Wholesale Price Portable Unit Automatic Dental Suction System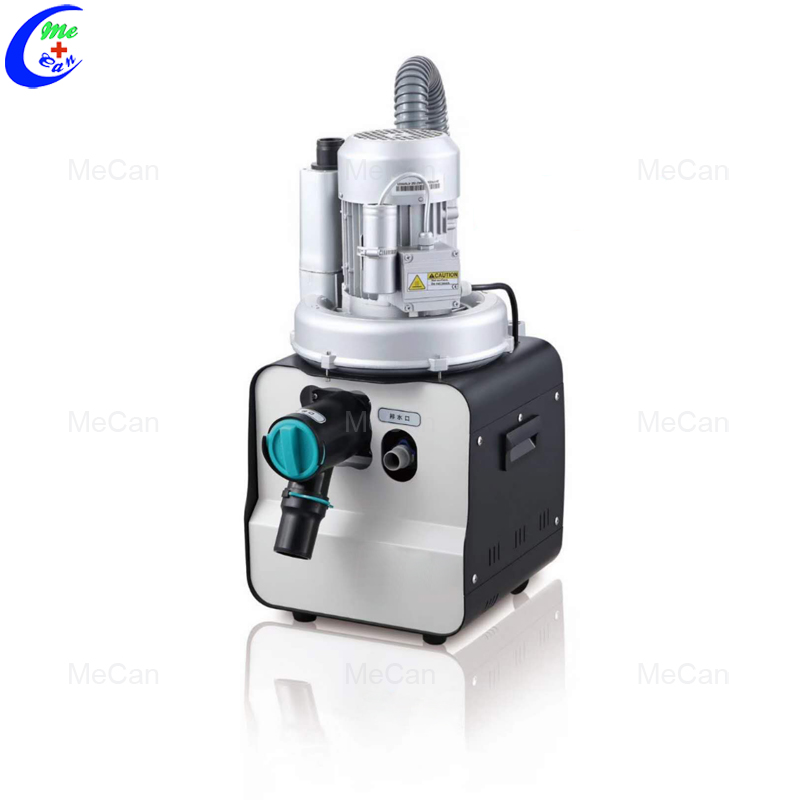 What's the function of our
Dental Suction System
1. Its effective two-level water-gas separator, with high bubble compatibility, could effectively prevent the fluid and blood in pipes being sucked into the pumping motor.
2. Configured with multiple layers of protection overload, and pressure relief safety devices, so that the device longer life.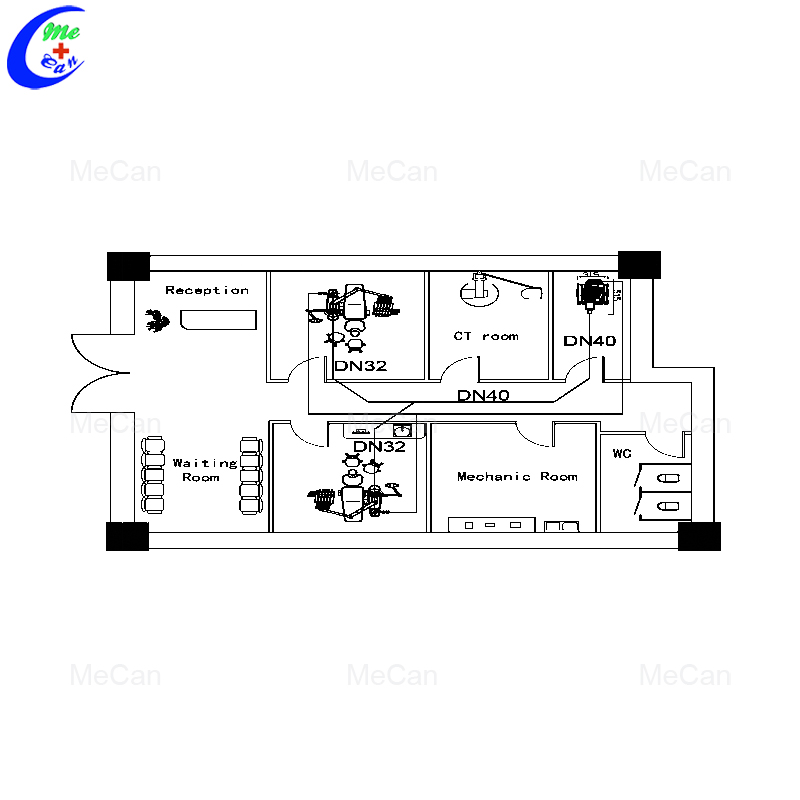 ① This dental suction's pipeline is only for semi-wet dental suction,suggest dental unit be to install Place Selection Valve and Solid Particles Filter.
② PVC-U Φ40.Φ32.
③ Dental suction's major pipeline and devied pipeline is connected by 45°corner piece with straight line.
④ Negative pressure suction pipe of dental unit's basic box should be 30mm higher than ground.
⑤ Dental suction's pipe should be deal up,inside of pipe must be cleaning.
⑥ Signal control wire adope 2*1.5 square cable with parallel.
⑦ Signal control wire should no-voltage with electic shock signal.
⑧ Dental suction's room temperature should less than 40℃, Reliable ventilation.
⑨ Advice Dental suction's exhaust outlet to connect outside clinic's air pipe withΦ40mm.
⑩ Dental suction should have drainage outlet with Φ25mm.
What's the specification of our dental suction system
| | |
| --- | --- |
| Voltage (V) | 220±10 |
| Frequency (Hz) | 50/60 |
| Power (KW) | 0.75 |
| Rated current (A) | 5 |
| Motor speed (r/min) | 2800 |
| Maximum pressure (KPa) | 12 |
| Maximum vacuum (KPa) | -12 |
| Number of dental chairs (pcs) | 2 |
| Noise (db) | 62 |
| Product weight (kg) | 26 |
| Package Weight (kg)) | 36 |
| Product size (cm) | 49*31*66 |
| Package size (cm) | 54*38*70 |
More details