Surgical Medical One-way Screw Thread Loupe 
Model:MCS-LO01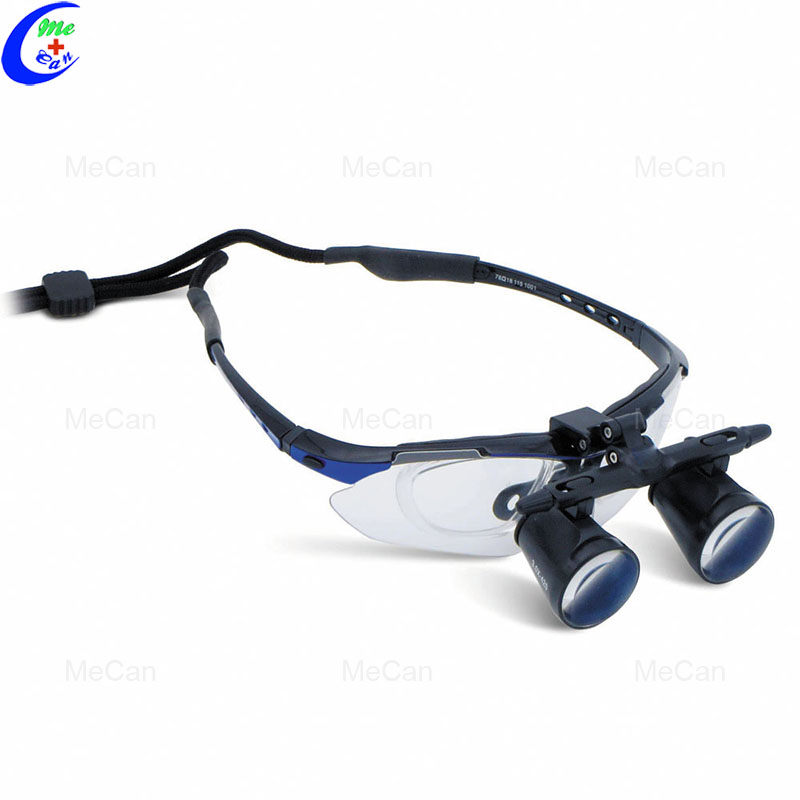 Application:
Medical:Dental; ENT; ophthalmology; micro-surgery; operating room; Pet medical .
Industry:
Product Inspection
Jewelry: Identification
Features:
1.Exquisite, fashion, grade!
2.Can be s
uit for the different axes pupil
.
3.Glasses wearer need not worry,when wearing headband,can work freely as usual. 
4.If combine with the headlights,work will be easy and
accuracy
is very
high
.
5. Working distance can be chosen.
Characteristic:
1.Professional craft design: beautiful,fashional
2.Fashion sports frame collocation:splash dirty block,high-end grade!
3.Precise PD adjustment:guarantee all the doctor's visual requirements.
4.Angle of the lens could be fine-turn,to fixed visual angle.
Shortage:slow adjustment