Laboratory PCR Cabinet 
Model:MCL-SC07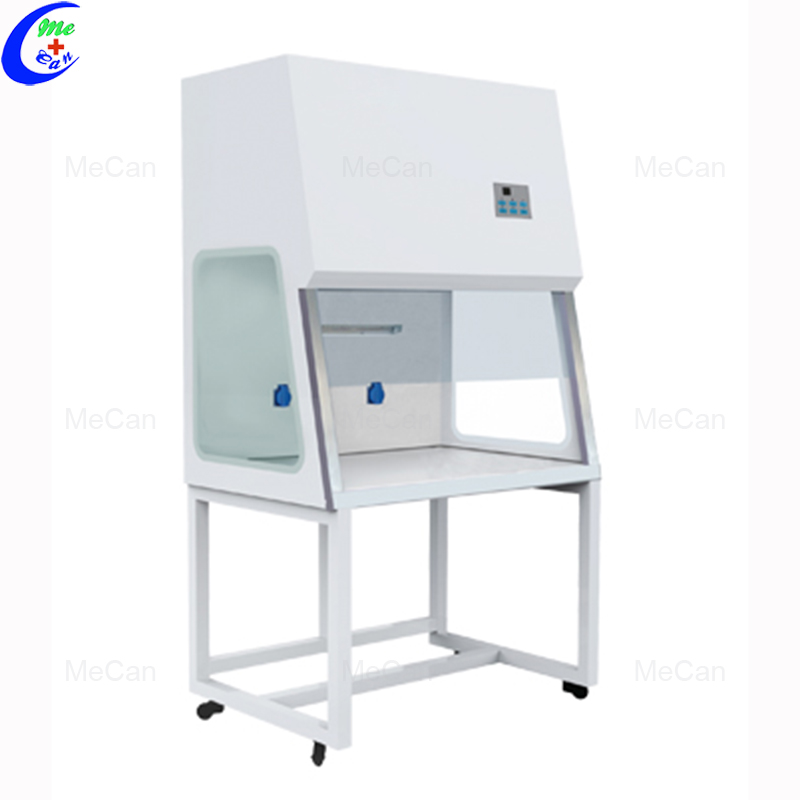 Features: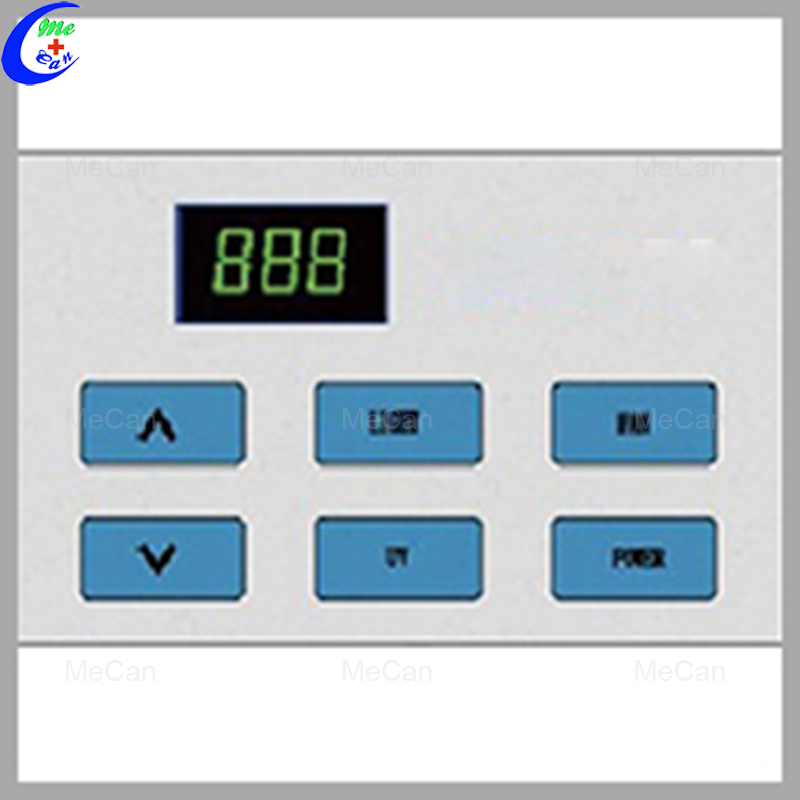 LED Display 
LED display: UV timer.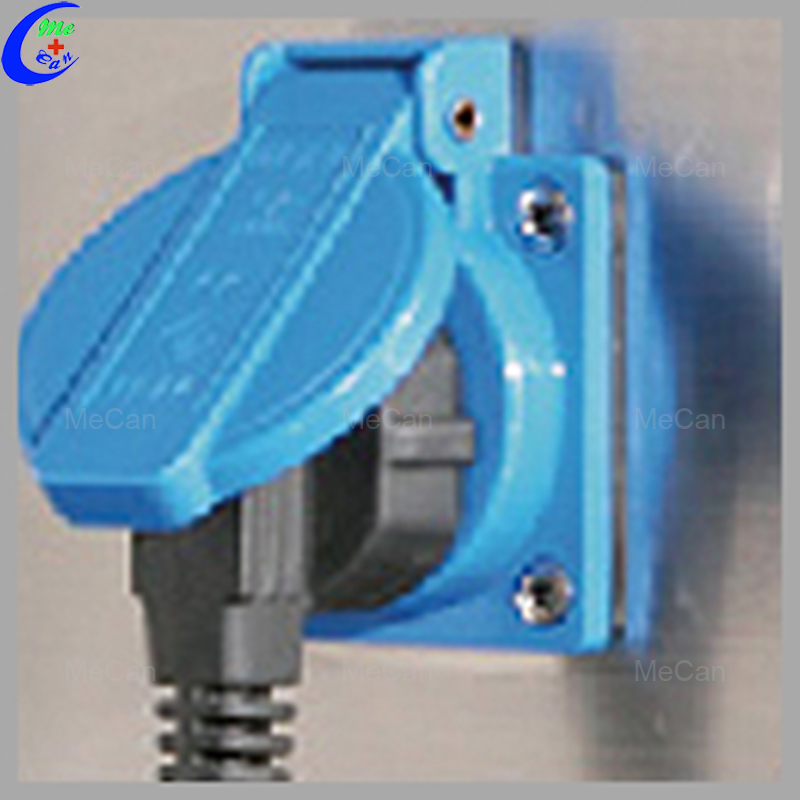 Waterproof Socket
2 waterproof sockets are located in the back wall, for optimum convenience of using small devices inside the cabinet.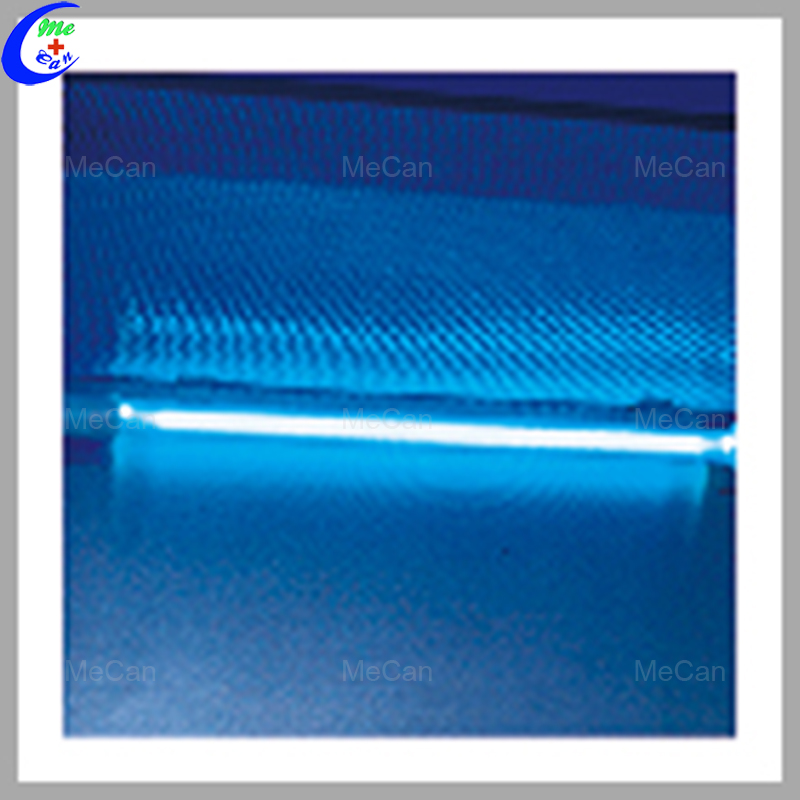 UV Lamp  
Emission of 253.7 nanometers for most efficient decontamination.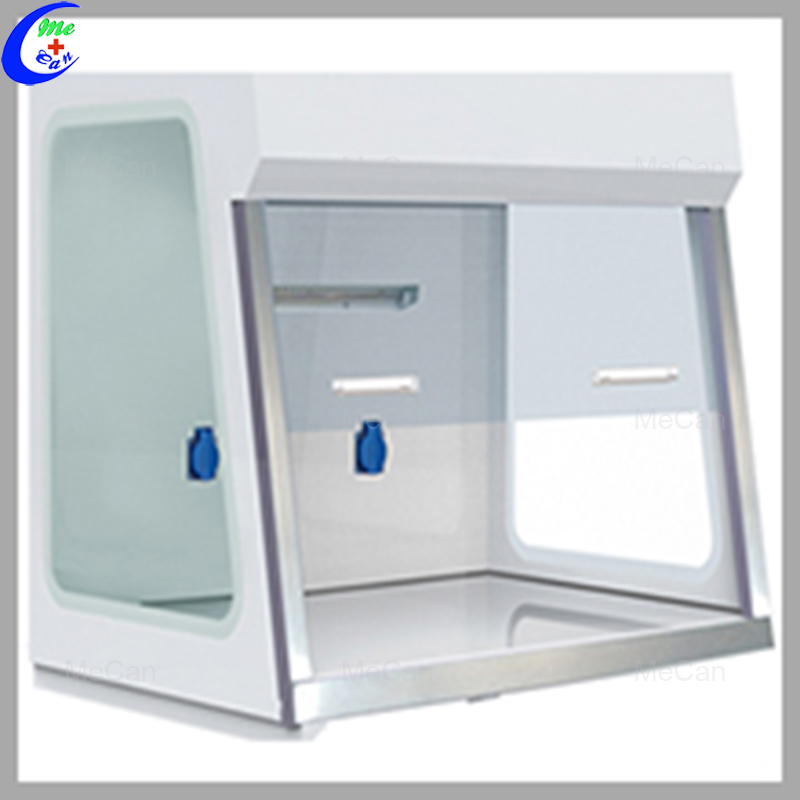 Side Glass Window
Side glass windows maximize light and visibility inside the cabinet, providing a bright and open working environment.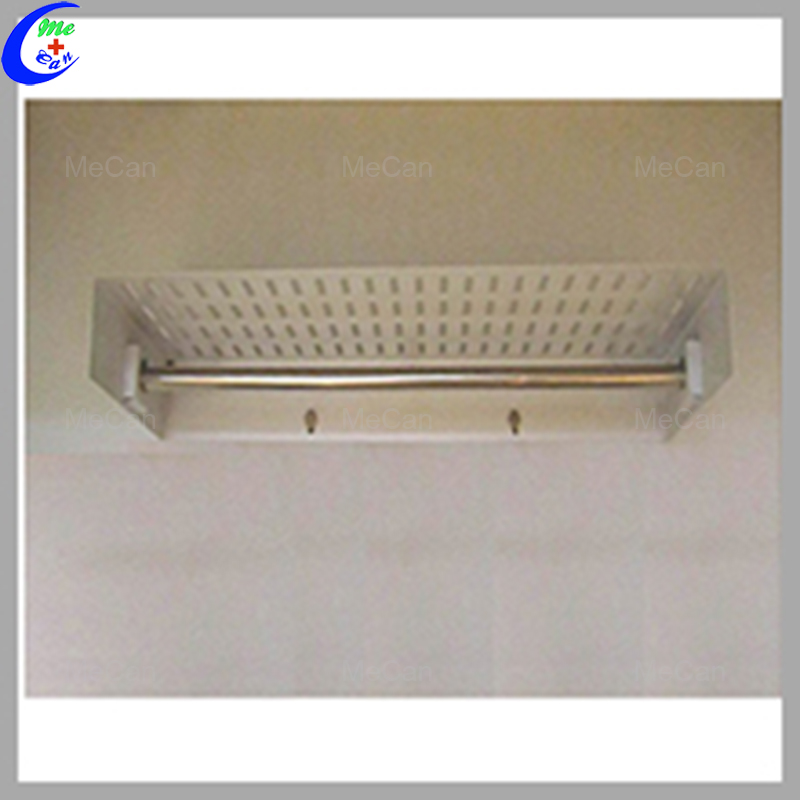 Shelf with IV bar   
Air Pattern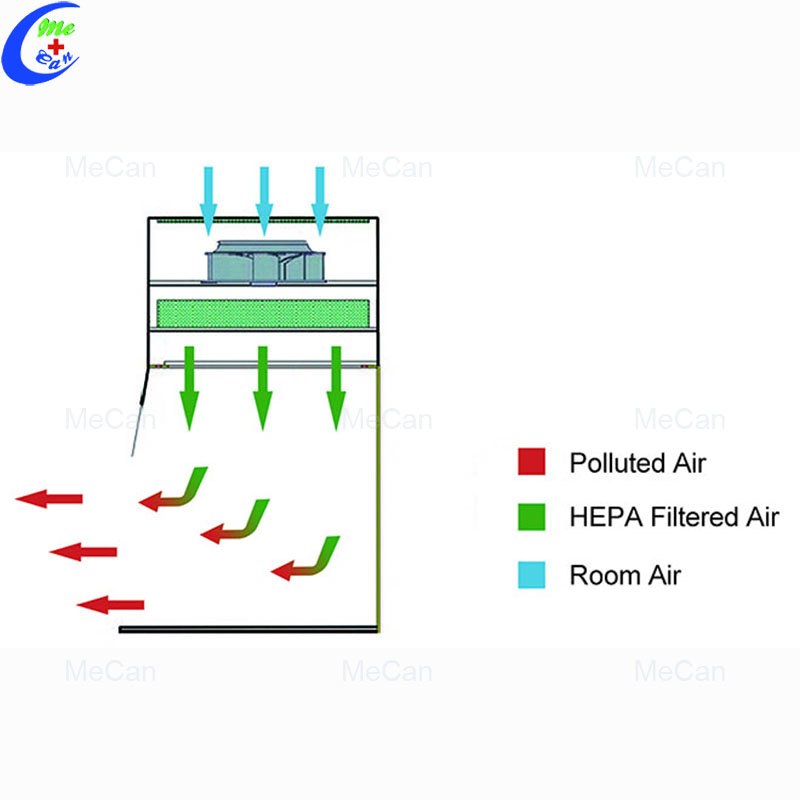 ADVANTAGE:
1. LED display.
2. UV sterilization system.
3. HEPA filter efficiency 99.999% at 0.3μm.
4. Interlock function: UV lamp only can be switched on when the front window is closed, ensuring operator safety.
5. UV timer (1-99 minutes): When the setting time expires, the UV lamp automatically switches off in preparation for the next experiment.
Specification:
Model 

PCR-800

PCR-1000 

PCR-1200

PCR-1300

PCR-1500

External Size (W*D*H) 

800*700

*1770mm 

1000*705

*1770mm 

1200*700

*1770mm 

1300*700

*1770mm 

1500*700

*1770mm 

Internal Size (W*D*H) 

700*595

*550mm 

900*595

*560mm 

1100*595

*550mm 

1200*595

*550mm 

1400*595

*550mm 

Work Surface Height 

750mm

Material 

Main Body: Cold-rolled steel with anti-bacteria powder coating 

Work Table: 304 stainless steel 

Front & Side Windows 

5mm toughened glass , anti-UV 

Motorized

Manual

Motorized

Motorized

Motorized

Max Opening 

260mm 

320mm 

260mm 

260mm 

260mm 

Pre-filter 

Polyester fiber, Washable 

HEPA Filter 

99.999% efficiency at 0.3μm. 

Airflow Velocity 

0.3-0.5m/s, speed adjustable 

Noise 

≤65dB 

UV Lamp 

20W*1

20W*2

30W*1

30W*1

40W*1

Emission of 253.7 nanometers, with UV timer

Illumination Lamp 

LED 8W*2 

LED 12W*2

Illumination 

≥1000Lux

Shelf with IV bar 

Stainless steel, 502*150*50mm (W*D*H) 

caster 

Universal caster with leveling feet 

Consumption 

400W

300W

600W

600W

600W

Waterproof Socket 

Two, total load≤500W 

Power Supply 

AC 220V±10%, 50/60Hz;110V±10%,60Hz

Standard Accessory  

UV lamp*3, Fluorescent lamp, Base stand, Waterproof socket*2, Shelf with IV bar 

Gross Weight 

130kg

150kg 

170kg

180kg

200kg

Package Size (W*D*H) 

950*930

*1370mm 

1150*930

*1370mm 

1350*930

*1350mm 

1450*930

*1370mm 

1650*930

*1370mm 
Standard Accessory:
UV lamp                              3pcs
Fluorescent lamp                  1pc
Base stand                          1pc
Waterproof socket               2pc           
Shelf with IV bar                  1pc