Laboratory Equipment 120 T/H Fully Automatic Biochemistry Analyzer
Main Features
1. Small size, easy to carry
2. LIS connection available
3. Fast heating, high stability
4. Little water consumption, fully automatic cleaning
5. Automatic uploading data, data permanent saving
6. Monochromatic light and cold light source detection, long life use,stable results
7. Reagent tray can be taken out, convenient and quick.
8. Intelligent,precise,accurate, efficient
9. 120 tests per hour-Time Efficiency
10. Automated testing & Low maintenance-operation efficiency
11. 150uL reagent consumption-cost efficiency
Component Details
Sampling probe
External & internal mirror polish.external & internal probe washing.
Dedicated sampling probe equipped with sensitive liquid sensor.
Collision protection.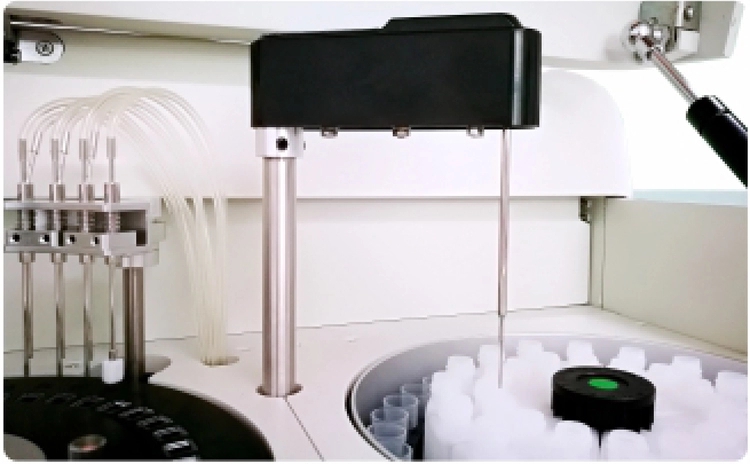 Mufti-functional sample& reagent tray
32 reagent positions(16 for R1,16 for R2)
31 sample positions. micro cup & primary tube available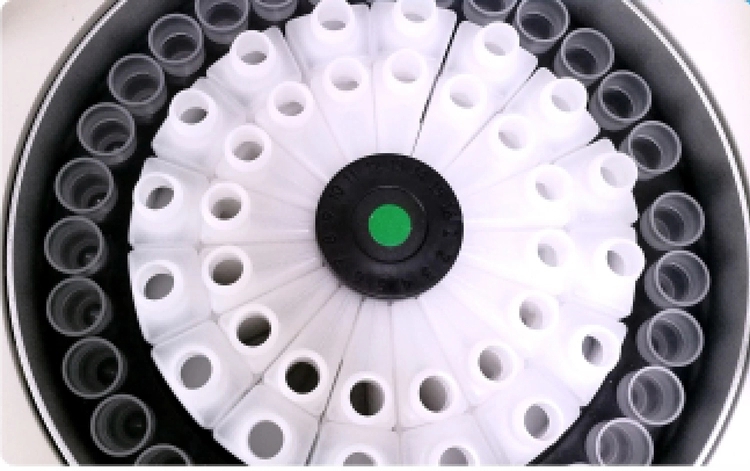 Reaction tray
Reaction position: 40 cuvettes
Reaction volume as low as 150μl
Stable & accurate temperature(37±0.1℃) for reaction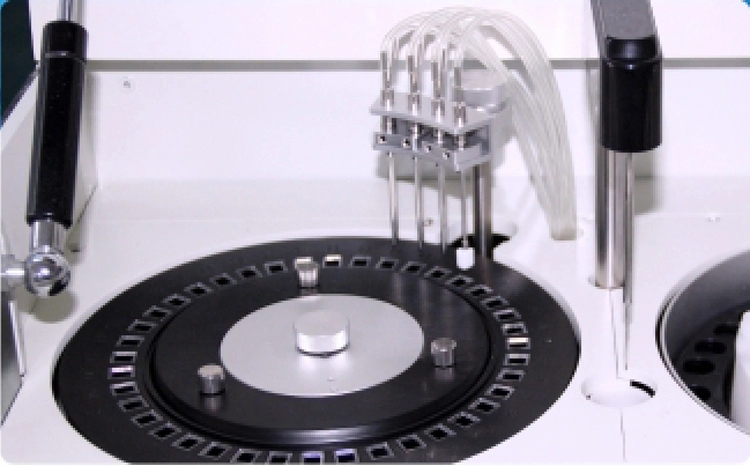 High precision ceramic syringe
Sample dispensing by frequency converting design
Accurate dispensing as low as 0.1μL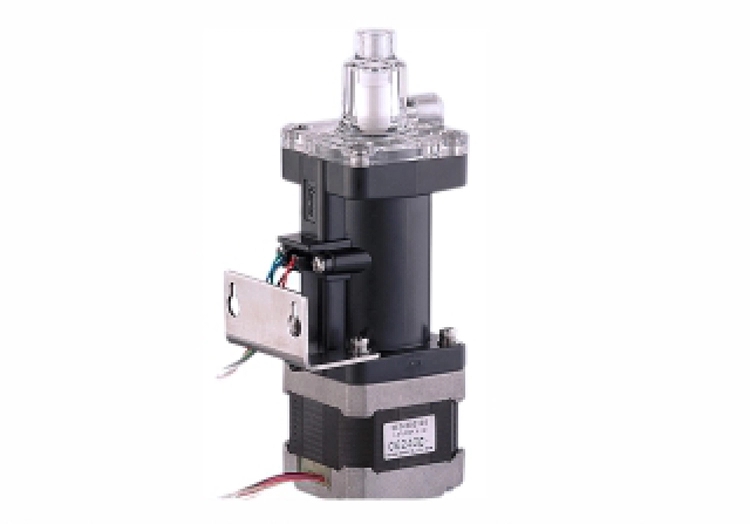 Washing station
4 needles wash-station
Twofold washing
Effective washing to ensure accurate result and valid diagnostics