Cytotoxic Safety Cabinet for Lab 
Model:MCL-SC03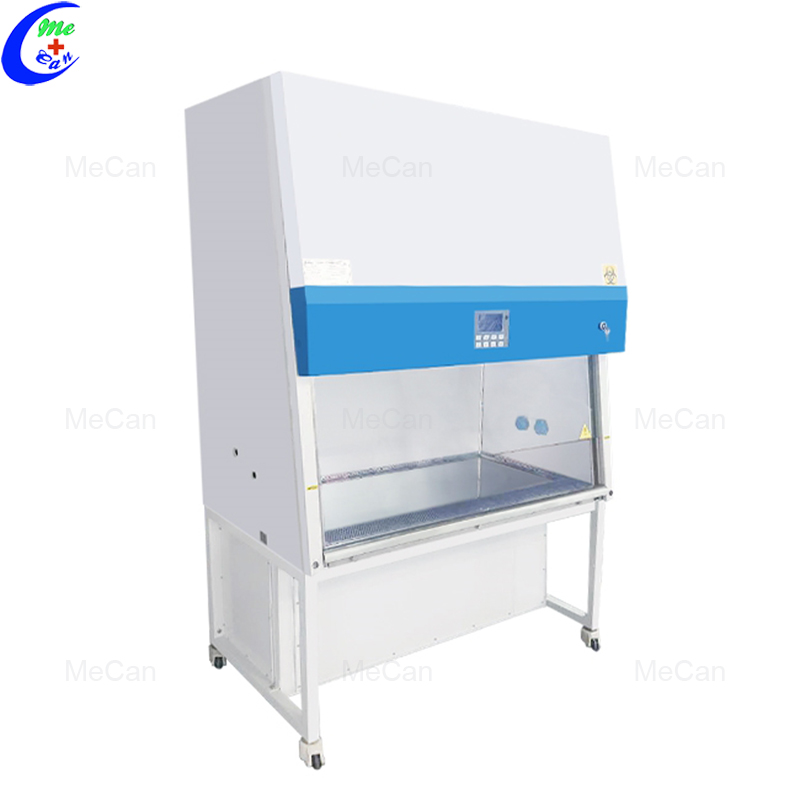 Product description: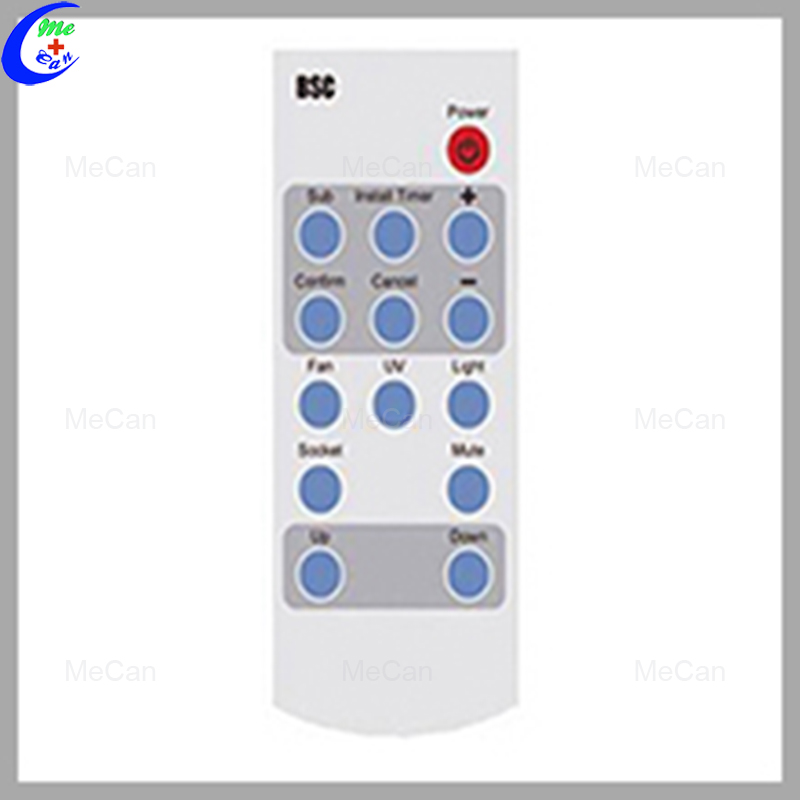 Remote Control 
All functions can be realized with it,making the operation much easeir and more convenient.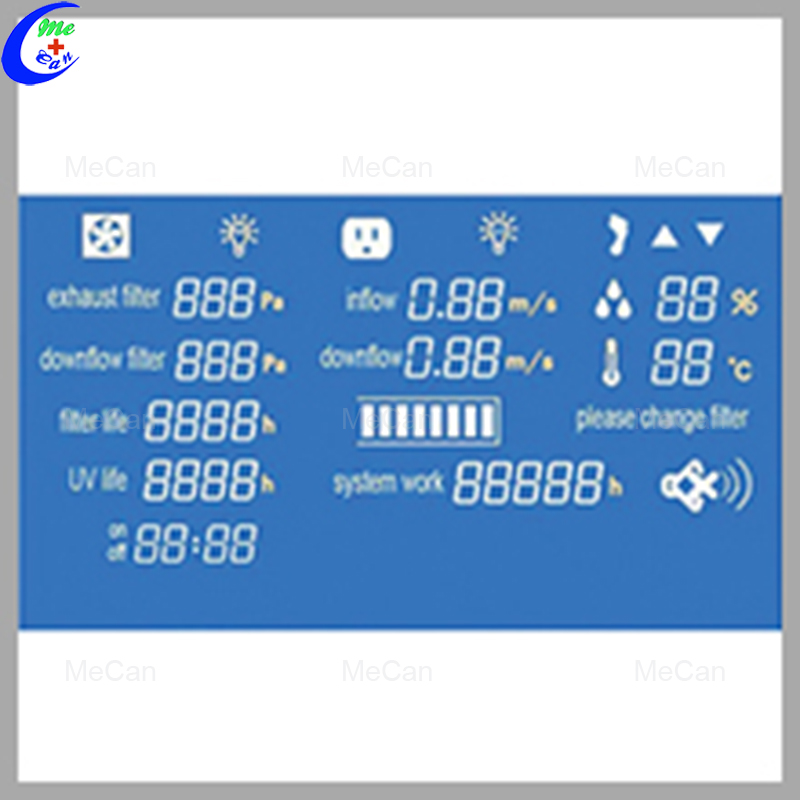 LCD Display
Large digital display is easy to monitor all the safety parameters at a glance and ergonomically sized control panel improves user interface.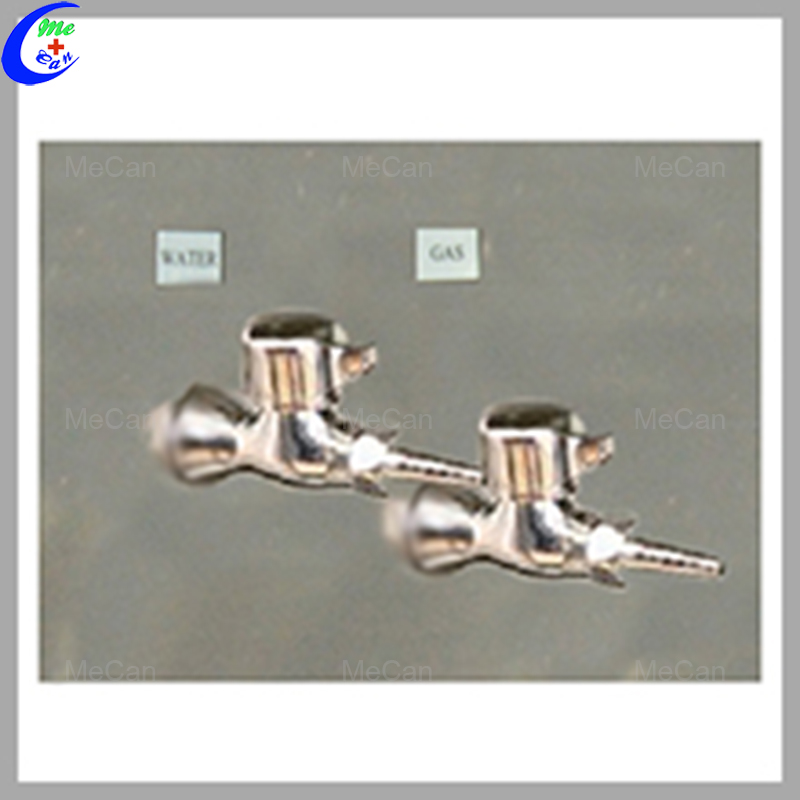 Water and Gas Taps 
High quality stainless steel.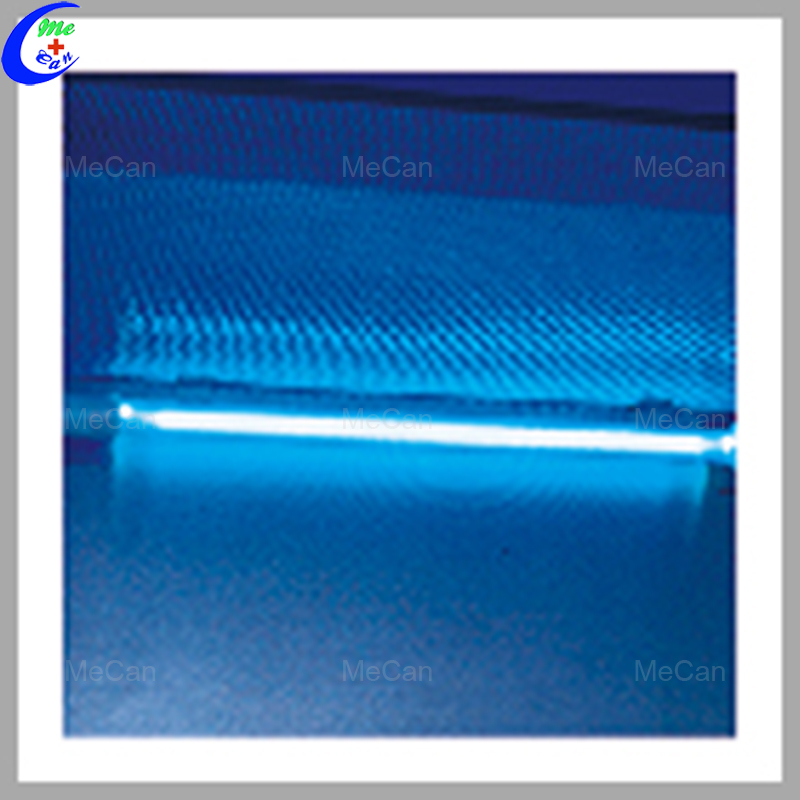 UV Lamp
Emission of 253.7 nanometers for most efficient decontamination.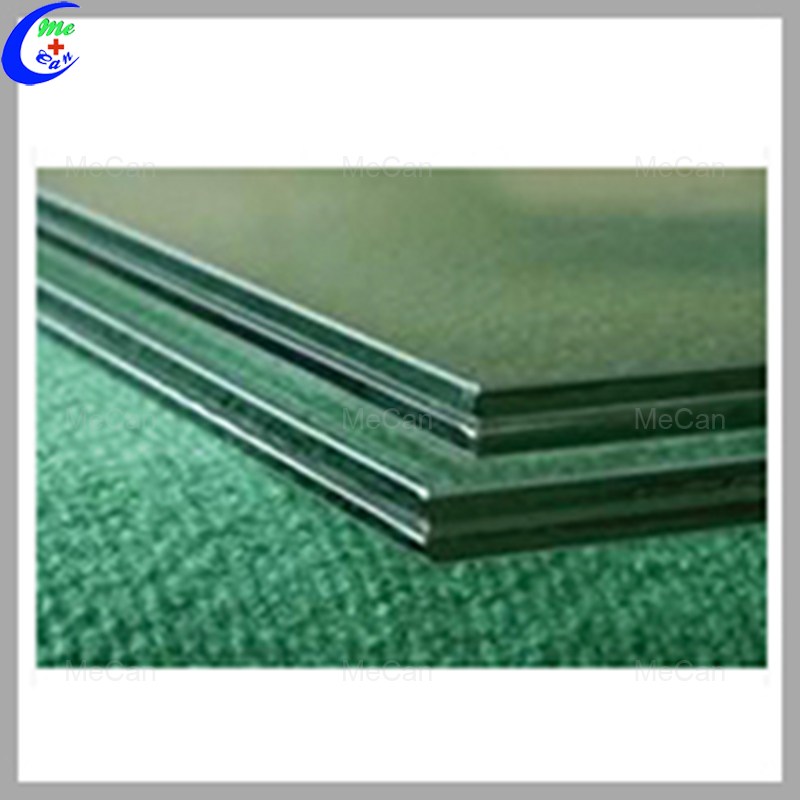 Front Window  
Motorized ,Two-layer laminated toughened glass>5mm,anti UV.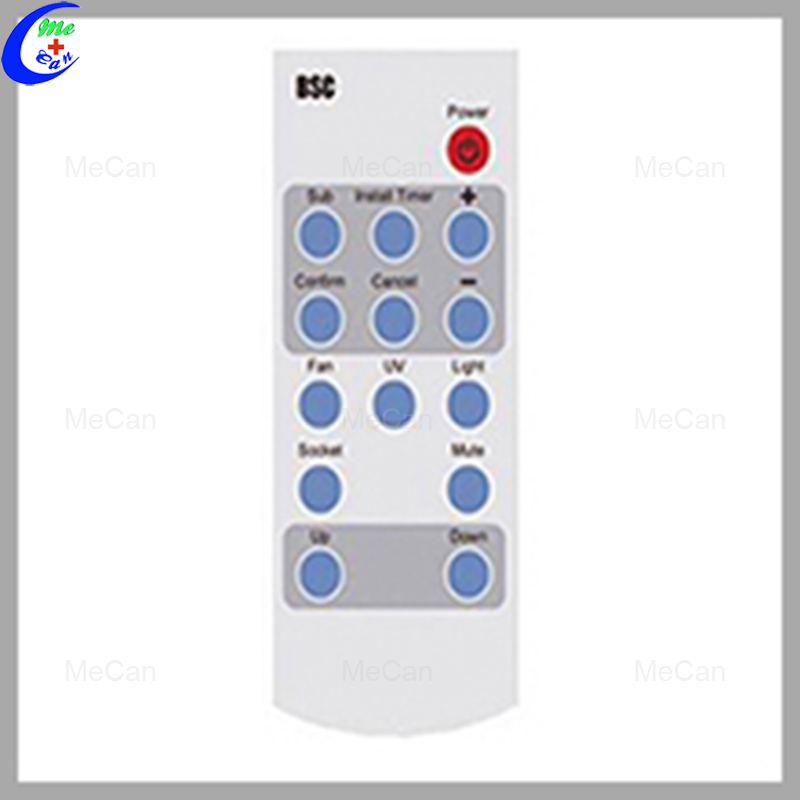 Bag In and Bag Out Fliter
The PVC bag can ensure the safety of the personnel and the environment, and make the replacement process convenient and quick.
Specification:
Model

MCL-SC003

Internal size(W*D*H)

1087*760*2100mm

External size(W*D*H)

910*600*630mm

Tested Opening

Safety Height 200 mm(8'')

Working Opening

440mm(17')

Internal Work Area,space

0.55m3

Inflow Velocity

0.53 m/s

Down Flow Velocity

0.33 m/s

Exhaust Volume

347m3/h (204cfm)

Air Supply Filter

ULPA filter,efficiency>99.999% for partical size at 0.12 μm

Exhuast Filter

2pieces HEPA filters, efficiency>99.999% for particle at 0.3 μm.

Fiter life indicator and filter working time indicator

Alarm

Abnormal airflow velocity; Filter replacement; Front window at unsafe height.

Noise

EN12469≤58dB/NSF49≤ 61 dB

Water &Gas Tap

Water Tap*1,Gas tap*1

UV lamp

18 W*1




Emission of 253.7nanometers for most efficient decontamination




UV life indicator

Fluorescent Lamp

12 W*2

Illumination 

≥1000 lux

Consumption 

700 W

Waterproof Socket

Two ; total load of two sokets :≤500W

Display

LCD Display

Control Sys tem

Microprocessor

Humidity and Temperature

Humidity and temperature can be displayed on the control panel

Material

Work Area:304 stainless steel;

Main Body :Cold-rolled steel with anti-bacteria powder coating

Front Window

Moterized,two-layer laminated 5mm toughened glass.Anti UV.

Caster 

Footmaster Caster

Power Supply

AC220V± 10%,50/60HZ;110V±10%,60HZ

Standard Configuration

Base stand, Drain valve, waterproof sockets*2, Remote control,  UV lamp*2 and Fluorescent Lamp,Water tap ,Gas tap

Optional accessory

Armrest,Formalin fumigation sterilizer,infrared sterilizer, Airflow tester,PVC duct

Gross weight

320kg

Package Size(W*D*H)

1080*910*2280mm
Standard Accessory:
Base stand                   1pc.
Drain valve                   1pc.
Waterproof sockets       2pcs.
Remote control             1pc.
UV lamp                       2pcs.
Fluorescent lamp           1pc.
Water tap                    1pc.
Gas tap                        1pc.
Optional Accessory:
Armrest  
Formalin fumigation sterilizer  
Infrared sterilizer  
Airflow tester