Clean Booth, Down Flow Booth 
Model:MCL-SC09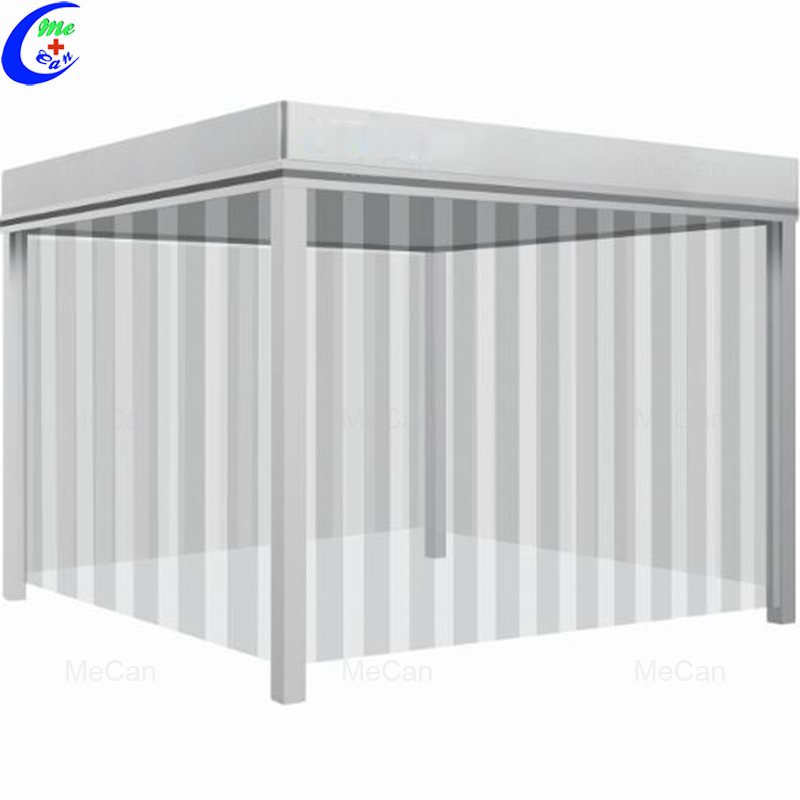 Features: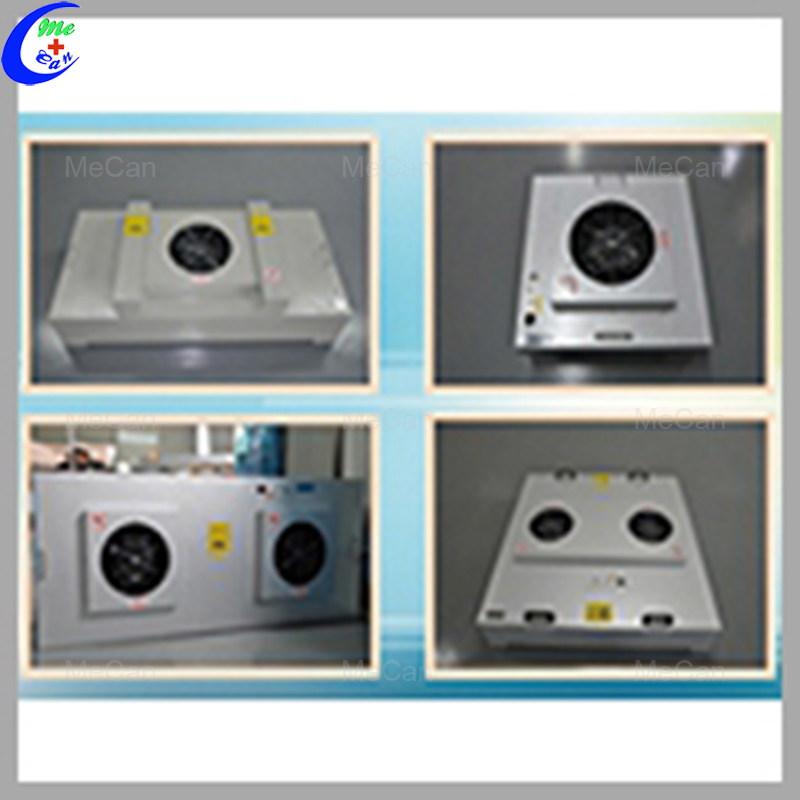 FFU(Fan Filter Unit)     
which draws in contaminated air from the top of themodule, and exhausts filtered clean air vertically in a unidirectional(laminar) air stream at its base, is a self-contained fan and filter module for clean room applications.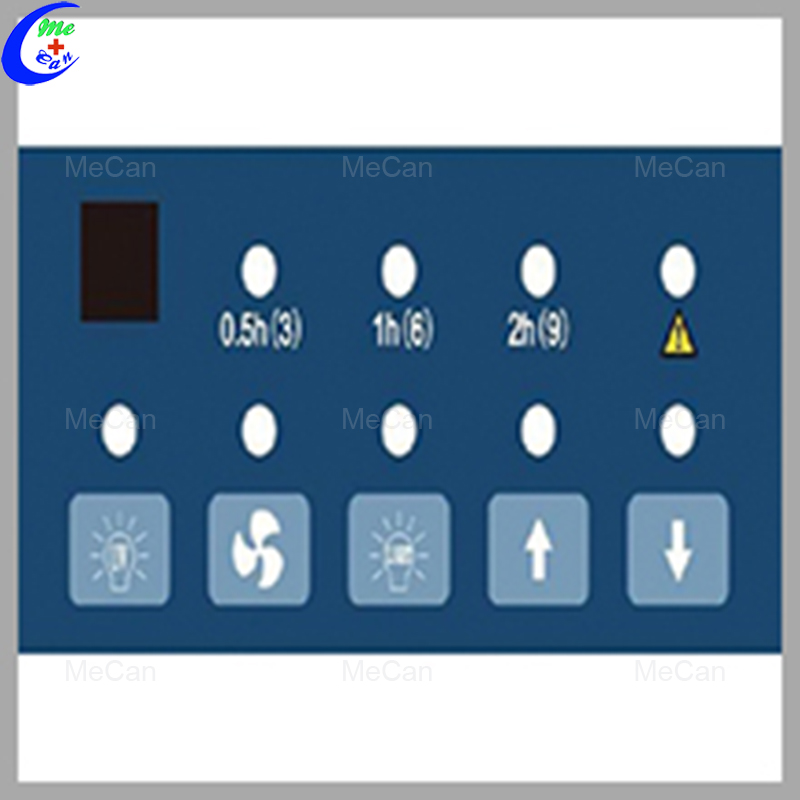 Microprocessor Control 
 Users can control the fan, light, UV and adjust the air velocity with it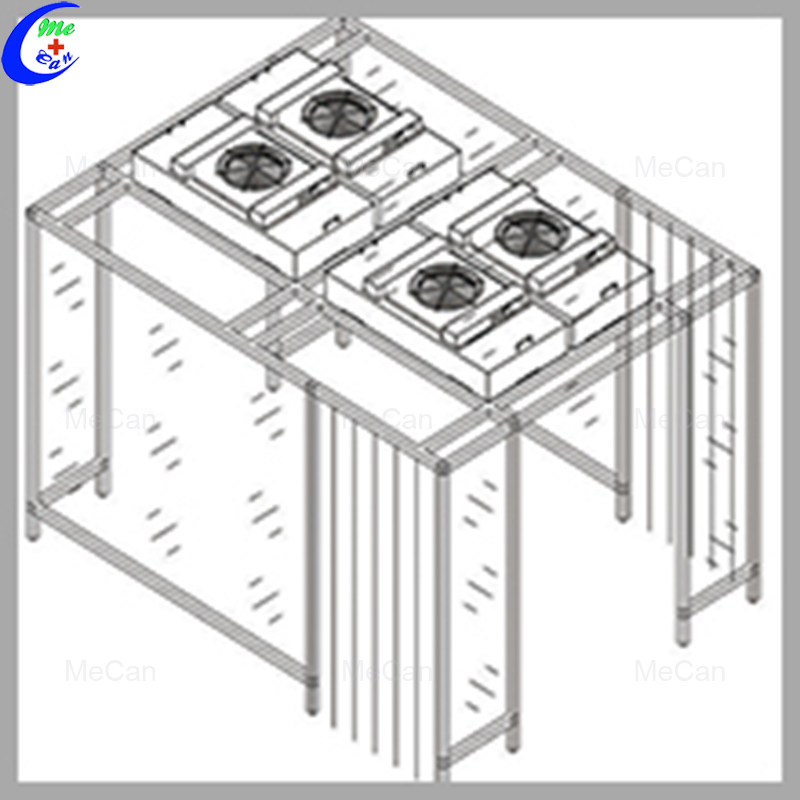 Design drawing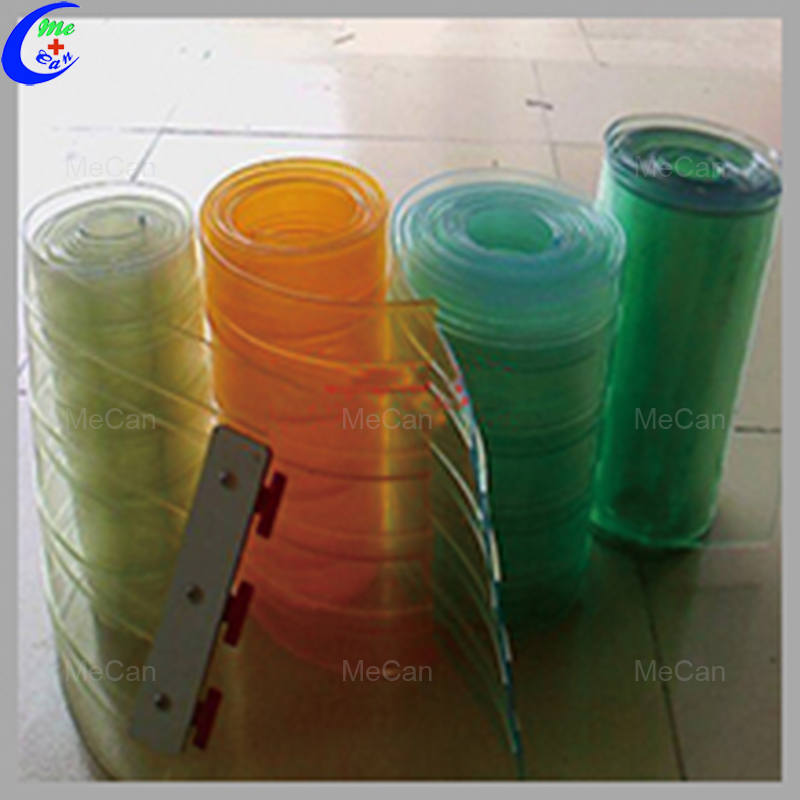 Soft Wall Material
PVC anti-static dustproof curtain.
Features:
1. Customized design is welcomed.
2. It can be used singly or combined.
3. Compared with civil type and fabricated type clean room of hundred clean level, it has low running cost 
and fast effect and can be easily installed.
4. Modular construction, easy to increase clean level, good expansion and reusable, convenient movement 
(Universal wheel can be installed).
Specification:
Model

MCL-SC09

External Size (W*D*H)

1500*2000*2530mm

HEPA Filters

99.999% efficiency at 0.3 um

Consumption

800W

FFU Nos.

4pcs

Clean Level

ISO 5 (Class 100), Class A

Control System

Microprocessor control system

Rectangular Tube Material

Aluminium alloy

Wall Material

Anti-static dustproof curtain

Blower

Built-in centrifugal blower; speed adjustable

UV Lamp

40W*2

Emission of 253.7nanometers, with UV timer

Illuminating Lamp

16W*1

LED Lamp,Illumination :≥800lux

Air Velocity

0.1~0.6m/s, average 0.45m/s

Noise

≤62db

Power Supply

AC220V±10%, 50/60Hz; 110V±10%, 60Hz

Gross Weight

390Kg

Package Size (W*D*H)

2110*930*920mm

2260*660*500mm

Customized design for clean level, size or material is available