Surgical Operation Headlight With High Brightness 
Model:MCS-H02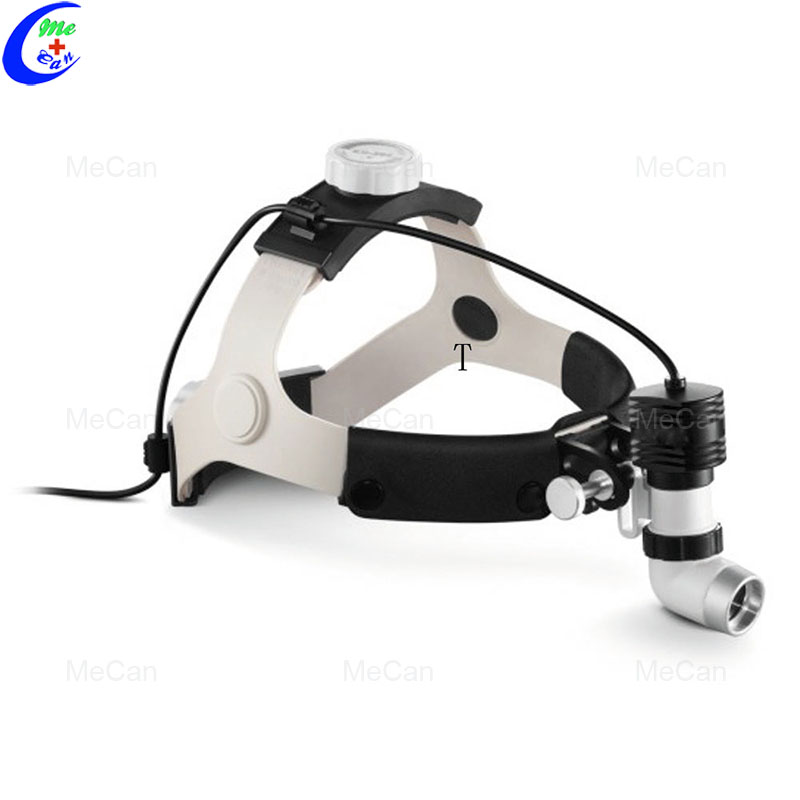 Application:
Medical:Operation room,ENT,dental,plastic surgery operation 
Characteristic:
1.High power of 5W LED lighting, high brightness,
2.Physical cooling,No low frequency interference,
long life
,
3.
Light spot
is
adjustable
.
4.Opitcal design,uniform light distribution.       
Shortage:Not so high-grade appearance
Features:
High quality and high brightness head light,guarantee the big operation
If you choose the suitable magnifier to combine with it,it looks more clearly,operation will be more easy and accurate!