Here are the digital thermometers ordered by a customer from the Philippines.
Our customer odered 10 cartons digital thermoters from Philipines. And they also odered other medical equipment before, such as operation table, operation lamp, delivery bed, Baby radiant warmer and so on.
The advantages of the digital thermometers are as follow.
1.Fast 1 minute readout
2.Dependable accuracy ±0.1℃
3.Digital, easy to read
4.Automatic shut-off
5.With beeper
Here are some photos about the thermometers.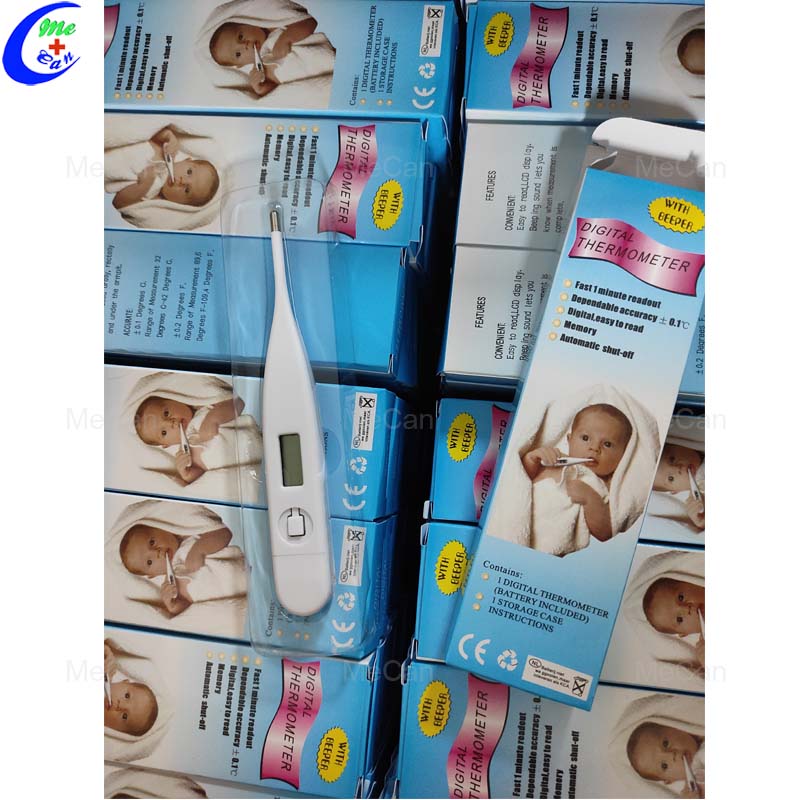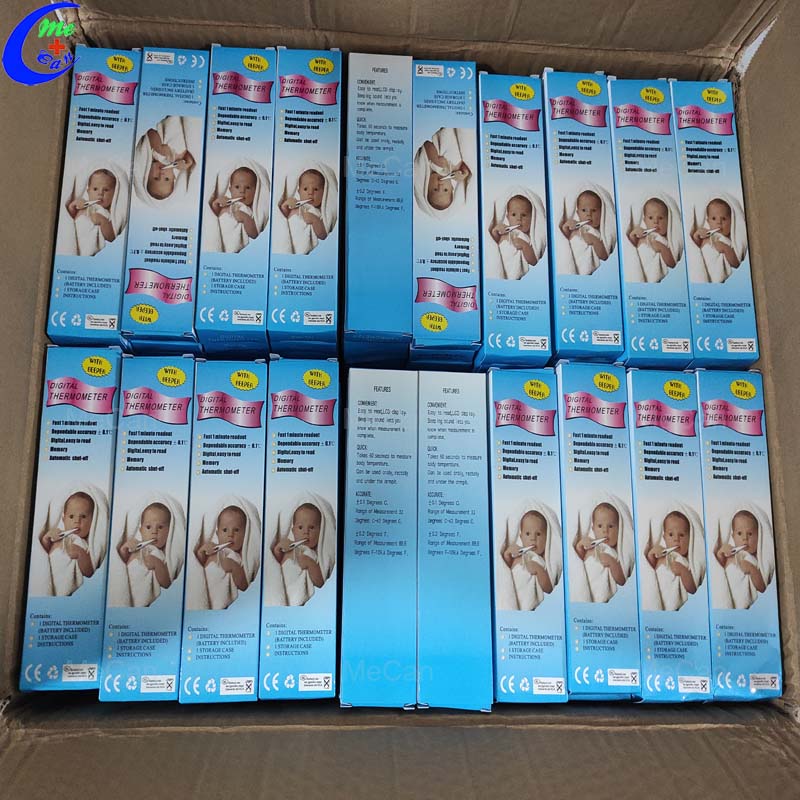 Here are some photos of other medical equipments.