Meet and mingle as Gregory Kennedy, Co-Founder of Uncharted Minds leads an in-depth conversation with top Silicon Valley designers. Through client case studies and examples of their best work learn:How they stay inspired?What drives their creativity?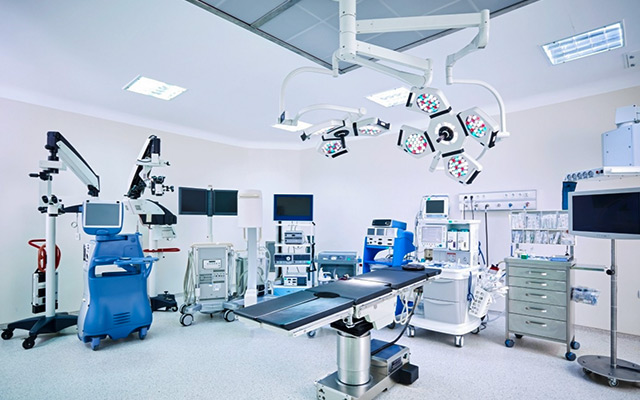 What process they use to solve design challenges?What advice they have for designers just starting out?Agenda:6:00 p.
m. to 7:00 p.m.
Networking and Refreshments7:00 p.m. to 7:45 p.
m. Portfolio Showcase and Q&A7:45 p.m.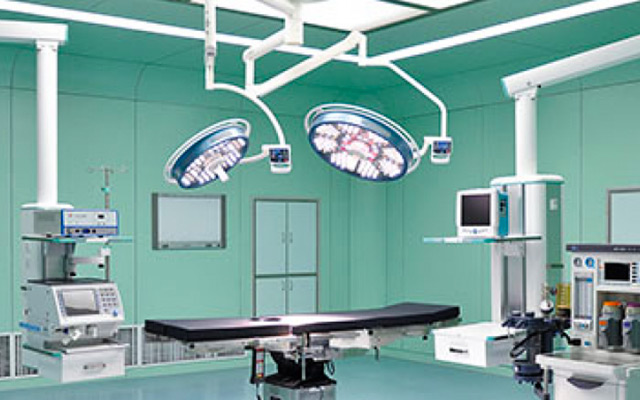 to 8:30 p.m. Wrap up and Meet the PresentersClick here for 20% off ticketsAll sales are final.
No refunds. Read our privacy policy here. weareuncharted.
comFeaturingMichael Jennings, Senior Creative Director at Fyber and Formerly of ZyngaWith more than 10 years of experience, Michael Jennings is currently Senior Creative Director with Fyber, where he is responsible for overseeing the branding, identity and user experience design team. Previously a Senior User Experience Designer a Zynga, he worked on some of their most popular games including Zynga Poker, FrontierVille, and CastleVille. A passionate video game enthusiasts, Michael started his career as an Art Director for print magazines including Computer Gaming World.
He lives in San Francisco and in his free time loves to play with his Australian Shepherd dog Buckley.LinkedIn ProfileJoseph Kappes, Interaction Designer at CooperJoe is an Interaction Designer at Cooper. A careful and articulate communicator, Joe excels at processing abstract concepts and guiding others to an understanding of those ideas for themselves.
With a background in English, he combines his communication skills with his love of narrative, research, and synthesis to create engaging interactive experiences. In his work as a designer hes helped people with type 2 diabetes lead fulfilling lives, envisioned the next generation of digital photography tools and developed structures to help coordinate care for special needs students. In his down time, he can be found writing, fumbling with crossword puzzles, and hiking the Bay Area trails.
LinkedIn ProfileModerator Host:Gregory Kennedy, Co-Founder of Uncharted Minds (@IamGkennedy)Gregory Kennedy is the Co-Founder of the highly regarded Uncharted Minds Thought Leadership Series. The series has featured speakers from top Silicon Valley companies such as Airbnb, Lyft, Medium, PayPal, Coinbase, BoostVC, Misfit Wearables and more. Gregory is a sought after thought leader, speaker and author whose writing has been featured on The BBC, VentureBeat, YahooFinance, Entrepreneur.
com, CMO. com, and Marketing Profs. A former creative director and user interface designer, he has held marketing roles at InMobi, TapSense, and AdRoll.
Born in New York City, he now calls Berkeley, California his home.LinkedIn ProfileClick here for 20% off tickets.