The operation of the wastewater collection system is discontinuous, the filter has a wide range of instantaneous water changes, and the following principles are considered when selecting the equipment:(1) High efficiency and low consumption, the effluent can reach the standard discharge or recycling;(2) Recycle the trapped fine coal dust to reduce the loss of primary energy;(3) Good cleaning effect, no secondary pollution.For the treatment of coal slime wastewater with a suspended matter content of up to about 30,000 mg / L, the general conventional method is rejected because of its large area, secondary pollution and the failure to recover fine coal dust. Based on technical comparisons, membrane filters were identified as the main filtration equipment.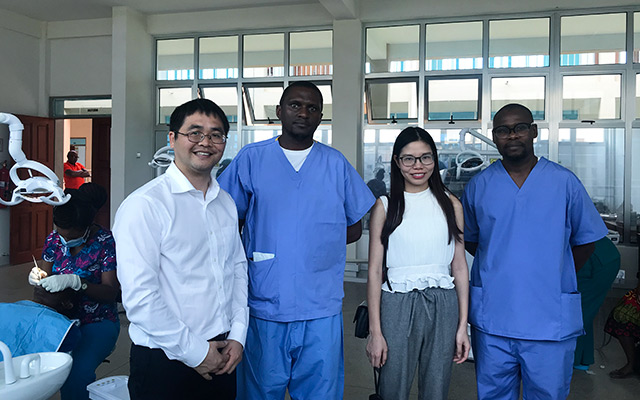 Water Treatment Filtration Cartridge works by applying microfiltration technology. It is mainly composed of a cylindrical cone-bottom shell, an internal filter element, related valves and control equipment. The key Filtration Element is a filter element composed of a skeleton and a filter bag sheathed on the skeleton.
The filter element is fixed on a perforated plate on the upper part of the filter, and the perforated plate divides the filter cylinder into a lower chamber and an upper chamber. The filter bag is composed of a polytetrafluoroethylene microporous filter membrane and a related substrate and is made of a hydrophilic composite filter material after hydrophilic treatment. The filtration principle of the microporous filter membrane is to use relatively uniform micropores on the membrane to trap particles with a particle diameter larger than the membrane pore size in the filtered liquid, such as suspended matter, bacteria, colloids, etc.
Polypropylene Membrane Filtration CartridgeMicrofiltration, ultrafiltration and reverse osmosis are driven by pressure difference to achieve the purpose of separation and concentration, and there is no phase change and interface quality transfer. Microfiltration membrane is used for surface filtration so that all suspended matter in the liquid is collected on the surface of the microfiltration membrane, which is one of the effective solid-liquid separation methods. Microfiltration is a precision filtration technology.
Its pore size range is generally 0. 1 to 10 m, which is between conventional filtration and ultrafiltration. According to the extremely fine characteristics of suspended particles in coal-containing wastewater, it is considered that the water from the filter will be recycled.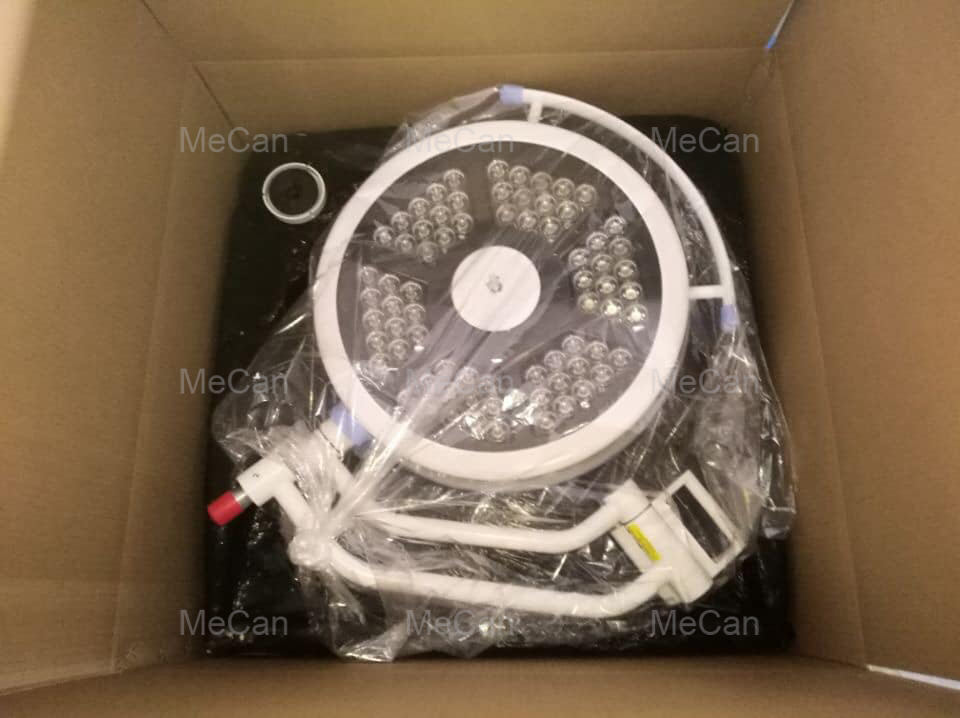 Polypropylene Membrane Filtration Cartridge has the following characteristics:(1) membrane surface filtration, no initial filtration period, high filtration accuracy, one-time purification;(2) Low filtration resistance, low working pressure and low energy consumption;3 (3) No medium falling off, good cleaning performance, low recoil pressure;(4) has wide filtering and operating temperature range and excellent chemical stability. The use of filter elements is very wide. There are many types and specifications of filter elements.
It is important to choose a model.According to the application, it can be divided into two types: filtered liquid and gas. The specifications can be divided into 5, 10, 20, 30, and 40.
The working pressure is generally between 0.1Mpa and 0.4 Mpa.
Due to different filter element pore diameters, their flow rates are also different. For example, the standard for filtering chaotic water from 0. 2um to 0.
4 um is 300500kg / h. If you want to increase the filtration per hour, you can use multi-core or 20, 30, 40 inch combination RELATED QUESTION Plastics (including polyethylene) have proven effective at blocking cosmic rays; what are the downsides of using plastic shielding for deep space missions? Plastics are currently present in the layers of the Extravehicular Mobility Unit (spacesuit) for exactly this purpose.
Also, certain plastics have other excellent properties like heat retention and general durability. Mylar (tent fabric) is a primary layer of the EMU for these reasons. While a hard plastic shield is not present, many composites - especially nano-composite materials - are used specifically for their ability to block cosmic rays, retain heat, and remain durable.
Downsides are always related to life of use, weight per area, ability to and resist pressure cycles (spacesuits are pressured to simulate an atmosphere astronauts are used to)Plastics (including polyethylene) have proven effective at blocking cosmic rays; what are the downsides of using plastic shielding for deep space missions?