(by Luca Sbardella)Whomsoever works in the field of wastewater treatment, knows how important and strategic it is the Biological Nutrient Removal (BNR) processes. And, most likely, people dwelling in this wastewater environment, have heard at least once- about the University of Cape Town (UCT) process.This invention is generally considered as one of the milestones in the wastewater treatment field.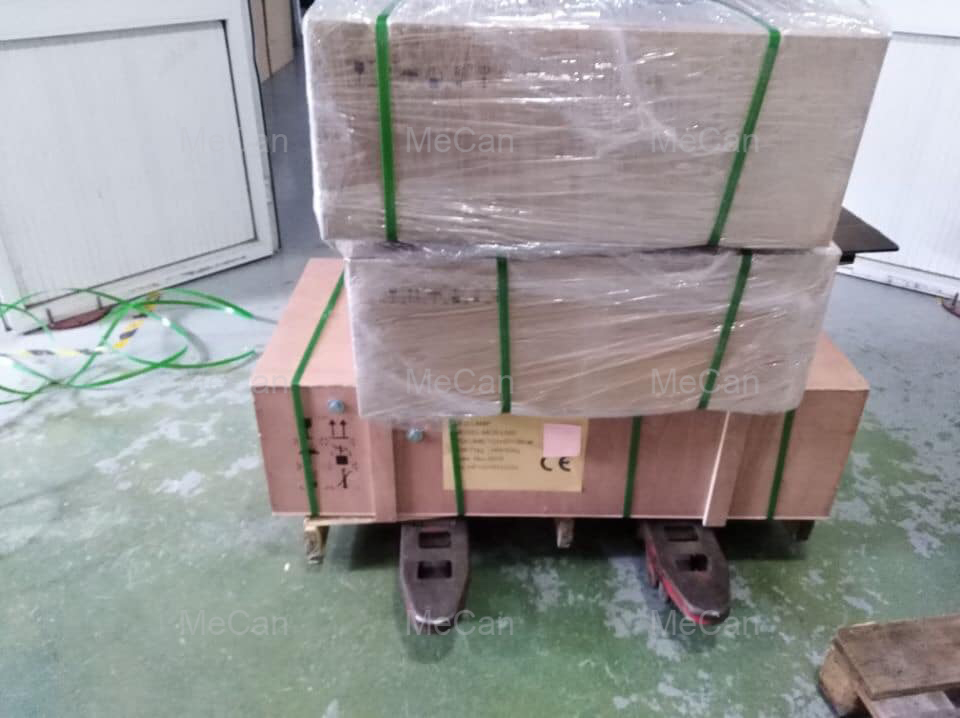 The UCT method was proposed, invented and patented by George A. Ekama. Prof George A.
Ekama in 2017 has been recognized as an IWA (International Water Association) Distinguished Fellow for unique contributions to water sector. On the same level of distinction we find Prof. Gustaf Olsson, from Lund University in Sweden and Prof.
Mark C.M. van Loosdrecht from Delft University of Technology in The Netherlands.
The first one has served in various positions within the International Water Association while the second one is Editor in chief of Water Research, the first journal dealing with water with the highest impact factor. What may be one common feature gathering together these personalities? Well (1)They all have of course- contributed to a great extent to the research in wastewater field.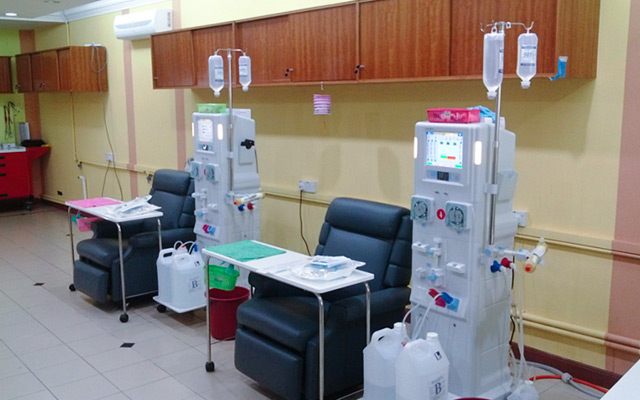 (2) They are a source of inspiration for many researchers all over the world and still nowadays they contribute to keep on going the debate with regard to fundamental issues of environmental concern. (3) They all fulfill key positions in their related Institutions and therefore (4) they all give inspiring lectures to their students. At a first glance, the above mentioned features gather together these names, without a single shadow of doubt But.
What in my personal experience has joined them was an event which took place in Palermo on the 21st of May 2017, and more precisely was the Frontiers of International Conference on Wastewater Treatment. Both me and Sara Johansson have already mentioned this event in this very blog, but with this current post I would like to address this issue from a different, more personal, a bit weirdly-romantic point of view. The point is, I am a newbie in this new big Research World and having the possibility to defend/present my work, the work I have been struggling with for the last two entire years, in front of such personalities, was a hell of an experience.
I dont mean to overstate what I am going to say, but this people could be seen as a sort of celebrities Why? How? Too far?
For a moment just imagine yourself as a person whose life is based almost entirely on Rock&Roll music, doesnt have to be a talented musician or a successful one, simply a musician putting a lot of effort in doing his/her best in the complex process of playing an instrument. Lets say, playing the guitar. Now, next step of imagination, wonder how this hypothetic person would feel by playing the guitar in front of Jimmy Page, the Led Zeppelin guitarist.
A bit of legs-trembling-feeling is the least you can get! Now, coming back to real life, since is not that common for a musician to perform in front of a Highness such as Jimmy Page, we could also say that is not that common either to talk about wastewater treatment in front of the Professors previously cited in this text. Anyway, although they all are humans after all, for a person who really cares about his work, and more precisely about his research, giving a speech to an audience made up of these Jimmy Page of The Wastewater Treatment was an event which will be stay marked in my memory for a long time.
It will remain in my brain, at least until the next performance in front of the next Jimmy Page. Originally published at treatrec. eu.