Blood Test Laboratory Equipment CBC Machine 5-part Hematology Analyzer
This analyzer is a 5-part diff. multi-parameter automated hematology analyzer designed for clinical laboratories.The analyzer uses light scatter and impedance technology for WBC diff. and impedance method for RBC and PLT.With most updated technology and concept, it bestly meets most labs' need. The equipment is of friendly software,powerful function, stable part diff. and accurate results.
What are features of our 5 part hematology analyzer?
1.Automatic alarm and diagnostic for abnormal results or problems.
2.Sampling Mode: Manual sampling
3.The measuring system is constant temperature controllea for staoie results.
4.Precise sampling system and advanced technologies integrated to ensure the analyzer provide accurate and perfect results.
5.Multi-language interface (English, Spanish, Russia, French. Others on request).
6.Automatically quality management function.
7.Wide linearity range for each parameter.
8.Multi-report format is optional.
9.Enviroment friendly reagents (free of cyanide ).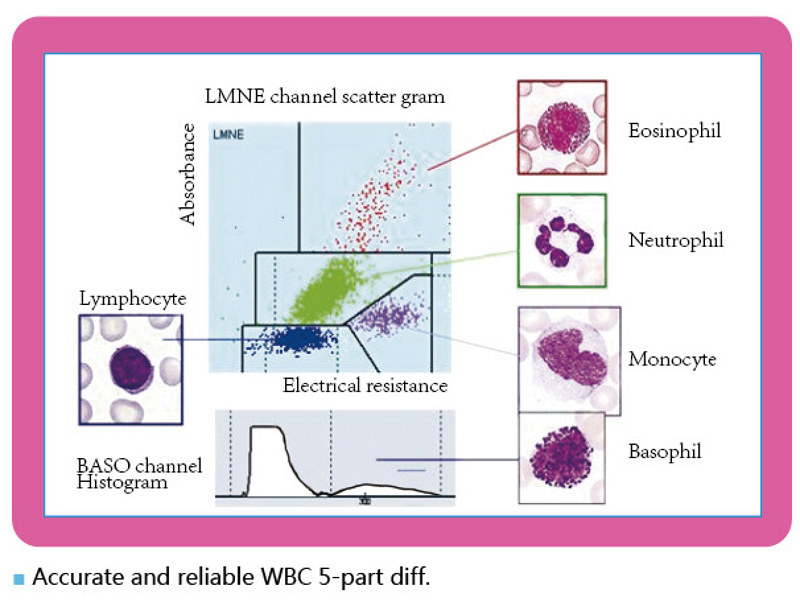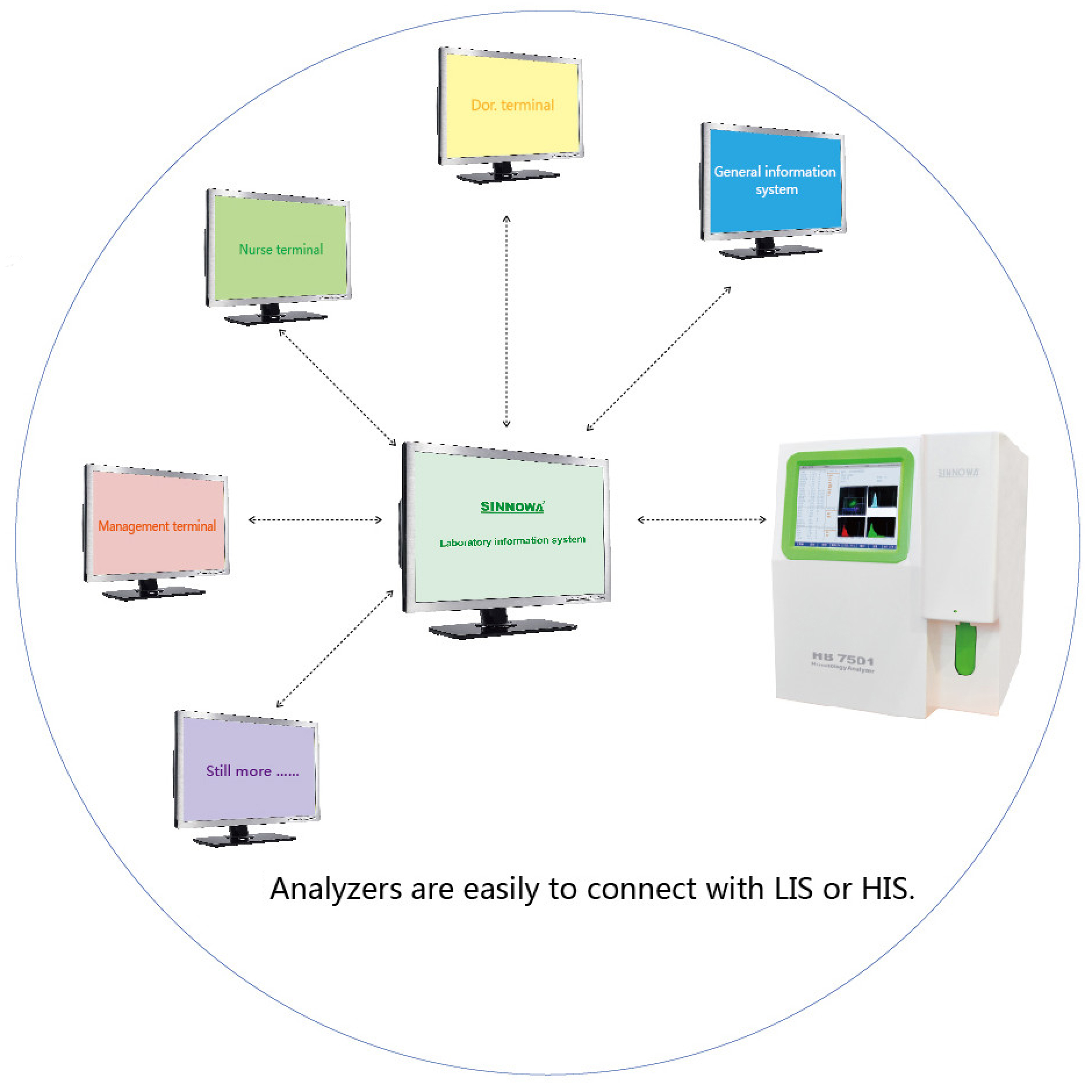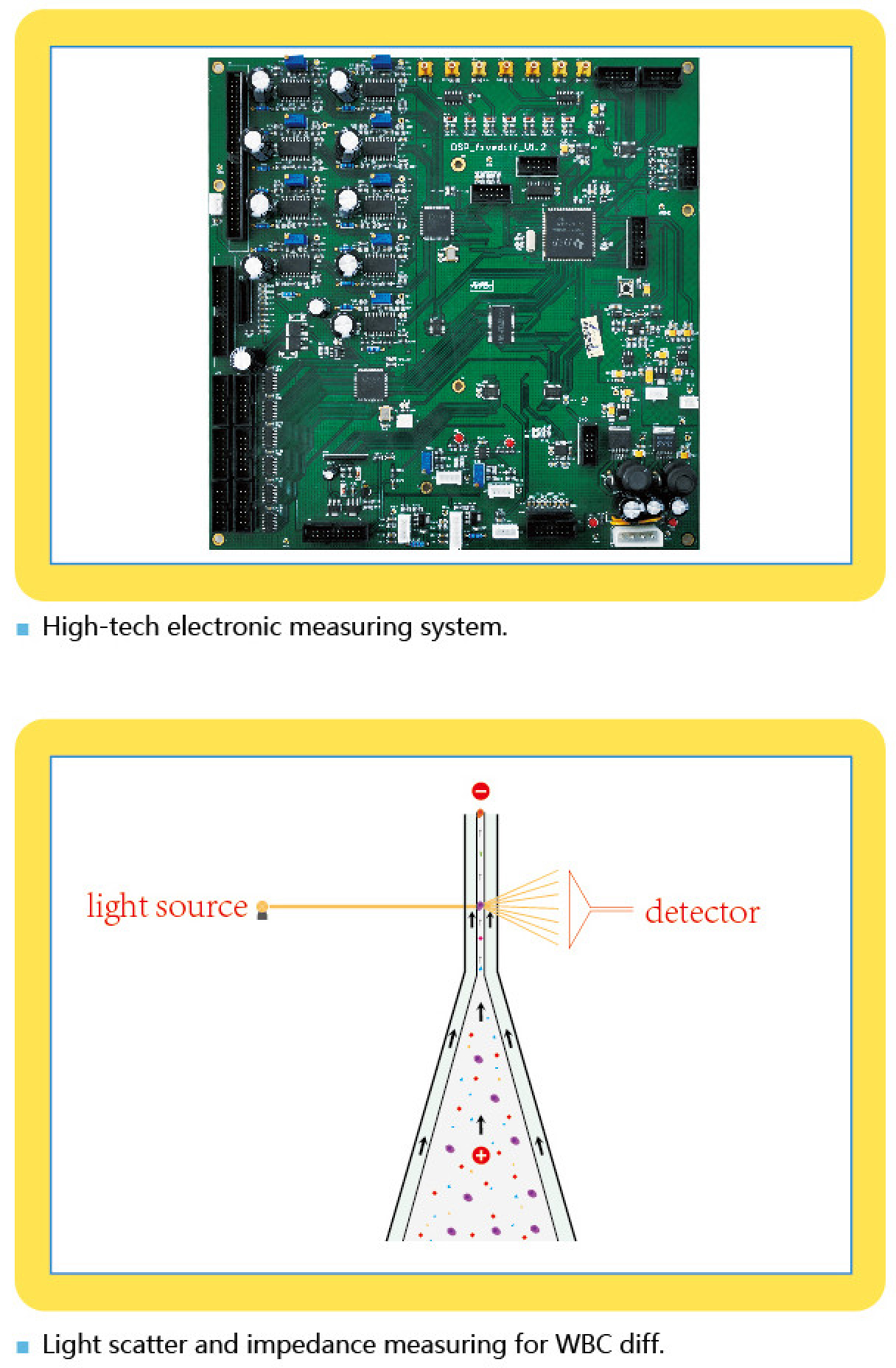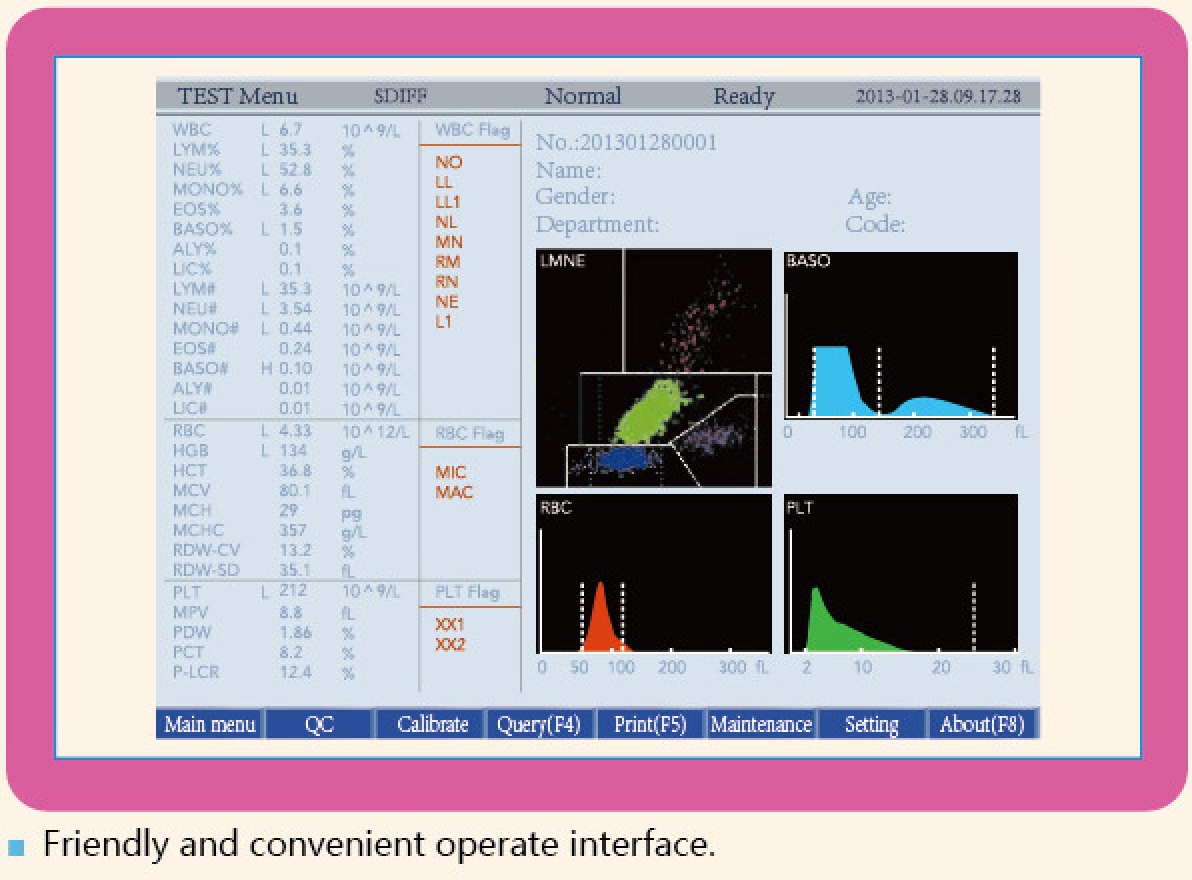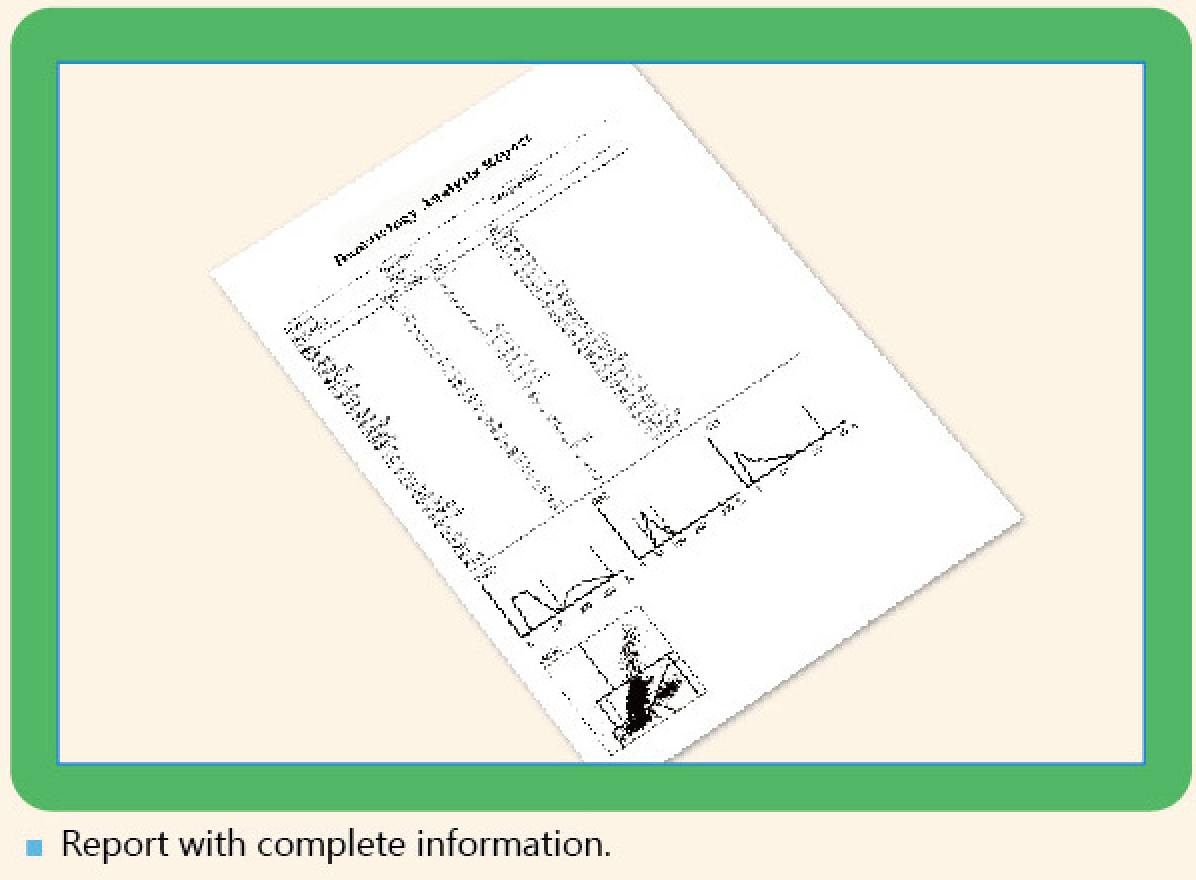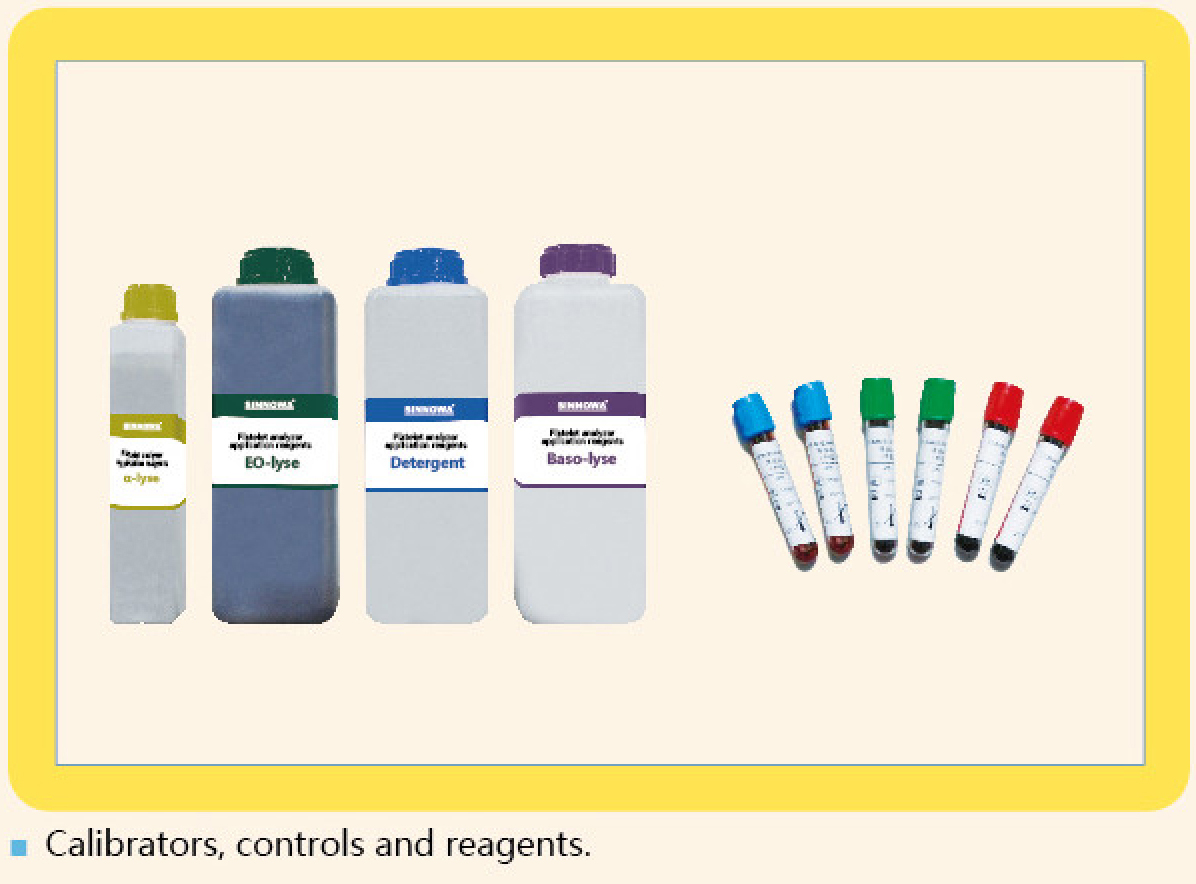 Other kinds of hematology analyzer for your option