1.3ATA Portable Hyperbaric Oxygen Therapy Chamber for Autism
What is HBOT?
Hyperbaric Chamber can offer a Pure Oxygen Treatment to people, called Hyperbaric Oxgeyn Therapy. Hyperbaric Oxygen Therapy (HBOT) is a medical treatment which the patient is entirely enclosed in a pressure chamber breathing pure oxygen (O2) at greater than one atmosphere pressure. In our atmosphere, the pressure is 1ATA, so Air contains nearly 21% oxygen and approximately 78% nitrogen. Under normal circumstances, oxygen is transported throughout the body only by red blood cells. 
But with HBOT, oxygen is dissolved into all of the blood and in the cerebral spinal fluids of body, the plasma, the central nervous system fluids, the lymph, and the bone and can be carried to areas where circulation is diminished or blocked. In this way, extra oxygen can reach all of the damaged tissues and the body can support its own healing process. The increased oxygen greatly enhances the ability of white blood cells to kill bacteria, reduces swelling and allows new blood vessels to grow more rapidly into the affected areas. It is a simple, non-invasive and painless treatment.
What is application of our hyperbaric oxygen therapy chamber?
Oxygen Chamber is a multifunctional chamber for people to lie inside and enjoy a pleasant treatment which is short of HBOT (Hyperbaric Oxygen Therapy) at 1.3ATA high pressure. It can used in clinic, SPA, health center, gym, beauty and health salon, oxygen bar, diving spots, hotel and home. And it's easy for one person to operate it, the using time is about 30-60 minutes.
What are features of our portable hyperbaric chamber?
1) 1.3 (4PSI) operating pressure.
2) 2 zipper seal for easier entrance.
3) 7 large transparent viewing windows to prevent claustrophobia.
4) Internal Pressure Guage- User can observe the pressure while inside the chamber.
5) Internal metal frame- hold the shape when deflated.
What is specification of our oxygen therapy for cancer?

1.3ATA

225x80cm (89x32inch)

13Kg

39x24x26cm (16x10x11inch)

100~240V

70L/Minute

18Kg

Oxygen Concentrator

65x40x37cm (25.60x15.75x14.37inch)

93%±3%

0-5L/Minute adjustable & 0-10L/Minute adjustable

100-240V

18x12x27cm (7x5x11inch)

220W

150L/min

5KG
What is detail of our hyperbaric chamber for sale?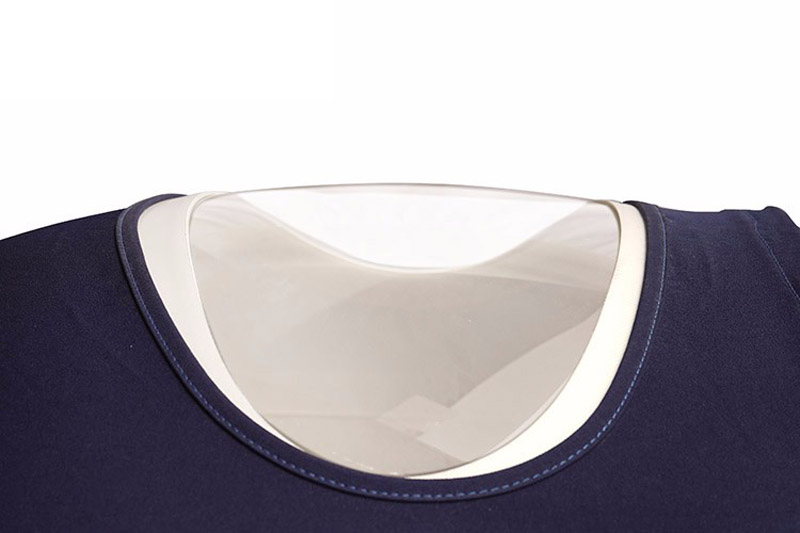 Large transparent viewing window to prevent claustrophbia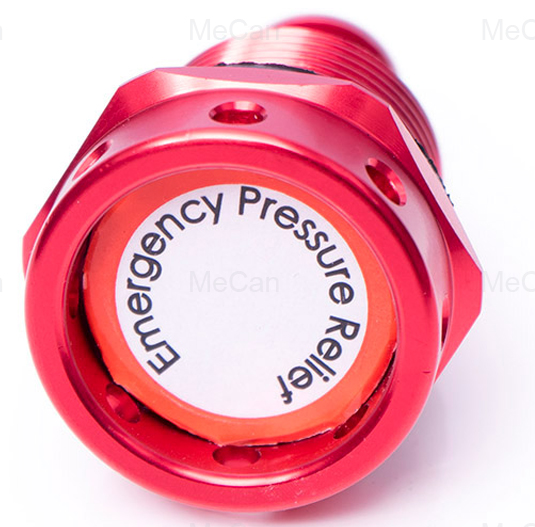 Emergency valve to speed the depressurization in emergency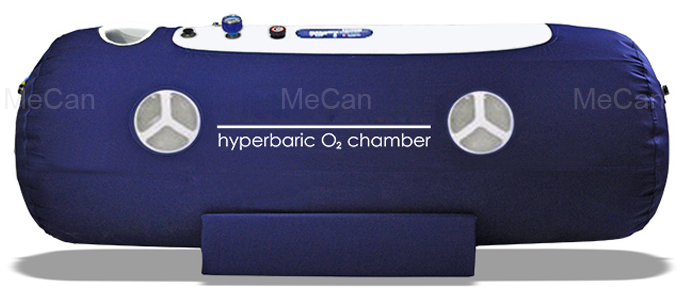 Cotton chamber protection cover to avoid dirty and easy to wash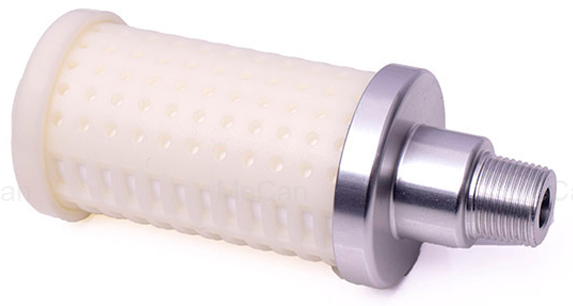 High quality muffler to provide a quiet and comfortable environment inside the chamber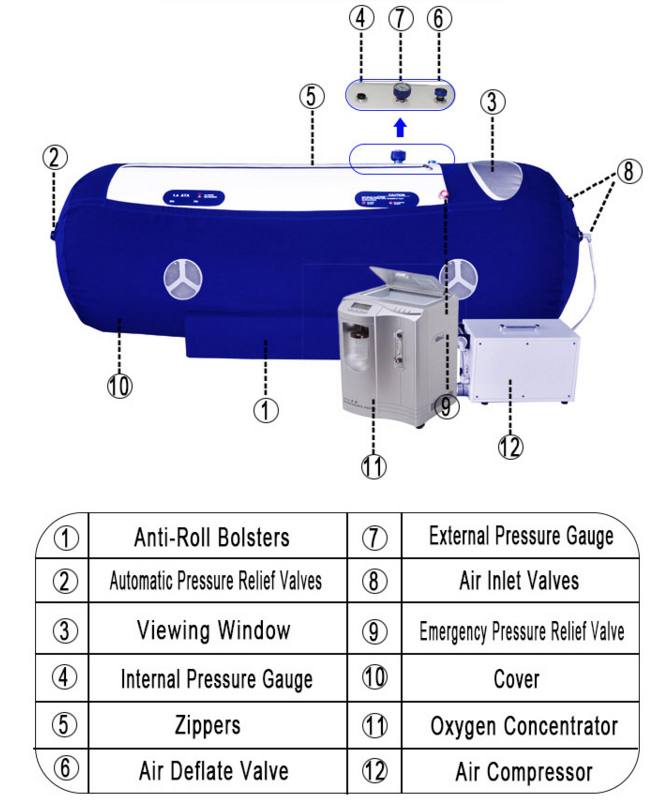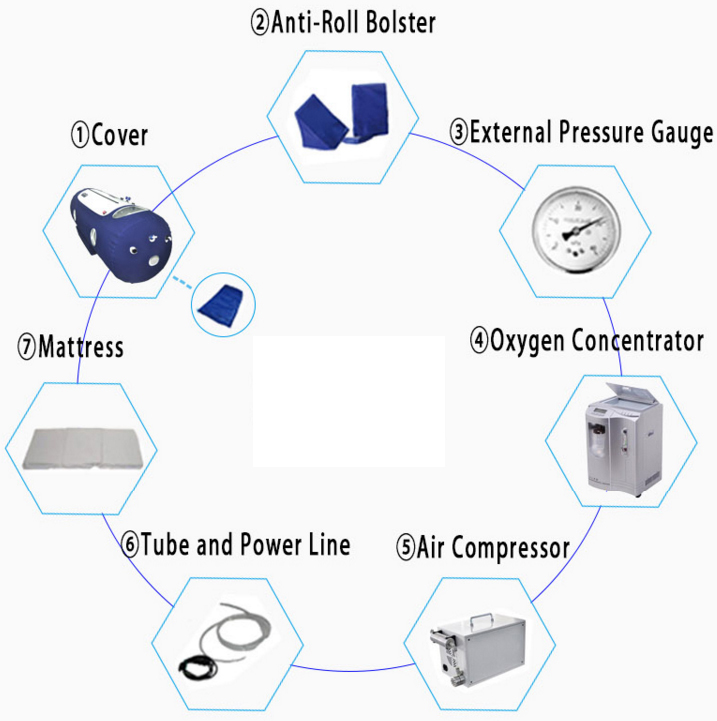 Other type of hyperbaric oxygen therapy
FAQ
1.How can I purchase your hyperbaric oxygen therapy chamber? Do you have distributor in our country?
Dear customers, you can purchase our hyperbaric oxygen chamber from us directly. The purchase procedure as below:

2.What is your warranty for hyperbaric chamber?
Our warranty is 12 month for free. If any spare parts broken down within the warranty period, we will repair and change it for free.
3.Do you offer the training for free? How about the after service?
We can provide video of installation, operation and repairing online. Any question just contact us, we will try our best to solve it.
4.Can I trust you?
Of course, we are Guangzhou MeCan Medical Limited, engages in offering our customer top quality products more than 10 years. 
5.Have you sold hyperbaric oxygen chamber to Australia?
Yes, we have sold our hyperbaric oxygen therapy chamber to Australia, and our customer are very satisfied with it.
6.What should I do to prepare for a treatment?
People can go into the chamber fully clothed. It is recommended to wear loose comfortable. Shoes, jewelry, or any sharp objects should be removed before getting into the chamber. It is recommended that women not wear stockings in the chamber, because it may cause feelings of claustrophobia.
7.How will the HBOT treatment feel?
The chamber will be filled with compressed air. Once the chamber has expanded to its filled size, it will start to pressurize. While the chamber is pressurizing, your ears will feel the change in pressure inside the chamber. Otherwise it should be unnoticeable. To equalize the pressure and avoid the feeling of fullness in your ears, you will need to clear your ears by chewing(gum or food), swallowing, yawning. During the pressurization of the chamber, your mouth may become dry. Once the chamber is fully pressurized, your salivation will return to normal. Additionally, the chamber may become slightly warm while it is pressurizing. Once it is to full pressure, the relief valves will begin to pull the warmer air out of the chamber. Then you can sleep, meditate, read, watch movie, listen to music, etc.
8.How long is the treatment?
Treatment times are usually 1-2 hours per session, 5-7 Times per week.
9.Is Hyperbarics good for the Elderly?
Most definitely. Hyperbarics is great for those in their later years. Hyperbarics provides an immeasurable boost which counteracts the signs of aging. In fact, new research indicates that hyperbaric oxygenation slows Apoptosis (cell death).
10.Is Hyperbarics good for Children?
Yes, hyperbarics yields wonderful results with children. In fact, research with children suffering from brain-injuries and genetic disorders shows positive results and great promise.We recommend that children under the age of 16 need to be accompanied by an adult inside the chamber.
11.How safe is the Portable Hyperbaric Oxygen Chamber?
Pure oxygen under pressure is extremely flammable. Monoplace hard chambers use pure oxygen under pressure, so safety precautions must be taken when using these chambers. While our chamber uses pressurized room air with an oxygen concentrator. Hence it is safe and not flammable. However, the chamber should not be exposed to any naked flame, cigarette or the like.
12.Are there any side effects?
The most common side effect is discomfort to the ears caused by pressure changes. To minimize the risk, patients learn to promote the adequate clearing of your ears during pressurization. Some patients may feel tired and dizzy after using hyperbaric chamber for the first time. It's a good signal as Hyperbaric Oxygen Therapy will speeds up the metabolism of our body, just like people feel tired after a long running. They are usually good signs of indicating detoxification.
13.Do I need a prescription or supervision to use the chamber?
No, you do not need a prescription to use the Portable Hyperbaric Chamber. If you are using the chamber to treat your health condition, we recommend you seek advice from your health practitioner.The Portable Hyperbaric Chamber is easy to use without the need for any supervision or specialised training. Pressure gauges and pressure release valves come standard in the interior of the chamber, and the zipper is double sided for easy and fast exiting if required.
14.Are there any contraindications for Hyperbaric Oxygen Therapy?
Never use the chamber while you catch a cold or flu symptoms.
Never use the chamber if you have rhinitis or otitis media.
Never use the chamber if you are pregnant.
15.How can I learn about the HBOT?
The most comprehensive book about HBOT is The Oxygen Revolution by Paul Harch, M.D. This book is geared toward consumers who would like to learn more about how HBOT works and what conditions it treats. The book explores the science behind HBOT, as well as case histories of patients who have benefited from HBOT.