PUNE: In a bid to further crack down on gold smugglers trying to sneak in the precious metal through Pune airport, the customs authorities here will soon get an X-Ray Fluorescence Analyser (XRF) machine. The machine can detect the composition of any metal element-wise within a few seconds, giving the customs official an edge in the battle of wits with the smugglers. Sources in the customs department said the Pune airport will be in possession of the XRF machine within just a months time.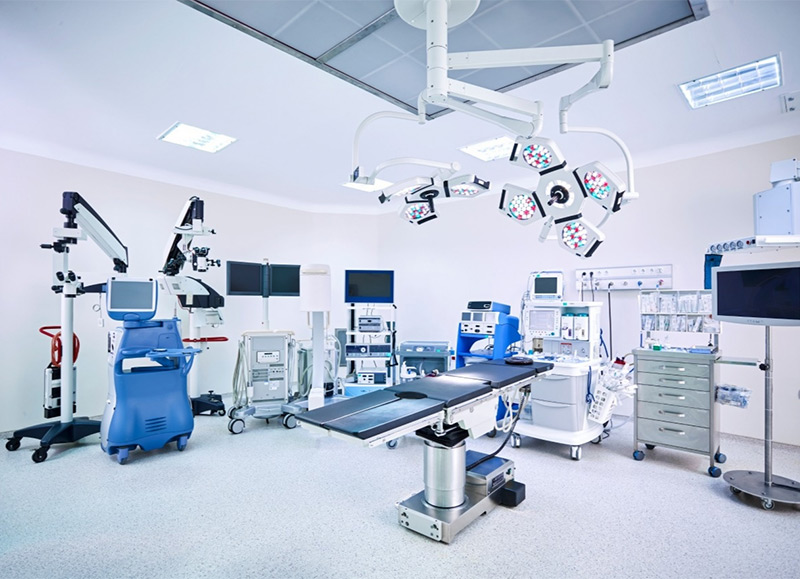 The XRF machine can be used in two different ways. Once we get its delivery, we will decide on the best way to use it. Off late, the modus operandi preferred by the smugglers involves mixing gold with different chemicals and metals to convert it into a paste form and then concealing the paste in different parts of the body.
The XRF machine can be used to scan passengers during the frisking process. The equipment can automatically tell the composition of any metal. This means, if a person has got metal in his or her body, the metals exact composition can be recorded.
Once this is done, we can carefully go through the readings and find out if the person is carrying an unusual amount of any metal, for example, gold. The XRF machine will basically act as a scanner, a source told TOI. The official said the other way could be to place the machine right next to the door frame metal detector (DFMD).
This will also be helpful. Until now, the DFMDs have not been very successful in detecting gold in a paste form. However, if the XRF machine is in place right next to a DFMD, it can quickly provide the metal composition reading and alert the officials of the presence of gold in an unusual quantity.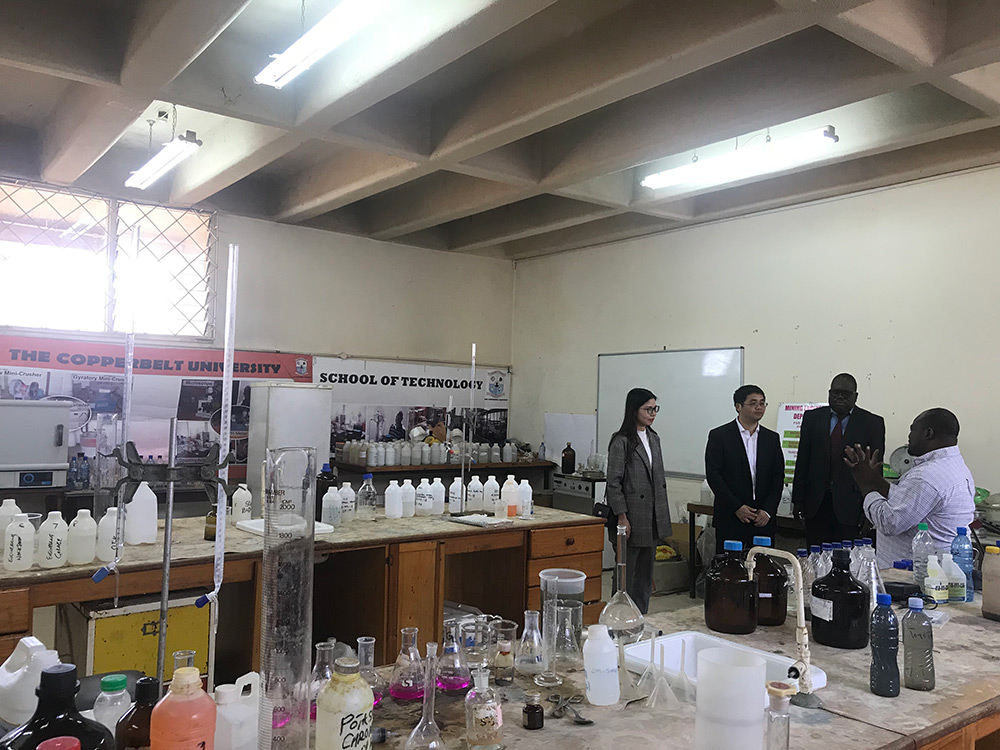 The officials are anyway very careful. Most passengers do wear some form of jewellery, and the authorities try not to question passengers unnecessarily. Once the equipment arrives, we will be able to decide on the right way to use it, another official said.
Sources said the number of cases, in which gold is attempted to be trafficked in a paste form, will come down now. We have already been successful in three big catches. Gold smugglers now know that slipping through the Pune airport is a difficult task.
While we hope the number of smuggling cases will come down, we also know for sure that the smugglers will soon come up with a new modus operandi. However, at the airport, we are on an alert, the official said.