There was a marked increase in vigilance at Parliament's entry points on Thursday - a day after it was revealed that a police officer faced disciplinary proceedings after a parliamentary official committed suicide on the legislature's precinct.Lennox Garane, section manager for policy in the international relations and protocol division of Parliament, shot himself in his office on September 14.In the aftermath, there have been questions about how he managed to get a gun onto the premises.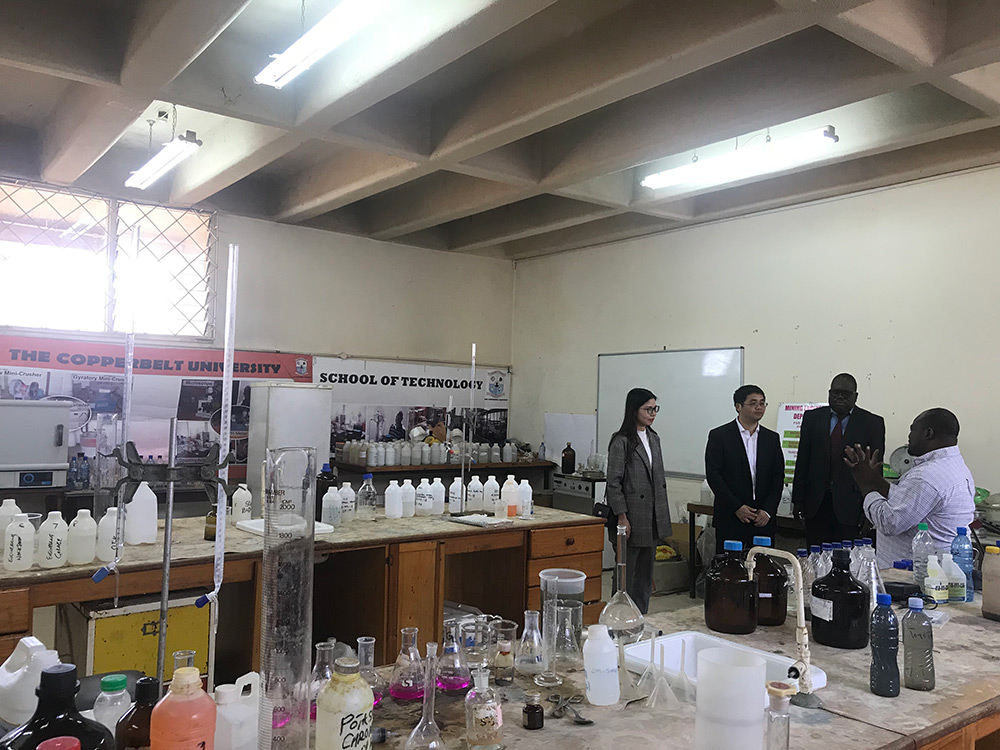 On Wednesday, the police told a joint meeting of the portfolio committees of police and public works that when Garane entered the 90 Plein Street building, where his office was based, he displayed his permit in the direction of the police's static protector stationed at the entrance. However, he walked through without placing his bag through the x-ray machine.At the same meeting, the police said the security measures at Parliament would be increased by October 1.
MPs warned against the "militarisation" of Parliament, and Police Minister Bheki Cele agreed that a "sledgehammer shouldn't be used to swat a fly".On Thursday morning, the police officers brandishing hand-held metal detectors appeared at the entrance at Lelie Street, off Plein Street, and directed people entering the precinct to first put their bags through the x-ray machine and go through the metal detector at the 100 Plein Street building entrance. ALSO READ: Police take disciplinary steps against officer after suicide at ParliamentAt the entrance of 100 Plein Street, which houses the offices of media representatives reporting from Parliament, the metal detector was also used more than before.
However, they were not as severe as they have been for the State of the Nation Address. The portfolio committees gave the police and Department of Public Works 14 days to come up with solutions to the security challenges at the national legislature.Chairperson of the Portfolio Committee on Police Francois Beukman said interim solutions were urgently required to address the immediate challenges of defunct metal detector scanners and security cameras within the precinct of Parliament.
The committees encouraged Parliament to conduct a benchmarking exercise, looking at parliaments in other countries, with regard to safety and security.They also called on all MPs and senior staff to comply with the safety prescripts, and for Parliament to take the lead in establishing a stakeholder committee that would meet regularly to discuss safety issues, said Beukman.KEEP UPDATED on the latest news by subscribing to our FREE newsletter.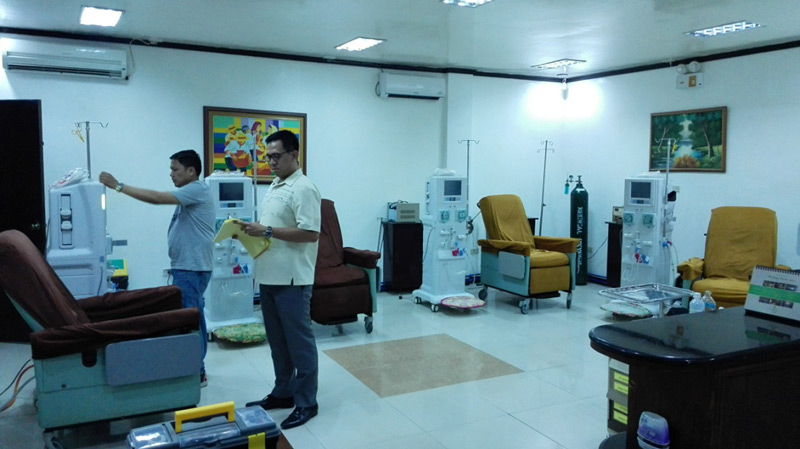 - FOLLOW News24 on Twitter