The global water and wastewater treatment equipment market size is anticipated to reach USD 38.65 billion by 2025, according to a new report published by Grand View Research, Inc. It is expected to register a CAGR of 3.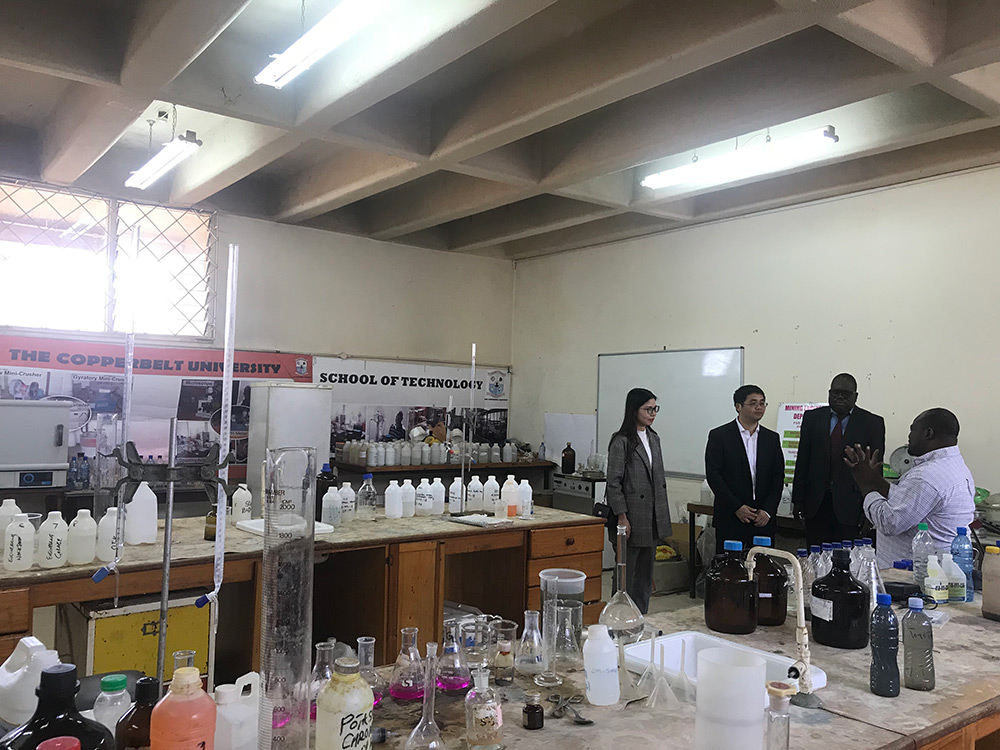 68% during the forecast period. Growing demand for clean water mainly due to increasing population, rapid urbanization, and infrastructure development across the globe have augmented the growth. Growing industrial sectors including food and beverages, chemicals, pulp and paper, pharmaceuticals, power, metal and mining, textiles, semiconductors, and oil and gas, results in increase in consumption of clean water which is expected to drive the water and wastewater treatment equipment market.
On the basis of equipment, the market is segmented into membrane separation, biological, disinfection, and sludge dewatering. In terms of revenue, membrane separation segment was valued at USD 6. 16 billion in 2018 and is projected to account for the largest market share over the forecast period.
Based on application, industrial waste segment was valued at USD 21.86 billion in 2018 and is expected to reach USD 28. 13 billion over the forecast period.
The establishment of new production units in emerging markets including Mexico, Brazil, China, India, Thailand, Saudi Arabia, and Iran is expected to play a key role in increasing the industrial application. Growing population and rapid urbanization are expected to augment fresh water consumption and generation of municipal waste. This factor is projected to propel the demand for water and wastewater treatment equipment in near future.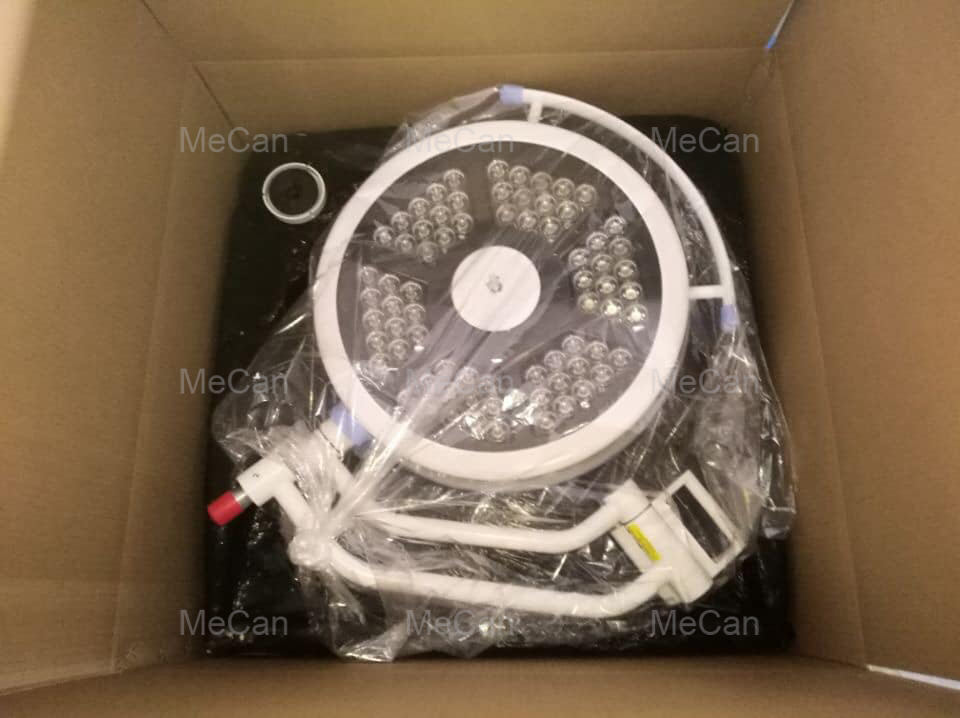 In terms of process, tertiary treatment segment is expected to reach USD 16.59 billion by 2025 and witnessing robust CAGR over the period of forecast. Growing adoption of technologies such as reverse osmosis, microfiltration, nanofiltration, and disinfection among others for wastewater treatment, in light of their ability to provide reduction in operating expenditure is likely to supplement demand.
Primary treatment segment is projected to register the fastest CAGR of 4.29% from 2019 to 2025.To request a sample copy or view summary of this report, click the link key findings from the report suggest:U.
S. water and wastewater treatment equipment market revenue is projected to register a CAGR of 1.28% over the forecast period.
Membrane separation technology gaining more importance in the region owing to increasing R&D towards microfiltration and ultrafiltration.Russia was valued for USD 2.60 billion in 2018 and is projected to have robust growth over the forecast period, owing to implementation of stringent governmental policies and high demand for waste water treatmentChina is anticipated to reach USD 3.
84 billion by 2025. In 2018, the country had the major chunk of regional market share. It is the largest population in the world, leading to high demand for energy, fuel, and fresh water; driving the growthSome of the major market players include Suez Environment SA; Ecolab Inc.
; DowDuPont Inc.; Xylem Inc.; Calgon Carbon Corporation; Pentair Plc.
; Veolia Environment SA, and 3M.Grand View Research has segmented the global water and wastewater treatment equipment market based on equipment, process, application, and region:Water and Wastewater Treatment Equipment Outlook (Revenue, USD Billion, 20152025)Membrane SeparationBiologicalDisinfectionSludge DewateringOthersWater and Wastewater Treatment Equipment Process Outlook (Revenue, USD Billion, 20152025)Primary TreatmentSecondary TreatmentTertiary TreatmentWater and Wastewater Treatment Equipment Application Outlook (Revenue, USD Billion, 20152025)Municipal WasteIndustrial WasteWater and Wastewater Treatment Equipment Regional Outlook (Revenue, USD Billion, 20152025)North AmericaU. S.
CanadaEuropeRussiaNorwayU. K. Asia PacificChinaIndiaAustraliaCentral & South AmericaBrazilArgentinaVenezuelaMiddle East and AfricaUAESaudi ArabiaEgyptAbout Grand View ResearchGrand View Research, Inc.
is a U.S. based market research and consulting company, registered in the State of California and headquartered in San Francisco.
The company provides syndicated research reports, customized research reports, and consulting services. To help clients make informed business decisions, we offer market intelligence studies ensuring relevant and fact-based research across a range of industries, from technology to chemicals, materials and healthcare RELATED QUESTION Will Microsoft's HoloLens eliminate the need for computer monitors? In theory, yes.
Virtual reality is "the last medium". In practice, probably not for a very long time. This question is in the same territory as "will digital books ever replace paper books".
However.There is potential to greatly reduce the need for computer monitors with a technology like HoloLens. I am including display projectors in my definition of computer monitors.
I don't think HoloLens can totally replace computer monitors in the near future for the following reasons:Computer monitors facilitate viewing by more than one person. While I do believe it is possible for multiple people to view the same content simultaneously via HoloLens, the technical complexity or need for doing so might become unmanageable at some point (consider a movie theater). Sometimes, it is arequirementfor a person to view something, such as in a classroom setting.
A monitor guarantees that the content is in front of the audience, so the provider of the displayed content (such as a professor of a college class) may be unwilling to provide credit for viewing in this scenario.Many people do not react well to head-mounted displays. The face is a more sensitive area than other areas of the body (like your wrist), so this may cause discomfort that does not outweigh the benefits of the technology.
Also, dizziness is common among users.Monitors in cars, like an infotainment system or a speedometer, are probably not going to rely on a third party device which can obstruct vision due to government regulations. Self-driving cars may resolve this particular concern in the future.
Battery technology is not keeping up with technology. Innovative mobile power sources, such as a belt equipped with a secondary power source that connects to the HMD, may resolve this concern to some extent.There will always be a subset of people who don't like, can't afford, or otherwise refuse to adopt new technology.
Watches are, in many cases, computer monitors and are often waterproof. I am not sure that a waterproof version of HoloLens is practical.Computer monitors can force someone to watch something when traveling from point A to point B (like an airport).
Since HoloLens can be removed, this does not lend itself to several situations where viewing a monitor is a requirement for entry. This bullet is similar to the classroom argument stated previously.I might argue that HoloLens could someday replace tablets, as you know them today.
I would say that tablets could be replaced more easily than phones or projectors.Disclaimer: I am a Microsoft employee. I am not part of the HoloLens project, but I think it is AWESOME