Hospitals and medical clinics may find it challenging to manage the costs of surgical tools.Between finding a reliable supplier, understanding the most appropriate prices, and deciding how many tools are needed on an annual basis, it is a stressful process for the employees who are responsible for handling inventory.Below are a few useful strategies that can help your organization manage the costs of surgical tools and other specialty equipment.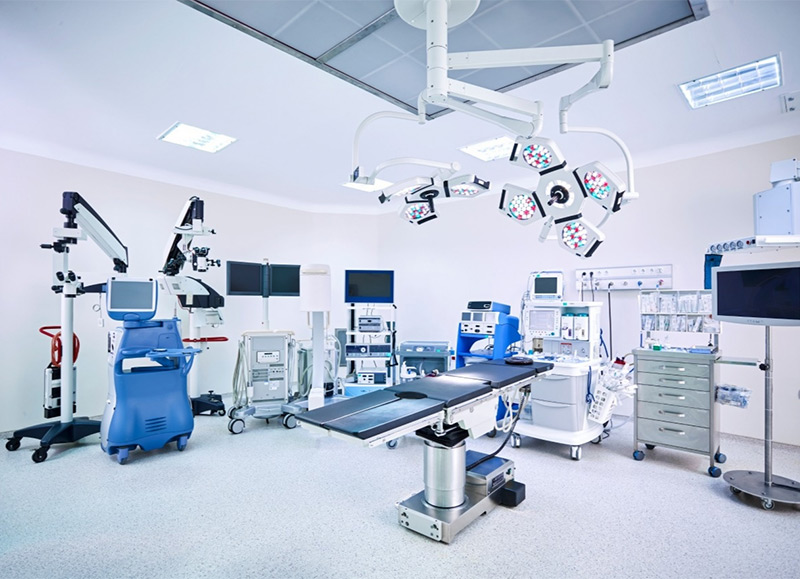 1. Understanding Brand vs. PatternIt is common for surgeons to mention specific tools based on the brand that is most famous for manufacturing that product.
The result is that many medical facilities end up ordering those items based on such a recommendation, even though it is not always the best strategy.By looking for the pattern of tool requested by the surgeon, not necessarily the brand name, medical facilities can invest in the tool that offers the best value. 2.
Avoid Sets Whenever PossibleA surgeon may ask nurses or hospital staff to order sets of surgical instruments since they require multiple tools to perform one kind of surgery. The issue is that what a surgeon considers a set may not be the same as the suppliers definition.Ordering sets can result in hospitals having too many unnecessary items while being short on the specialty tools that are most needed by their surgeons.
It is why ordering individual items is usually the best option.3. Do Not Hesitate to Shop AroundFinding a primary supplier is helpful for hospitals.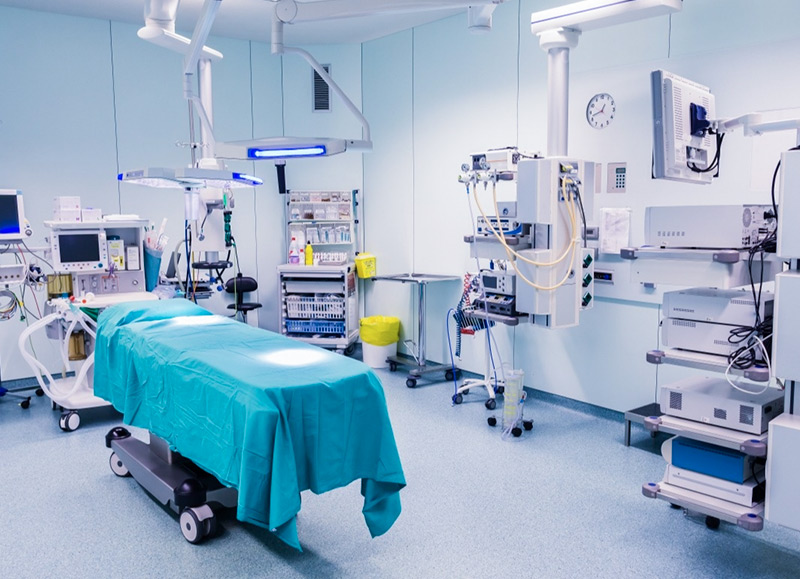 They know the quality of the instruments is up to standard, while they can get discounts on bulk orders. It does not mean that every order has to go through the same supplier.Shopping around for the best deal is always a good idea, especially if it is for an item you may only order one or two times a year.
Finding a great deal from another source could also lead you to ask your primary supplier to price-match. That leads to your organization saving money while maintaining the relationship with your existing supplier.4.
Check Other Suppliers for Discontinued ItemsIf a supplier has discontinued the production of a specific surgical tool, it is best to ask around to see if any other reputable sellers in the area have the item in stock. Obtain as much stock as you can at regular prices, as custom orders of discontinued parts are often very expensive. RELATED QUESTION What are the key performance indicators for a surgical instrument sales company?
Would depend on the company selling, but most likely a company selling such equipment would need to track: Number of units sold Revenue generated per month or quarter MRR (monthly recurring revenues) Tracking follow-up dates for re-stocks Product rotation tracking (if items have an expiry date) Quality assurance (both stock and transport) Invoicing & payment tracking And of course, all of the relevant data of their clients. Perhaps worth contacting a hospital administrator and see if they can help you directly. Or indeed, another medical equipment supply company.
We have several medical equipment suppliers using our software and each have different metrics and KPIs. Hope this helps!