An overview of about physical therapy exercises
Contrast bath therapy is a physical therapy treatment in which all or part of the body is immersed first in hot water, then in ice water, and then the procedure of alternating hot and cold is repeated several times. The contrast bath can help improve circulation around your injured tissue.This is one of many whirlpool treatments physical therapists use to help decrease pain and muscle spasm, increase range of motion and strength, and improve functional mobility.
Goals of TreatmentIf your physical therapist chooses to use a contrast bath for the treatment of your injury, the goals of treatment will most likely include:Decreased painDecreased swellingControlled inflammationImproved mobilityBe sure to ask your physical therapist the specific goals that are to be achieved by using the contrast bath so you know what to expect.Injuries Treated With Contrast BathInjuries that benefit from contrast bath treatments are those that cause swelling and pain u200baround soft tissue and the joints of the body. These injuries include, but are not limited to:Ankle and leg fracturesPlantar fasciitisAchilles tendinitisUpper extremity fracturesHand and finger arthritisHow Contrast Bath Therapy Is AdministeredTo perform a contrast bath, you need two whirlpool tubs.
One tub should be filled with warm water, and one tub with cold. The warm tub should be between 98-110 degrees Fahrenheit, and the cold tub should be 50-60 degrees Fahrenheit.Some physical therapy clinics will have only one tub, so they'll use the tub (typically for the warm water) and a bucket (for cold) instead.
Once both tubs are the correct temperature, you'll be instructed to place your injured body part in the warm whirlpool, where it should stay for 3-4 minutes. You may be asked to perform gentle motion exercises during that time.You'll then quickly move the part being treated to the cold tub or bucket.
Be prepared; the change from warm to cold can be pretty intense.Typically, you'll stay in the cold water for about one minute. If you can't tolerate the cold for that long, let your physical therapist know.
They'll probably have you go back to the warm water.This sequence of moving from warm to cold and back again is generally repeated for 20-30 minutes. Be sure your physical therapist monitors the temperature of the water as you are going through treatment.
Often, the temperature will need to be adjusted by adding more ice or warm water to the respective baths to maintain the appropriate temperatures.After treatment, your physical therapist should assess your injury to see if the treatment achieved the desired effect.You'll likely be engaged in active exercises and functional mobility after the contrast bath treatment.
Most research indicates that active involvement in physical therapy produces the best outcomes.How Contrast Bath Therapy WorksThe theory behind the use of contrast baths in physical therapy is that the rapid change from warm to cold helps to quickly open up and close the tiny capillaries (blood vessels) in your body. Warmth causes these small arteries to open, which cold causes them to close.
This rapid opening and closing of blood vessels near the site of your injury creates a pumping action that's thought to help decrease swelling and inflammation around injuries. Decreasing the swelling and inflammation helps alleviate pain and improve mobility.Risks of Contrast Bath TherapyContrast baths carry no risk when performed correctly.
The main risks are:Burns from water that is too hotSkin damage from water that is too coldEnsuring that the water you use for contrast baths is the correct temperature is the best way to mitigate these risks.What the Research ShowsContrast baths haven't garnered much attention from researchers. However, what little has been done suggest it's an effective treatment.
A 2013 meta-analysis found little difference in outcomes when comparing contrast baths to other physical therapy treatments.A study published in 2018 measured the effects of contrast baths on intramuscular hemodynamics and oxygenation and found what appears to be beneficial changes post-treatment.A plantar fasciitis study found that a conservative regiment involving contrast bath was as effective as steroid use.
A study on contrast baths and hand volume in both pre-surgical and post-surgical cases of carpal tunnel showed no improvement.Other studies suggest that contrast baths may be more effective than rest for relieving muscle soreness after exercise, but these studies were performed using elite athletes and not weekend warriors or non-athletes. That doesn't mean the results have no value for other people, but it does mean you should ask your therapist why they're considering this modality and whether any other, more evidence-based therapies are available for your specific condition.
8 Common Physical Therapy TreatmentsA Word From VerywellAny good rehab program must consist of active involvement. Whirlpools and contrast baths are passive treatments that should be used to augment your physical therapy treatment program. It's one technique of many that your physical therapist may use to help you quickly and safely restore normal mobility and function after injury or surgery.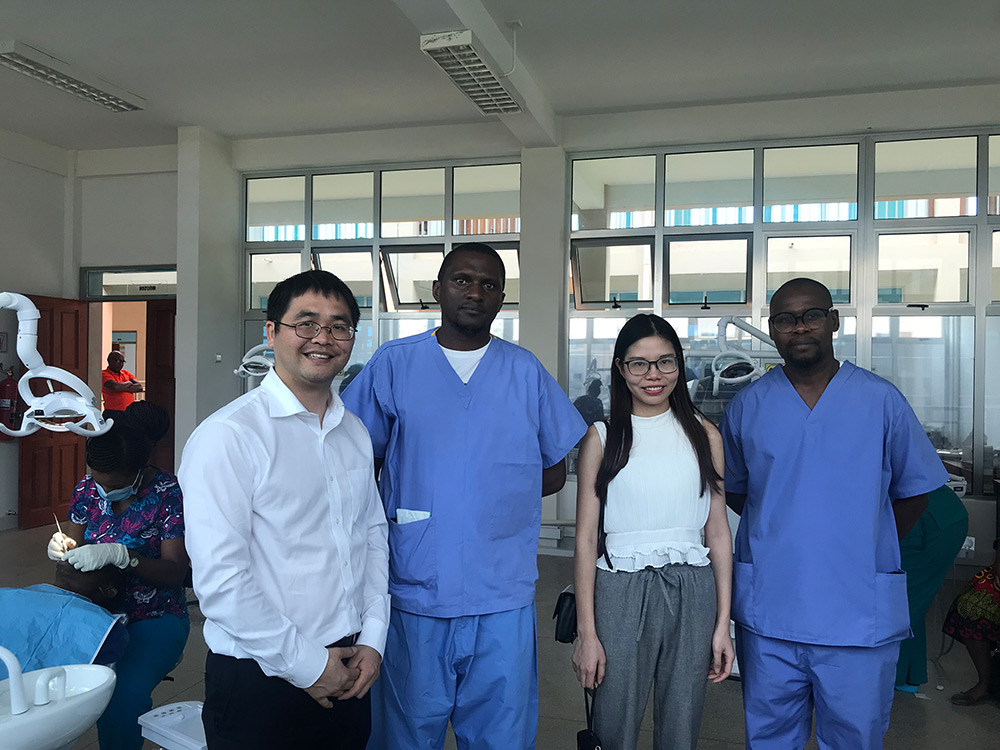 i found out i have scoliosis. is it bad for you? of about physical therapy exercises
I have scoliosis myself, I've had it since i was 22 and I'm 28 now, If they say it isn't bad then iw ouldn't worry about it too much, How about this depending on it's severity it CAN BE dangerous, however for most people it's not, I would from now on avoid heavy lifting as it can make it worse,
Ask about physical therapy exercises that you can do I do them and they help.
Chiropracters can't do sh*t about this like they may say.
Loss of muscle in my dogs rear legs? of about physical therapy exercises
The poor dog!
Atrophy can occur for a number of reasons.
Especially if the dog was sick enough that it was not ambulating often.
One thing you can do is ask your vet about physical therapy exercises that you could do with your pet.
In hopes to rebuild strength in the hind legs you can also try water therapy.
Here in the US some veterinary hospital have water tanks that they use for physical therapy.
Make sure those ears stay debris free decreasing the chance of vestibular disease.
Ask your vet about vestibular disease and if it is a possible cause.
I would supplement the dogs diet with glucosamine and chondrotin as well as omega fatty acids.
These supplements can improve joint health and decrease inflammation.
I commend you for all you have done for your dog !
Ask about physical therapy! Its out there!