WASHINGTON (Reuters) - The U.S. Food and Drug Administration said on Tuesday silver-colored dental fillings that contain mercury are safe for patients, reversing an earlier caution against their use in certain patients, including pregnant women and children.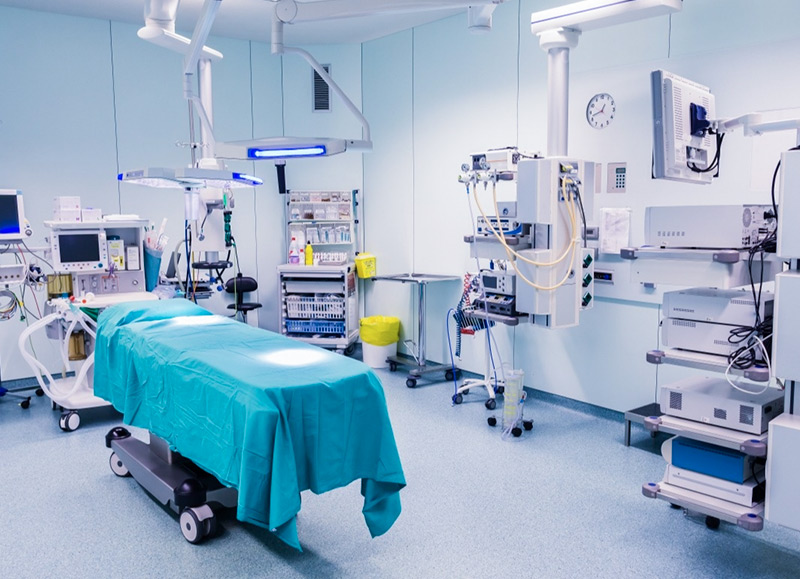 While elemental mercury has been associated with adverse health effects at high exposures, the levels released by dental amalgam fillings are not high enough to cause harm in patients, the FDA said, citing an agency review of roughly 200 scientific studies. Still, in final regulations issued as part of an earlier legal settlement, it said the fillings were now considered moderate risk devices and will include details about the risks and benefits of the products. They will also carry warnings against their use in patients with mercury allergies or in poorly ventilated areas.
Millions of Americans have such fillings to patch cavities in their teeth and the FDA said it does not recommend patients have them removed. The fillings, also known as amalgams, are a combination of other metals and mercury, which at certain levels has been linked to brain and kidney damage. In 2006, Moms Against Mercury and three other groups sued the FDA to have mercury fillings removed from the U.
S. market. Later that year, an FDA panel of outside experts said most people would not be harmed by them, but said the agency needed more information.
Mercury whether in dental, vaccines, fish or other products has generated a lot of controversy. Some consumer groups contend the fillings can trigger a range of health problems such as multiple sclerosis and Alzheimers disease. But Susan Runner, acting director for the FDA division that oversees dental devices, said there was no causal link between amalgam fillings and health problems.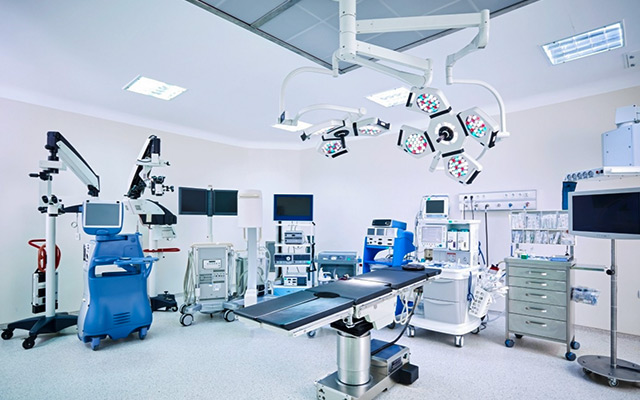 The best available scientific evidence supports the conclusion that patients with dental amalgam fillings are not at risk, she told reporters on a conference call. Over the past 20 years, the agency has received just 141 reports of problems in patients with the fillings, she added. That conclusion counters a statement the agency made last June that the fillings may cause health problems in pregnant women, children and fetuses.
The FDAs decision could impact makers of metal fillings, which include Dentsply International Inc and Danaher Corps unit Kerr, as well as distributors such as Henry Schein Inc and Patterson Cos Inc. According to the American Dental Association (ADA), about 30 percent of fillings given to patients are mercury-filled, with a growing number of patients instead opting for lighter, tooth-colored options such as resin composites. Alternative products include glass cement and porcelain as well as other metals such as gold, but they are more expensive.
The ADA also considers them less durable. The regulations come a year after the agency settled a lawsuit with several consumer advocacy groups that called on the agency to issue a more specific rules. Amy Carson, president and co-founder of Moms Against Mercury, said she was disappointed in the FDAs reversal.
Her group, along with several others, filed a new petition on Tuesday, again calling for a ban on mercury fillings, she added.