Footage from China went viral recently, after a woman joined her handbag in a security scanner. Kelly Grovier reveals how the image recalls a prehistoric phenomenon.Travelling changes you.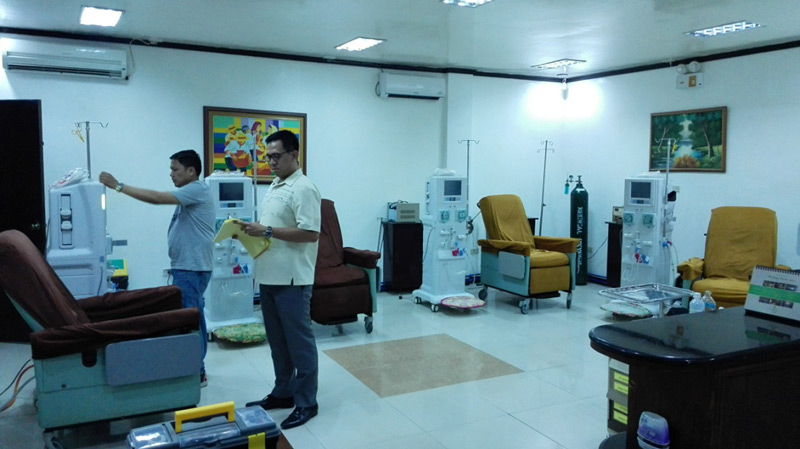 Some people become more open and engaged. Others become their luggage. It all happened in a flash last week when a Chinese woman, not wanting to be separated from her belongings at a crowded train station, hopped onto the conveyor belt at a crowded checkpoint in Dongguan Railway Station in southern China and joined her handbag on its juddering journey through the security scanner.
Eerie X-ray images captured by the device, which transformed the commuter from anxious flesh into a dark ghostly shudder, have since gone viral. Now crouched on all fours beside a spectral sprawl of purses and scarves, now hunkered into a foetal curl, the shadowy figure is flustered in flickers of radiation into semi-translucent silhouettes of naked fear.The images are among the more mesmerising to trend on social media in recent months, perhaps because they manage to tap into something fundamental about what it means to be a vulnerable passenger drifting perilously through a dangerous world.
The commuters unwitting pose for posterity serves as a poignant social document, as telling in its own way as the drawings left behind by our prehistoric ancestors, recorded on the walls of caves: both chronicle the movement of minds through realms of threat and nervous wonder.From the very outset of human culture, the urge to draw and the urge to peer past the outward skin of things to what is concealed beneath, have gone hand in hand. Artists have never been content merely to transcribe external appearances.
Invigorated by anxious awe of the beasts they stalked or that stalked them, Mesolithic image-makers from Siberia to India, North America to Malaysia uncannily anticipated modern-day projectional radiography in remarkable rock art drawings that offer glimpses of the internal organs of the animal world around them.Classified by archaeologists as X-ray style, this instinct among ancient draughtsmen demonstrates an astonishingly sophisticated aesthetic one that confounds any crass characterisation as primitive. A well-preserved Aboriginal rock painting of a long-neck turtle, thought to date back thousands of years, discovered in Ubirr (in the East Alligator Region of Kakadu National Park, Australia), is indicative of the curious cutaway style.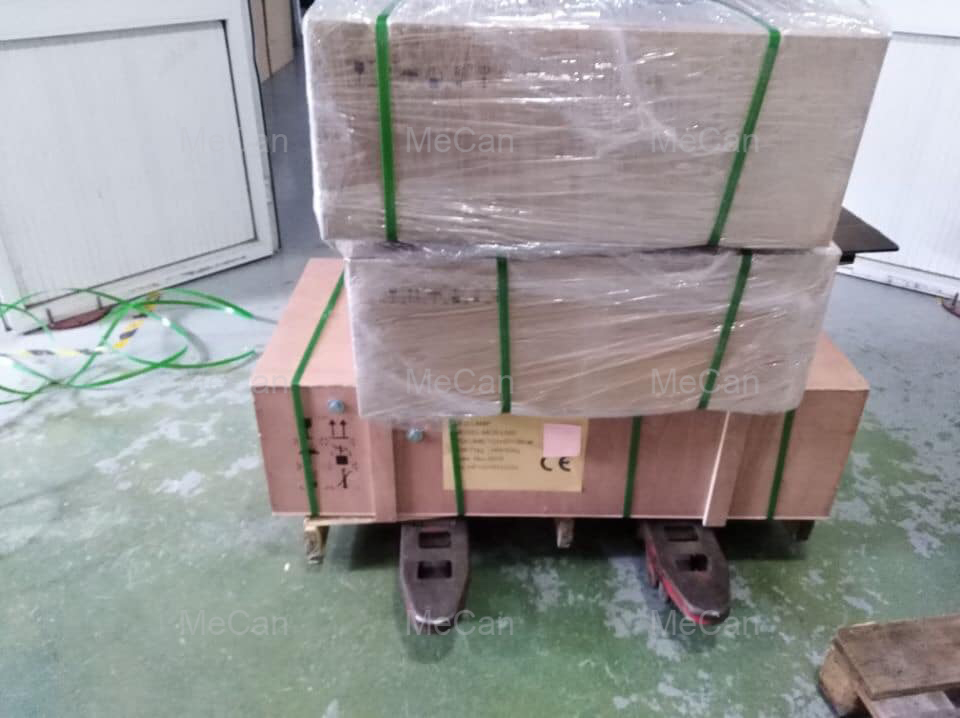 Although the turtle is clearly portrayed as alive and in full-swim amid a ballet of barramundi, its inner architecture is mysteriously visible, as if it were a respiring dissection of itself.By blurring the boundaries between internal and external worlds, the unknown artist gives us a glimpse too inside his or her own imagination. Placed side-by-side with this weeks image captured by a scanner in China, the Aboriginal painting from Ubirr elevates the portrait of a fearful security stowaway to something strangely soulful: an X-ray of a fragile psyche drifting between the world we can see and one we cant.
If you would like to comment on this story or anything else you have seen on BBC Culture, head over to ourFacebookpage or message us onTwitter.And if you liked this story,sign up for the weekly features newsletter, called If You Only Read 6 Things This Week. A handpicked selection of stories from BBC Future, Earth, Culture, Capital and Travel, delivered to your inbox every Friday.