Yesterday, I upgraded my iPhone to iOS 12.2 and immediately after that, my Apple Watch to watchOS 5.2, the main novelty of which for Europe is an electrocardiogram and frequency alerts function, which previously lacked regulatory approval.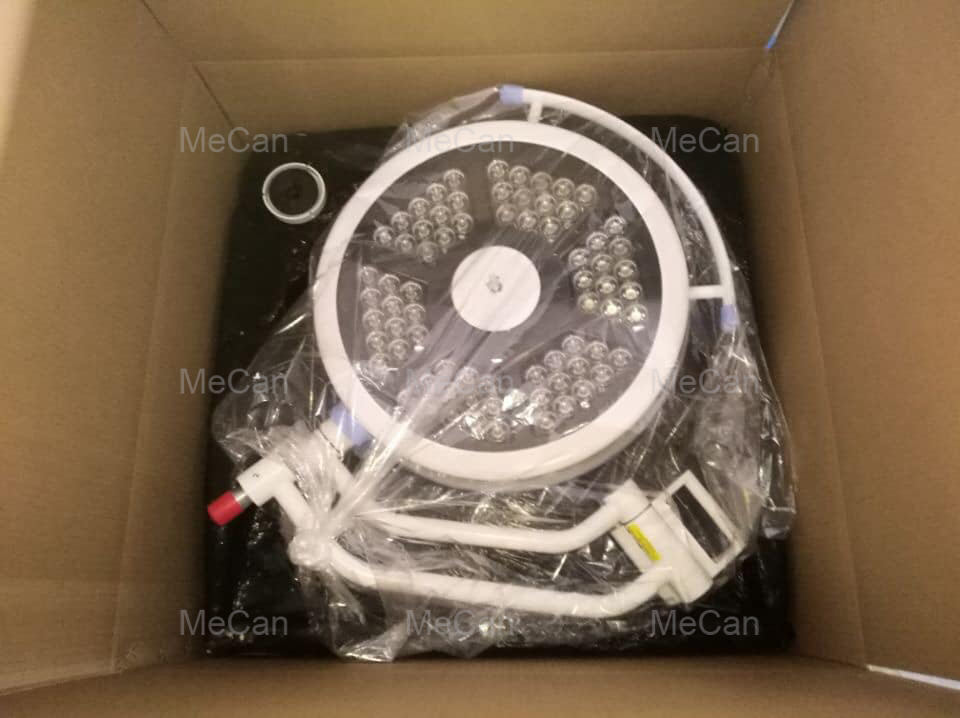 Finally, six months after the FDA approved it as a Class 2 Medical Device, the two features are already CE approved for use in the European Economic Area.Speaking as somebody who has suffered atrial fibrillation episodes on several occasions, and who underwent a cryoablation of my pulmonary veins in December, this is a subject of greater interest to me than most people. Since my post-op, which was quite uncomfortable, I am a user of Kardia, another FDA-approved device, to control my heart rate, which I combine with another Hungarian-made invention, Wiwe, which provides me with more analytical information, although its not the first choice for the cardiologists I have spoken to.
After several months controlling my heart rate 24/7 with the Kardias SmartRhythm app for Apple Watch, which carries out a permanent algorithmic analysis and warns when it detects unusual measurements, I think I already know my heart and its symptoms well enough to allow me to evaluate the electrocardiogram function of the Apple Watch. Over the last three months, as well as monitoring my heart rate, I have taken a couple of electrocardiograms every day, as well as frequently measuring my blood pressure. Apple Watchs electrocardiogram feature will now be able to help me with the monitoring associated with final stages of my treatment with anticoagulants and antiarrhythmics after the end of my blanking period of my operation, which happened last Wednesday.
The feature is easy to activate after reading advice about what does and doesnt do, designed to avoid unrealistic expectations: the application can check the heart rate in search of atrial fibrillation, the most common serious arrhythmia, but cannot detect heart attacks or the blood clots that can cause strokes, or other heart problems such as elevated arterial tension, cardiac failure, high cholesterol or other types of arrhythmia.I was also required to provide information about my age, and had to lie by saying I had never been diagnosed with atrial fibrillation, otherwise the application would have told me not to use it, one of a number of legal provisos, such as being told that the results are not a diagnosis and that under no circumstances should I change my medication or any other treatment without consulting a doctor.It takes barely a minute to set up, after which, the device opens the electrocardiogram application, identified with a white icon with a red heartbeat, and requesting me to place a finger on the crown of the watch and assess my heart rate for 30 seconds.
The Wiwe requires a minute to read my heart rate and produces an electrocardiogram that is harder to understand, while Kardia does it in 30 seconds and provides a much clearer table of information. Initially, the reading varies enormously, settling down to offer more stable graphics within a few seconds. In the upper left part we can see the heart rate, in the upper right the time and in the lower half of the screen, another warning saying that the Apple Watch cannot detect signs of a heart attack, and to call the emergency services if you think youre suffering from a cardiac event, rather than wasting time trying to diagnose yourself with your watch.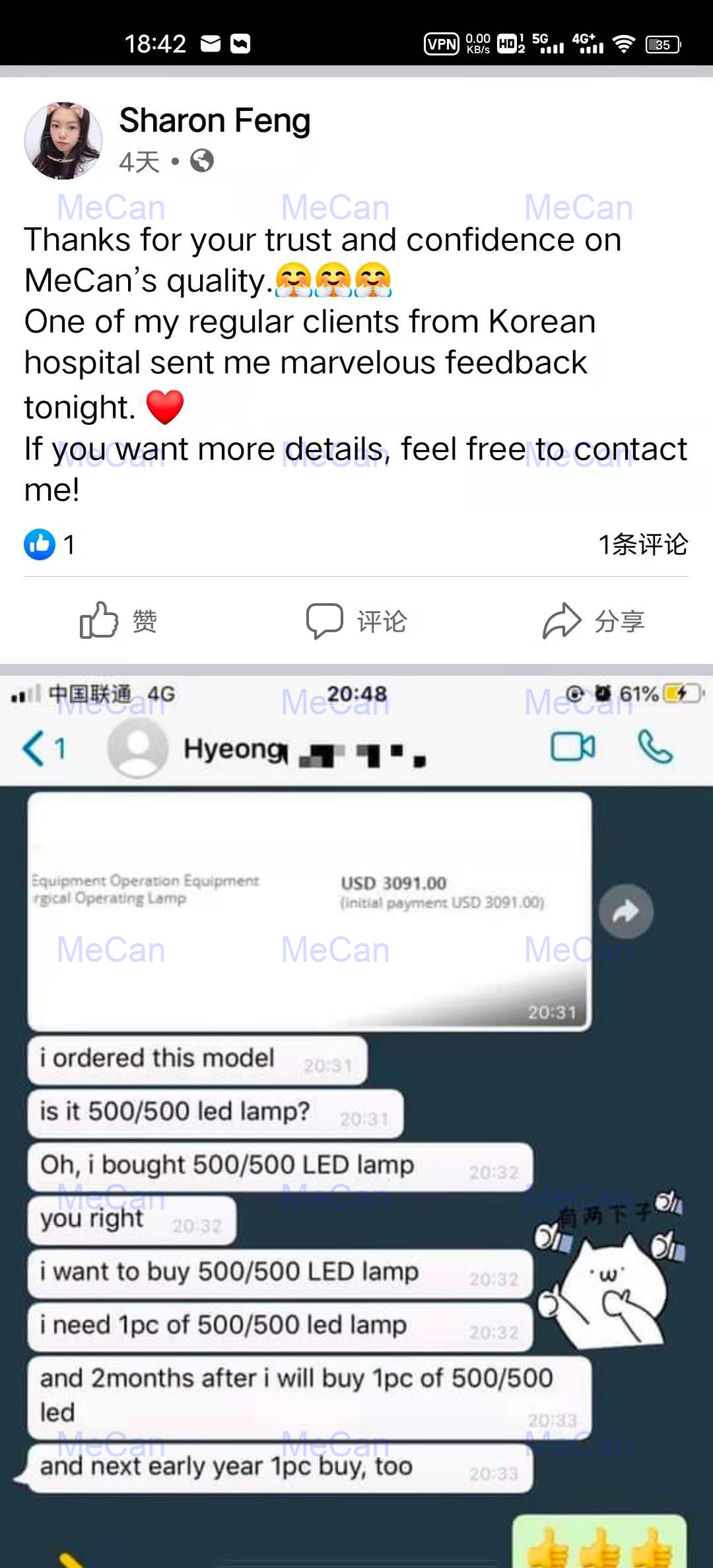 My initial impression, without talking to a cardiologist, is that it falls between the other two apps I know: its not as dirty as Wiwe or as clean as Kardia, with a result that might qualify as sinus rhythm (uniform pattern), but that could also be labeled as atrial fibrillation, or, in some cases as inconclusive (if your heart rate is lower than 50, greater than 120, or if the measurement has not been performed under the right conditions (low battery levels, etc.)The application is compatible with Kardias SmartRhythm monitor Kardia, which is progress, because the Apple Watchs other functions, such as exercise, arent, which forces you to choose, when you exercise, between using Apples application, oriented to providing information about the exercise, or Kardia, which focuses on your heart. In fact, the Apple Watch mistakenly identifies Kardia as an exercise monitor, providing constant monitoring which is of no use at all.
Monitoring the heart rate is valuable, but obviously not enough to properly assess heart health. That said, the continuous monitoring provided by the Apple Watch or other devices has advantages, simply in statistical terms, over the occasional evaluation provided by a specialized device that only a hospital can provide. The possibilities for processing all this real time data are enormously interesting and should not be minimized, and in fact, a Stanford University study with 400,000 Apple Watch users offers conclusive results.
The ECG data captured by the Apple Watch are stored in the Health application of the iPhone, where they can be consulted or shown to a doctor at any time, along with other relevant data such as weight, blood pressure, movement, exercise, sleep, etc.Over the next few days, given that I must continue monitoring my heart rate following the after the end of my treatment, I may update this entry with more impressions.(En espaol, aqu)