If you ever want to see a perfect totem to the most obscene limits of government apathy, ask the nearest Albertan to show it to you.They will proceed to gingerly withdraw a shapeless rag of battered wood fibers from their wallet. If the object still retains any legible text, it will read Alberta Personal Health Card.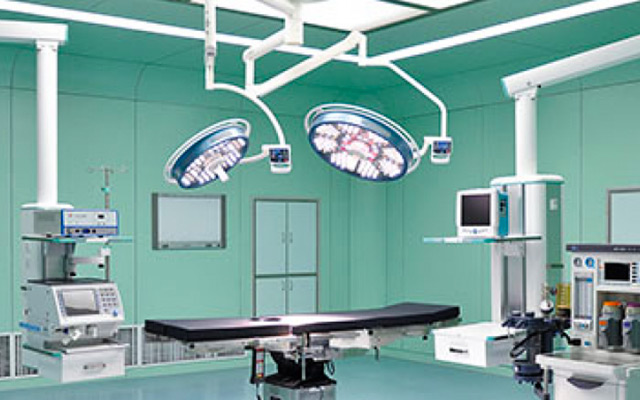 The Albertan comes from a magical place of bountiful wealth, technical acumen and government largesse. And yet, one of their most critical government documents a document they are expected to carry at all times remains stubbornly rooted in the Apollo era.Despite its alleged status as a card, the Alberta Personal Health Card is not even printed on cardstock.
Rather, it arrives as a piece of regular paper emblazoned with the Quixotic plea to please protect your card.If the card owner manages to secure a lamination machine, theyll find that the finished product doesnt fit in their wallet. If they slip the card inside a protective sleeve, theyll find that friction quickly causes the ink to be lifted off.
Left to its own devices, the card can be reduced to the consistency of toilet paper within a matter of months. Nurses and hospital administrators report routinely being handed mulch by patients. Some exasperated residents have taken to simply carrying a Post-It note emblazoned with the health numbers of themselves and their children.
A signed health card also serves as the only documentation than an Albertan has opted to become an organ donor. Paper, it should be noted, is normally bad at legibly surviving the types of events that typically cause people to become organ donors.And its been this way since 1969.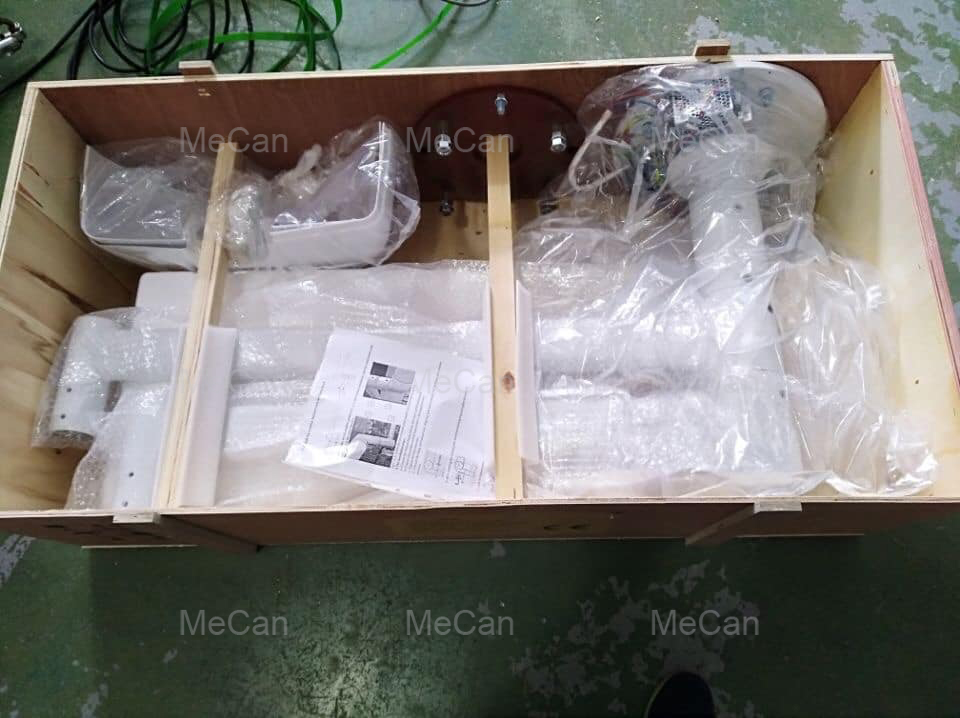 The current design a two-tone design personalized with a dot matrix printer has been untouched since the early 1990s.This is probably a good place to mention that the Alberta health system is uniquely susceptible to healthcare fraud, as is Canadian hospital that finds itself accepting one of these health cards.Anybody with access to a rudimentary printer can rig up a forgery and instantly be accessing thousands of dollars in care.
As early as 1998, provincial reports were warning that border communities were swimming in many more cards than their populations, indicating a likely black market of Americans coming over the Montana border to cheat Alberta healthcare.In 2004, Albertas Auditor General estimated that card-related healthcare fraud could be costing the province up to $80 million per year.The cards never expire and they decompose so readily that they are reissued without a second thought.
At the time, a single family was found to have been issued nearly 1,000 cards. All told, the number of cards issued was more than three time the Alberta population.Warnings came again in 2015.
You can almost look at the health care insurance card as a credit card without a spending limit, Alberta Auditor General Merwan Saher said at the time.It would be wrong to assume that plastic cards are somehow unfamiliar to Alberta. The Alberta drivers licence is a modern marvel of holography, microprinting and laser-engraved barcodes.
The provinces various libraries all issue plastic cards, often with barcodes. The Alberta government even got it together enough to issue a photo ID to officially licensed service dog owners.The province is also surrounded on three sides by jurisdictions with better cards: B.
C., Saskatchewan and the Northwest Territories all have some iteration of durable card.In fact, every other Canadian province and territory has a more sophisticated health card, with the exception of Manitoba.
Even then, the Keystone Province was supposed to roll out modernized health card this year, until the program was cancelled by the new Progressive Conservative government.Ontario and Quebec both have photo identification on their health cards. B.
C. has stepped it up even further with a combined drivers licence and health card.If a resident of Banff gets injured just over the border, they may find themselves in a futuristic B.
C. hospital where patients need only to scan their cards to have all of their personal information appear before a nurse.Alberta is also very familiar with plastic cards in the private sector.
The security-conscious oil sands are thick with plastic ids, and heres a brief list of Canadian retailers who apparently have access to more advanced membership card technology than Alberta Health Services.Personally, the only private Alberta entity Ive encountered still using a paper membership card is Bucks Auto Parts just north of Sherwood Park.Plastic card technology really isnt that hard.
An entry-level plastic card printer can be had for as little $1,000. Or, you can call on the services of one of the many online retailers who specialize in bulk orders of custom cards.The Alberta government has considered new cards, of course.
Every few months or so, an MLA gets up in the Legislative Assembly and suggests adopting something a bit more 21st century. It was even reportedly studied in 2008.And yet the paper card persists.
It persists through a change in government and it persists despite Alberta having one of the most generous healthcare budgets in Canada.In 2017, the Canadian Institute for Health Information estimated that Alberta would spend $7,329 per person on healthcare. Among provinces, its a rate that is second only to Newfoundland and Labrador.
And this is despite Alberta being quite a young place, without the health spending burden of caring for large ratio of seniors.Far be it from me to speculate that Albertas decades-long refusal to phase out this idiotic fraud-prone card may provide some clue as to the forces that permitted such a disproportionately high budget to mount. Twitter: TristinHopper | Email: