Security staff at a Chinese train station were caught by surprise when they saw the image of a child on their monitor last week.A boy reportedly crawled into an X-ray machine when his father was not paying attention at a station in Zhongshan, southern China's Guangdong Province.After the father passed the body scan, he couldn't find his son.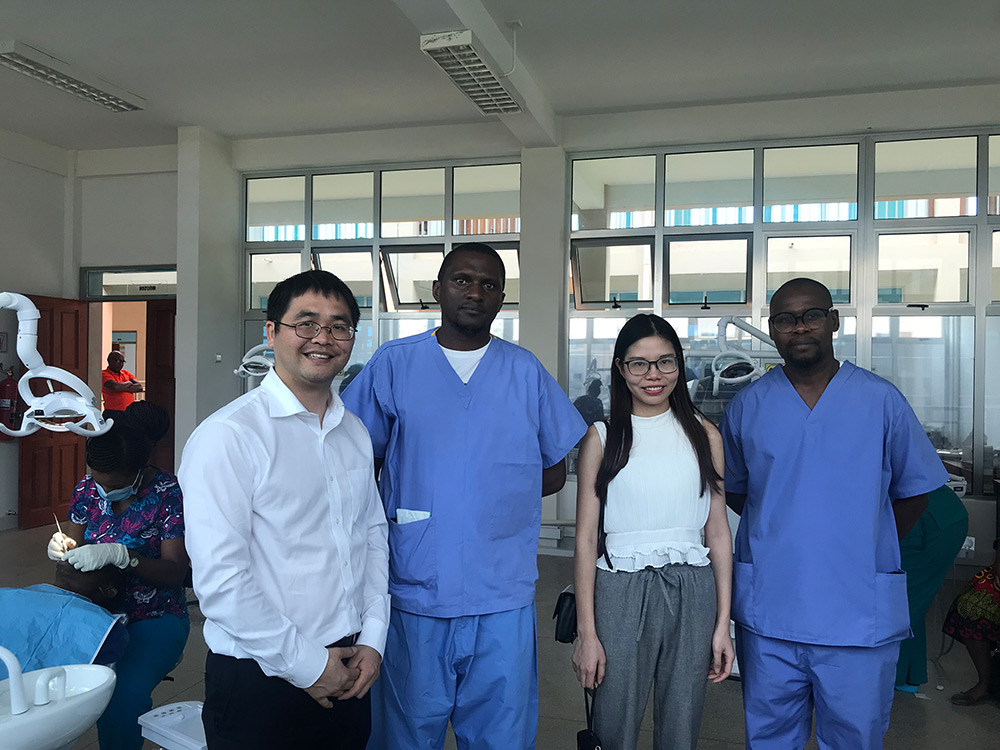 As he started looking for the child, he was stunned to see the boy climbing out from the other side of the X-ray machine.The incident took place at the Xiaolan station at theGuangzhou-Zhuhai Intercity Railway on October 9, according to Guangzhou Daily.The newspaper also published a surveillance video which captures the unusual incident.
Guangzhou Railway Police released an X-ray picture which apparently shows the child inside the machine.The clip shows the father and son did not bring any luggage with them.Neither the boy's father nor the train station staff appeared to be paying attention to the child when his father was being checked by a worker.
After the boy jumped off the X-ray machine, the father talked to a security worker briefly before leaving the station with the child.The police have urged parents to take extra care of their children while going through security check after the incident.A similar incident took place this February also in Guangdong Province.
A female passenger insisted that she climb into an X-ray machine with her handbag at a train station in Dongguan because she feared it might be stolen otherwise.Security staff were shocked to see the silhouette of a woman as they monitored the X-ray screens.X-rays are a type of radiation that can pass through the human body.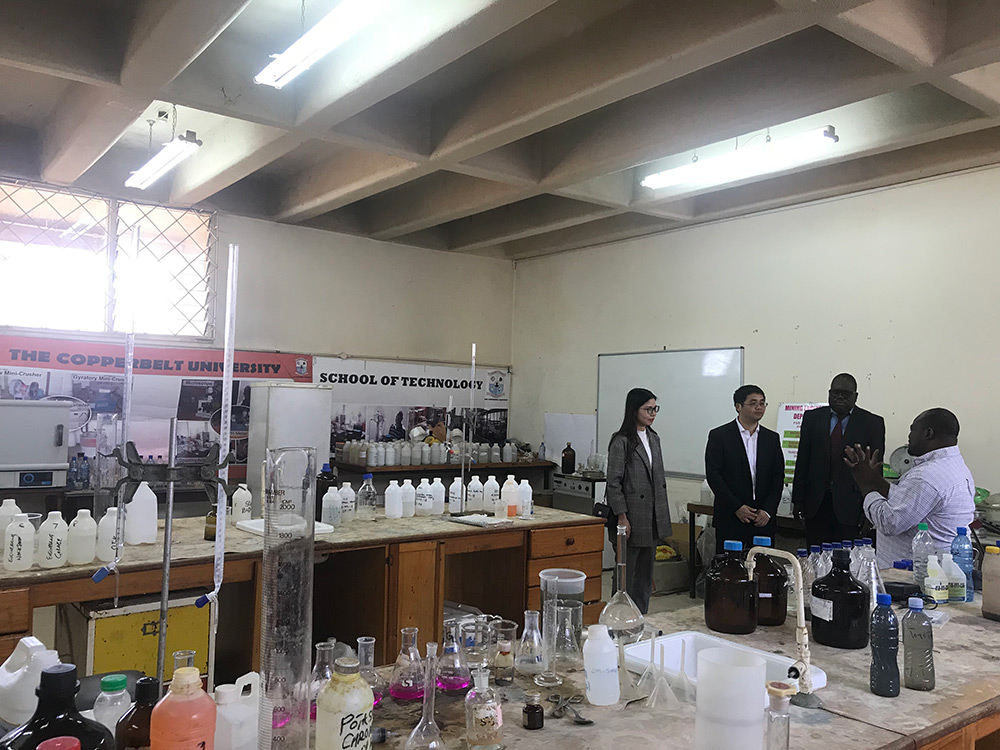 They are mainly used for medical purposes and are often carried out on one part of the body.According to NHS, being exposed to X-rays carries a 'small' risk of causing cancer 'many years or decades later'.An X-ray of one's chest, limbs or teeth is equivalent to a few days' worth of background radiation, and has less than a 1 in 1,000,000 chance of causing cancer, said NHS.