Portable X-ray machines: review of the best models X-ray examination is one of the most important diagnostic imaging tools carried out in almost every hospital. To conduct high-quality examinations, reliable and powerful equipment is needed that's suitable for use across almost all clinical fields. Therefore, when choosing an X-ray machine, it is important to accurately estimate the medical treatment facility needs and choose the appropriate option regarding both price and quality. First, it is necessary to choose between stationary and portable, or as it is sometimes called, ward X-ray machine. Each of them has advantages and disadvantages. In this review, BiMedis will show you the best portable X-ray machines currently on the market. First of all, it is worth noting why a portable X-ray machine will be a more advantageous choice for you. It's no secret that due to its functional flexibility, a portable X-ray machine is good for all standard examinations conducted in emergency and intensive care units, and in addition, it's the perfect choice for operating rooms, orthopedic clinics and offices. Due to its small dimensions and the possibility of being moved, you can easily load it into a van or simply transport it to the necessary ward. In addition, you have an opportunity to choose a machine according to your budget considering analog or digital devices as suitable options. The leading portable equipment manufacturers are: The GE Company is the leader in quality medical equipment. The company's range of devices includes: The following powerful portable X-ray machines have become very popular: Definium AMX 700 and Optima family (XR240amx, XR200amx, and XR220amx). A digital X-ray machine, Definium AMX 700, is an absolutely autonomous system and operates using a single set of rechargeable batteries. It is an improved version of the already well-known AMX4/4 machine. GE upgraded the machine and made it powerful and easy to use. The machine's main technical features are a 41x41cm digital flat panel detector, a 12.5 kW generator, and a 20000 mAh battery pack. A 15" touchscreen and 270o rotating tower ensure the machine's ease of use. The system stores up to 2,000 images and allows transferring data to anywhere in the health care facility using a wireless network. This machine combines both ease of use and excellent quality. We also recommend considering the new powerful Optima series. For example, the XR240amx machine was manufactured to ensure the highest quality pediatric X-ray examinations. Thanks to the 100 micron resolution, high contrast and digital detectors, FlashPad HD allows doctors to see even the smallest details. However, if your budget is not yet substantial enough for a digital X-ray machine, GE also offers an analog Optima XR200amx machine which can be easily upgraded to digital when you are ready. MobileDaRt (Evolution, MUX-100D, etc.) series has become the new generation of premium class X-ray machines which were developed based on previous MobileArt series devices. Using the best features of its predecessors together with new upgrades, Shimadzu created X-ray machines to meet the needs of their demanding customers. In particular, due to a 32 kW generator, you will get very clear images with no blurring; often occurring when patients move during procedures. Besides, the examination time is decreased, allowing you to get high-quality images on your monitor in just 3 seconds. Mobilett series X-rays machines, namely Mobilett Mira Max and Mobilett XP (which can be either Mobilett XP or Mobilett XP Digital) are excellent portable devices. The Mobilett Mira Max X-ray machine is ideal for medical facilities where you have to make quick decisions. Due to its technical capabilities, this machine allows you to speed up diagnostic procedures and provides high-quality images in seconds. A 35 kW maximum generator power, powerful MAX detectors, easy-to-use syngo FLC interface, as well as special software, options for image processing and exposure control, make this machine the perfect choice for your medical institution. Siemens even takes care of the smallest patients, having developed a special "giraffe" design to provide children with a more comfortable environment. On the medical equipment trading platform BiMedis, you can find the most suitable analog and digital portable X-ray machines made by the most popular manufacturers.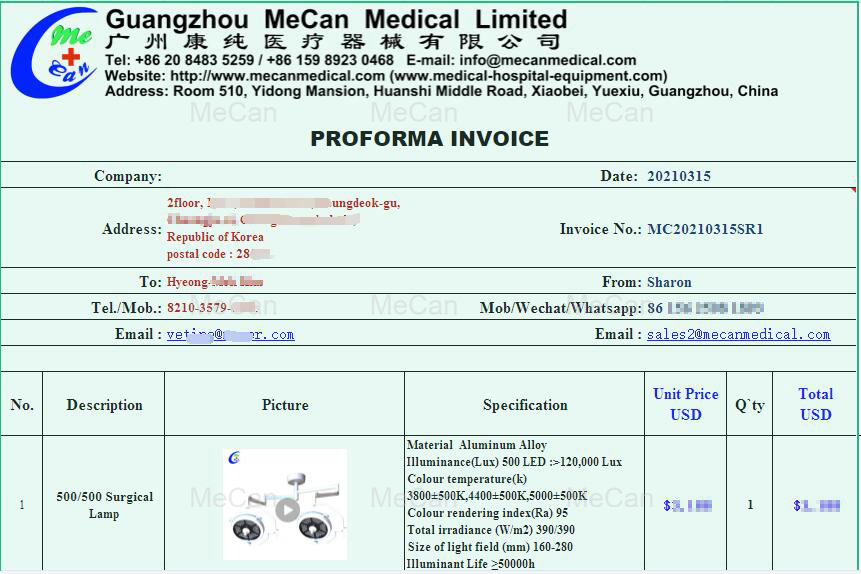 1. Why do all of my smoke detectors go off at the same time, no smoke in the house.?
If there are rechargeable batteries in the detectors, then remove them and measure their voltage with an meter. You may just have one battery that gets weak before the others. Even a few tenths of a volt can make a difference. I have personally experienced this with rechargeable batteries in a different application. Also since they are all on the same circuit, measure the AC voltage on this circuit. If it is below the voltage of the other circuits, then you may have another problem. ..I. E. circuit breaker that is going bad but not quite bad enough to trip
2. Do rechargeable batteries enventually go bad?
Yes, but how long depends on what kind of battery it is. Lithium Ion (LiIon - like what is used in Cel phones) batteries usualy last 12-18 months before they start to noticeably degrade in life.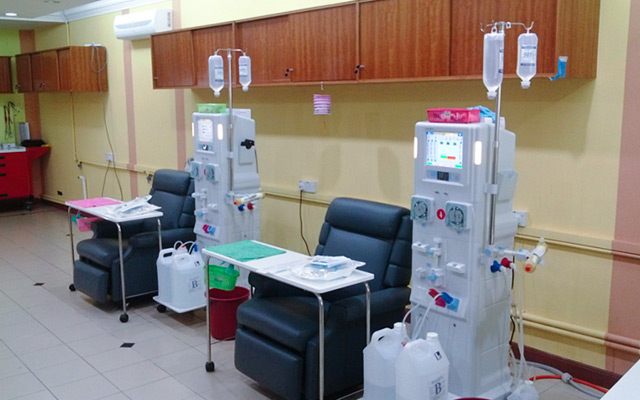 3. What is better ps3 or xbox 360?
The both have different features but for me the ps3 is the better console the reason being that it comes with the blu-ray player which alone is quite alot. The comes with a wireless controller which is less hassle than the 360 controllers which are wired how ever you too can get the wireless 360 controllers however, you have to buy batteries for them, Rechargeable batteries are advised. IT already has a wifi built in so you dont have to buy an adapter for it, or you can simply plug and play with the ethernet cable.