CINCINNATI Oral-B, the innovation leader in connected brushing and Oral-Care, unveils at the MWC 2019 its breakthrough new Artificial Intelligence Brush GENIUS X, and presents its vision for the future, where intelligent dental & health management tools will lead to a longer, healthier life. Oral-B envisions a world where health monitoring complements consumers daily oral health routine and allows them to take care of health comprehensively. The mouth is the gateway to health and a toothbrush touches it twice a day.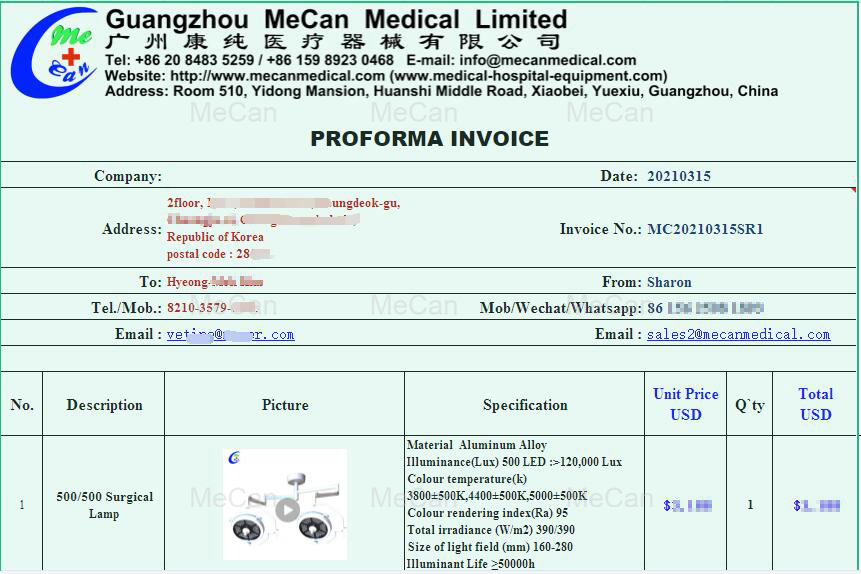 Oral-Bs future vision is that humans will live longer and healthier through dental care at home. Stephen Squire, Oral-Bs global Brand Director, says: ? Oral-B envisions a future that will allow people to undertake at-home health monitoring as part of their daily oral care routine, arming them with real-time feedback to enable diagnosis and prevention.
Squire: Oral-B continuously innovates every year to achieve its vision. This year, Oral-B makes a step further to more intelligent dental devices with the NEW Oral-B GENIUS X with Artificial Intelligence. It is Oral-Bs most advanced brush to date.
Designed with dental professionals, it does something completely new: It combines the knowledge of thousands of human brushing behaviors to assess individual brushing styles and coach users to achieve better brushing habits. The AI technology tracks where people are actually brushing in their mouth and offers personalized feedback on the areas that require additional attention, for better oral health. Oral-Bs research with dentists has shown that innovation is successful when it is simple and easy to use.
GENIUS X with Artificial Intelligence tech works seamlessly, without having to change your brushing habits or style. It operates in the background. It is so unique because it has learned from thousands of different brushing styles: says Prof.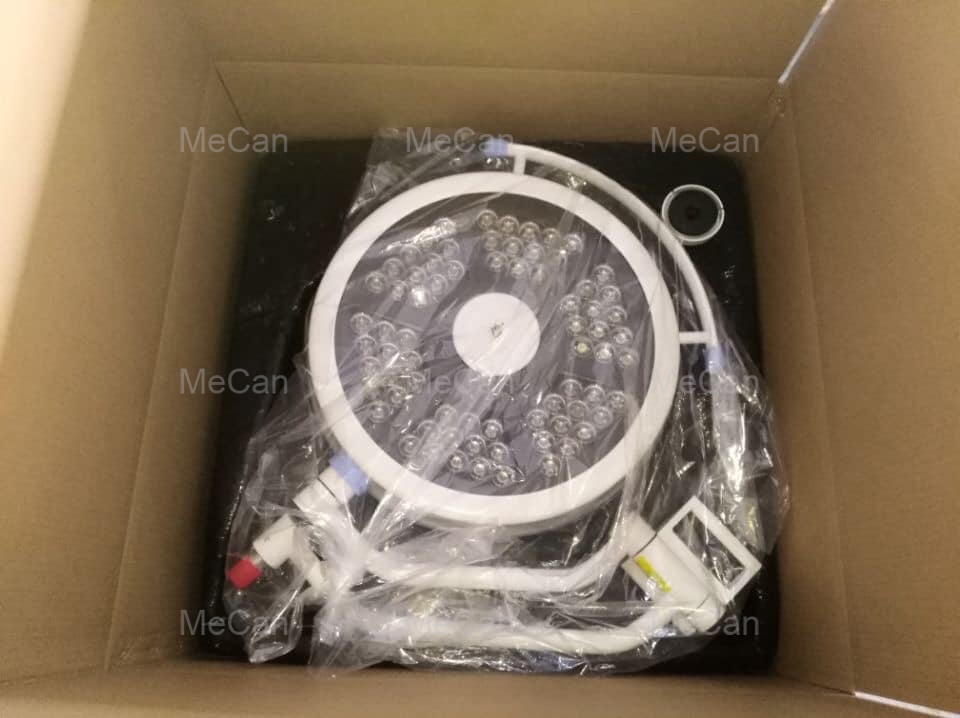 Dr. Ralf Rssler from the University for Digital Technologies in Dentistry & Medicine in Luxembourg. GENIUS X with Artificial Intelligence is the first step towards the future, where intelligent devices use data analytics and turn a dental device into the most important element in peoples everyday health routines.
Attendees at MWC will be the first to experience Oral-B GENIUS X with Artificial Intelligence and the brands future vision. In 2019, Oral-B offers a portfolio where everyone finds the best and most innovative product for his/her special needs: For more information about Oral-B GENIUS X with Artificial Intelligence, visit . Oral-B is the worldwide leader in the over $5 billion brushing market.
Part of the Procter & Gamble Company, the brand includes manual and electric toothbrushes for children and adults, oral irrigators and interdental products, such as dental floss. P&G serves consumers around the world with one of the strongest portfolios of trusted, quality, leadership brands, including Always, Ambi Pur, Ariel, Bounty, Charmin, Crest, Dawn, Downy, Fairy, Febreze, Gain, Gillette, Head & Shoulders, Lenor, Olay, Oral-B, Pampers, Pantene, SK-II, Tide, Vicks, and Whisper. The P&G community includes operations in approximately 70 countries worldwide.
Please visit for the latest news and information about P&G and its brands. Talisha Holmes MSL