Why Octafuge Plus Centrifuge Is Considered As Ideal Lab EquipmentCentrifuges are indispensable medical laboratory equipment used to separate solid from liquid suspension. Octafuge plus centrifuge has been introduced in the market to meet the growing requirements of clinical and research laboratories. This laboratory equipment works on the principle of centrifugal force to separate insoluble components, mainly biomolecule or cell organelles from blood samples.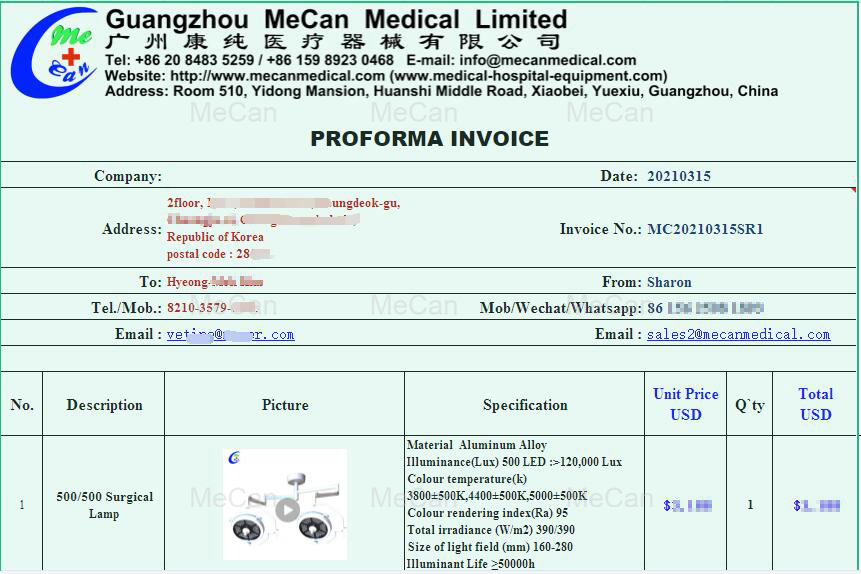 Octafuge plus centrifuge is an ideal lab equipment to buy as the product is incorporated with the latest features and technologies.Octafuge plus centrifuge with its advanced features also performs other procedures such as removal of chylomicrons, separation of lipoprotein sections and steroid hormone assays. The device is convenient and easy to operate.
Essential Features of Octafuge Plus CentrifugeOctafuge plus centrifuge helps to carry out various centrifugal applications consistently and with precision. The device includes an 8-place tube capacity to accommodate test tubes ranging between 3ml and 15ml. Its efficiency depends on the angled head rotor with 3300 RPM fixed speed.
The centrifuge is designed with auto off 30 minute timer to stop the operation. The maintenance free brushless motor of 110V ensures great competence. The device is integrated with safety measures to avoid casualties.
Mainly, the centrifuge chamber is closed with a lid having safety interlocks to prevent leakage or opening when the device is functioning. The device is mounted on suction cupped feet to avoid slipping.Blue LED power indicator light is an added feature that enhances the total appearance of the centrifuge and also assists the user in confirming whether the device is connected to the power supply.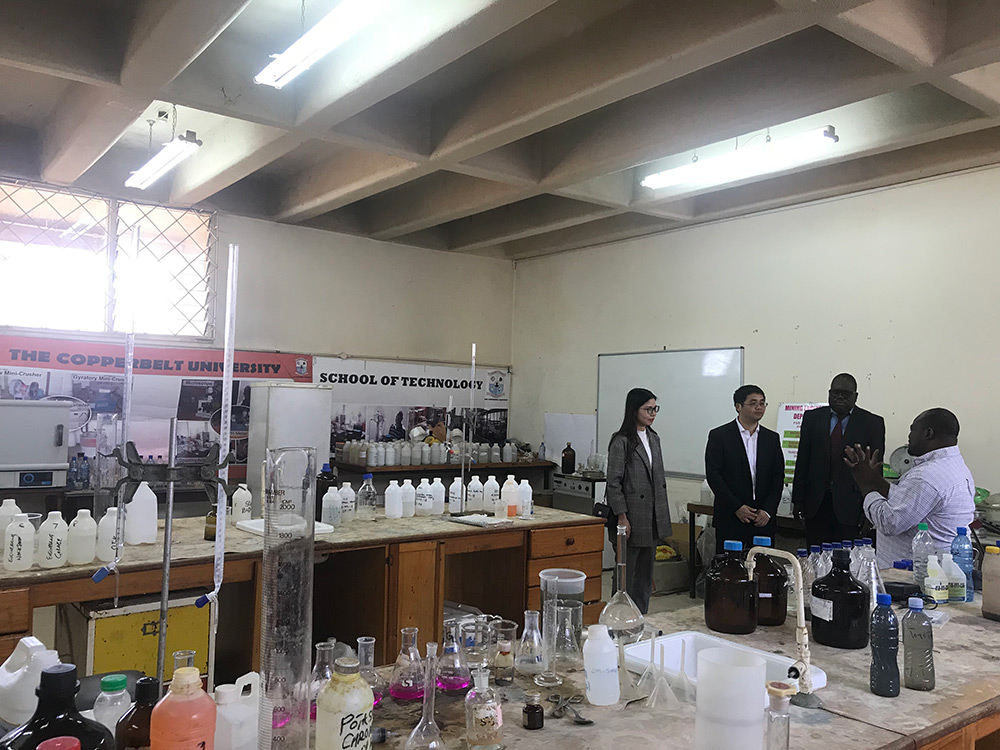 Moreover, the lid port permits to view the specimen during the process. Octafuge plus centrifuge has a maximum RCF of 1,350g. Its compact design also enables easy cleaning.
Braking system, speed control knob and detachable power cord are other accessories worth mentioning. Where to Purchase Octafuge Plus Centrifuge?As the Octafuge plus centrifuge is an innovative device, better purchase it from an established dealer.
A reputable supplier of lab equipment can also provide quality products with adequate warranty. Such dealers always focus on customer care and satisfaction. Moreover, they also stock a wide range of products from different brands and models to meet the diverse requirements of the clients.
Other than Octafuge plus centrifuge, medical laboratory equipment suppliers also deliver gas analyzers, chemistry analyzers, autoclaves, spectrophotometers and a complete range of reagents, lab accessories and controls. Customers are provided with personalized service from qualified technicians for installation and repair of lab equipment. A reliable supplier also guarantees on time delivery and installation of the product free of cost.
Assessing the features and qualities of this lab equipment, it is evident that Octafuge plus centrifuge is an ideal lab equipment to buy.