How many people do your best ideas help A few Maybe a few dozen A few hundredIf you're 17-year-old Catherine Wong of Morristown, the answer could be more like a few billion.Wong has invented an electrocardiogram that transmits real-time data through a cellphone, with the aim of bringing improved healthcare to the developing world. She presented the idea and a working prototype for NPR's "Joe's Big Idea" contest.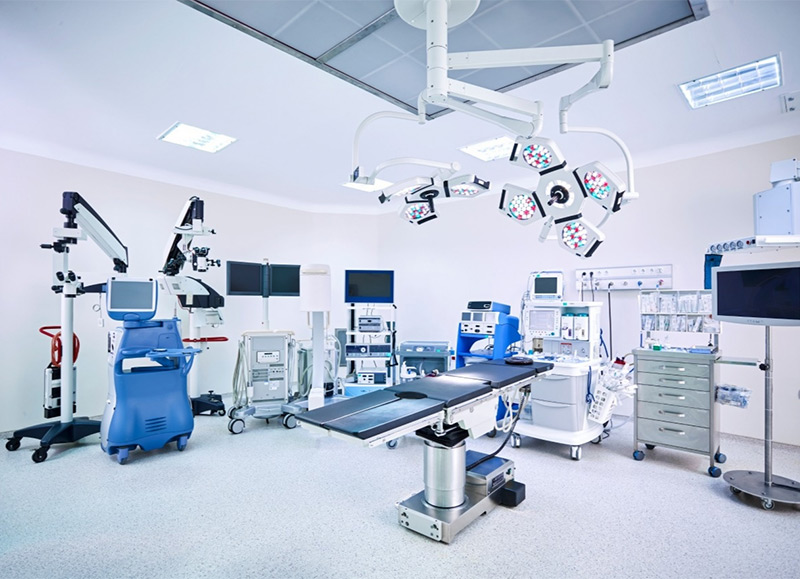 About 2 billion people live without access to basic healthcare a problem that could be remedied, in part, with long-distance care, Wong says in a video she created for the contest. But the problem is that in developing countries, telemedical equipment is rarely available to those who need it most, she says.And yet, cell phones abound.
According to Wong's presentation, in India, more people have access to cell phones (563 million) than to toilets (366 milion). And that, she says, is the key.Electrocardiograms (EKGs or ECGs for short) operate by amplifying small voltages caused bydepolarizationof the heart.
"I designed four different prototype instrumentation amplifiercircuitsso the voltage in a patient's body, transmitted through the EKG, is amplified for diagnoses, and the raw analog output from thesecircuitsis trasmitted to a Bluetooth-enabled microprocessor board, coded to constantly sample the analog output and parse this to an integer, transmitted over Bluetooth to a cell phone," Wong says in her video.Got thatThe shorthand: The heart beats. A system with cheap components picks up on the relevant signals from the heart and sends them to the phone.
And, Wong says, she even wrote a Java applet (an application that can run on most phones) to show the EKG readout in real time."The implications of this are huge," Wong says in the video. "The prototype successfully showed that it is possible to make a fully cellphone-compatible EKG prototype.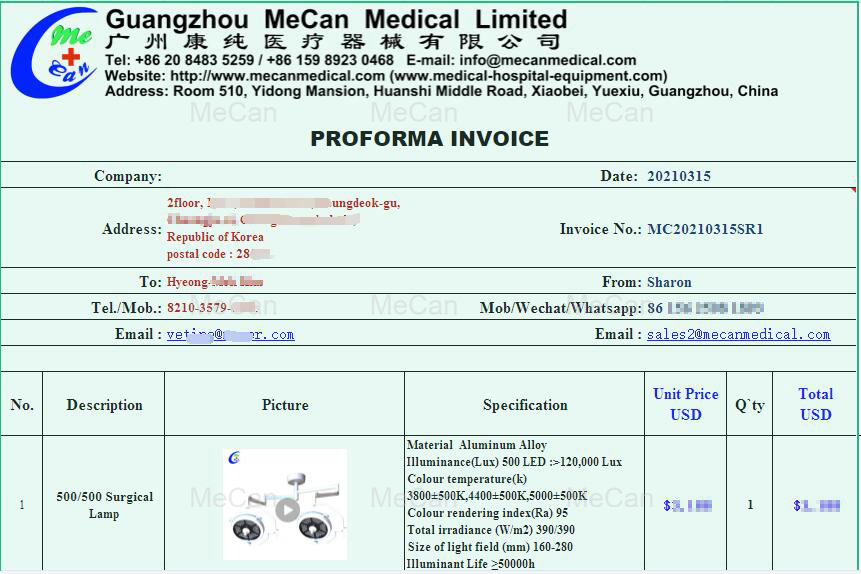 For patients in third-world countries, the device puts the possibility of examination in the hands of almost any cell phone owner."And the prototype costs less, is smaller, and uses less parts than traditional EKGs, she says.Doctors contacted by NPR for the contest were impressed.
"Lots of people are trying to develop mobile health tools for the developing world," Elizabeth Nabel, president of Brigham and Women's and Faulkner Hospitals and a former director of the National Heart, Lung and Blood Institute at the National Institutes of Health, says in NPR's articleannouncingWong's winning entry. "I give her kudos for her embracing knowledge across multiple scientific fields, her creativity, her vivid and concise presentation and her enthusiasm. (She even got the cardiology right!
)"Wong told NPR she's going to keep working on the project, to make it smaller, cheaper and more durable and to get it in the hands of patients in developing countries. NPR says Nobol and Eric Topol,a cardiologist at the Scripps Research Institute in La Jolla, Calif. who reviewed Wong's video for NPR, have offered to give her advice on making that happen.
See Wong's presentation below: