By Laurie Gelb, MPH, BCPAWith thousands of CPAP and BiPAP machines (xPAPs) in US closets and inventories, the FDA has issued an emergency authorization for the use of positive pressure devices in COVID-19. These can be leveraged in hospital and home settings for noninvasive support, and, if/as modified, for invasive ventilation as well.xPAPs in the HospitalIn a negative pressure room, xPAPs can be repurposed as a closed circuit system, avoiding an aerosol of infectious droplets.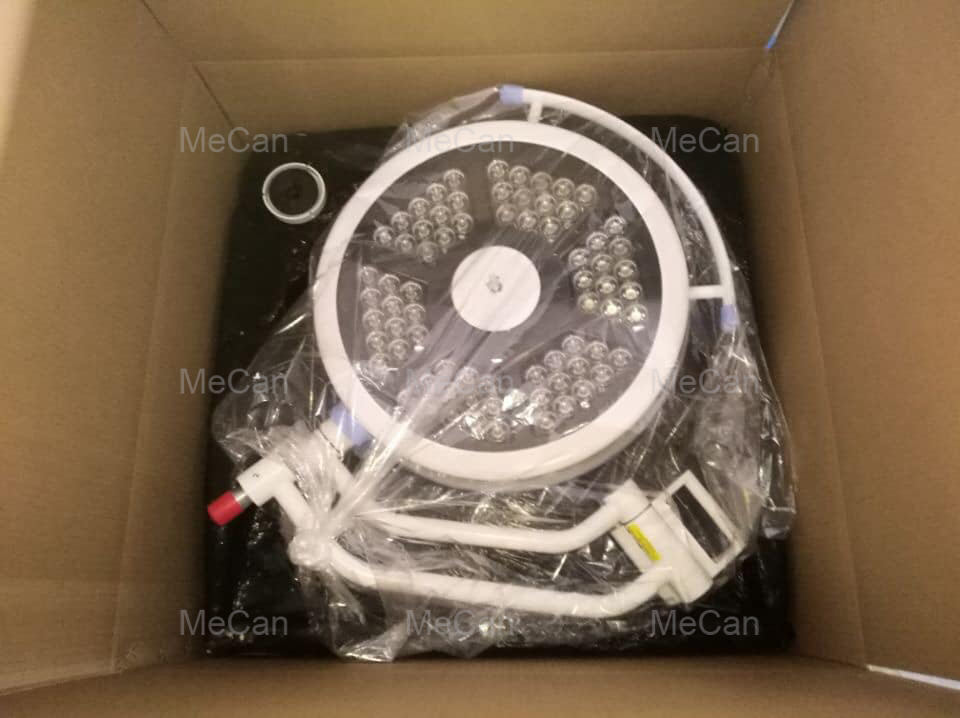 In other settings, an N95 mask viral filter xPAP can serve a similar purpose.A Bay Area group, including members from UC Berkeley and San Francisco, is collecting xPAPs from across the US to repurpose with a viral filter under the FDA authorization. The Mount Sinai system in New York recently modified 200 VPAP S/T units in similar fashion.
In addition, portable ventilators with oxygen inlet adapters such as the Astral (ResMed) and Trilogy (Respironics), albeit with a more limited pressure range, can be used either invasively or non-invasively, and can operate on internal battery power in field settings.As another option, European physicians have piloted a single-patient modified snorkel mask, using a 3D-printed valve as a machine attachment. In the US, Northwell Health System and others are using 3D-printed adapters to run standard xPAPs as ventilators.
Other applicable xPAP adaptations are discussed on physician forums and may be reflected in forthcoming federally-authorized equipment production.xPAPs in the Home SettingOften, patients with conditions such as COPD, sleep apnea, and/or neuromuscular disorders, have CPAP or BiPAPs.As of April 1, Medicare patients access to xPAPs and related equipment has been extended, with more lenient requirements, so for patients with an emerging medical indication or cases for whom an authorization is in progress, this could be a good time to finalize an equipment order.
Once a patient has suspected or confirmed COVID-19, the benefits of continued unmodified xPAP use should be weighed against potentially greater transmission risk, especially with high-risk household members.If xPAP use is continued, machine settings may require adjustment for optimal effectiveness (not only in COVID-19 infection, but in other respiratory infections as well). Potential adjustments include:Changing volume support modes (e.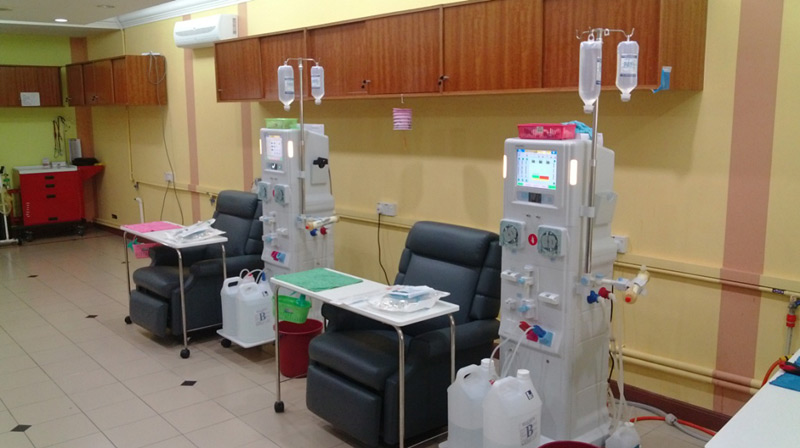 g. iVAPS and AVAPS) to pressure control, to allow for frequent coughing. If the patient can sleep at intervals without coughing, the machine could be returned to volume control during those periods.
Adjusting pressure settings to comfort.Increasing trigger sensitivity for faster inhalation support, or decreasing it so gasps do not prematurely trigger the machineAdjusting cycle sensitivity to support shallow breathingRemoving backup rates, if/as this can be done safelyIntermittent mouthpiece ventilation during uncontrolled coughing may be more practical than a mask. An angled 22mm mouthpiece, also used for nebulizers and available for online purchase without a prescription, can be attached to the xPAP hose, and then mounted in an accessible location.
xPAP hoses are available in lengths up to 10'.Machine humidification may require adjustment. Filters and hoses should be kept clean to avoid cross-contamination and potentially reinfection.
Patients who need information on how to modify settings may contact their respiratory therapist or DME supplier, or access instructions online. Disease-specific forums can often assist as well. Other Home Care SuppliesPhysicians may recommend a pulse oximeter and/or BP monitor for COVID-19 patients at home, as well as a thermometer.
Clinicians can pre-specify appropriate action should sats, temperature, pulse, or BP fall outside a threshold range: contacting the primary physician, self-transporting via an in-home caregiver, or calling EMS.As always, caregivers for patients with infectious diseases or symptoms, are advised to call ahead to ERs if self-transporting, or advise the EMS dispatcher accordingly, so that PPE needs can be relayed to responding personnel. fda.
FAQs for Sleep Medicine Clinicians and Sleep Facilities | AASMThe American Academy of Sleep Medicine is responding to frequently asked questions to help sleep clinicians address theaasm. dotmed. dotmed.
beckershospitalreview. com/supply-chain/northwell-turns-bipap-machines-into-ventilators.htmlVENTILATOR SOSIf you or someone you know has access to a sleep apnea machine anywhere in the U.
S. that they no longer use,