A ventilator, in medical terminology, is a machine designed to provide mechanical ventilation by moving breathable air into and out of the lungs. Ventilator may also refer to: Ventilator (2016 film), a Marathi film Ventilator (2018 film), a Gujarati film Ventilator-associated pneumonia, a type of lung infection that occurs in people who are on mechanical ventilation Ventilator-associated lung injury, an acute lung injury that develops during mechanical ventilation Ventilator Blues, a song by English rock band The Rolling Stones, which is included on their 1972 Ventilator 202, a live radio show Ventilatory system, a biological system consisting of specific organs and structures a non-medical device used to provide fresh air or remove fowl air, typically used in reference to an enclosed space.
· Other Related Knowledge of medical ventilator
Early life, education and early career of medical ventilator
Blake Wilbur was born in San Francisco, California to Ray Lyman Wilbur and Marguerite Blake Wilbur.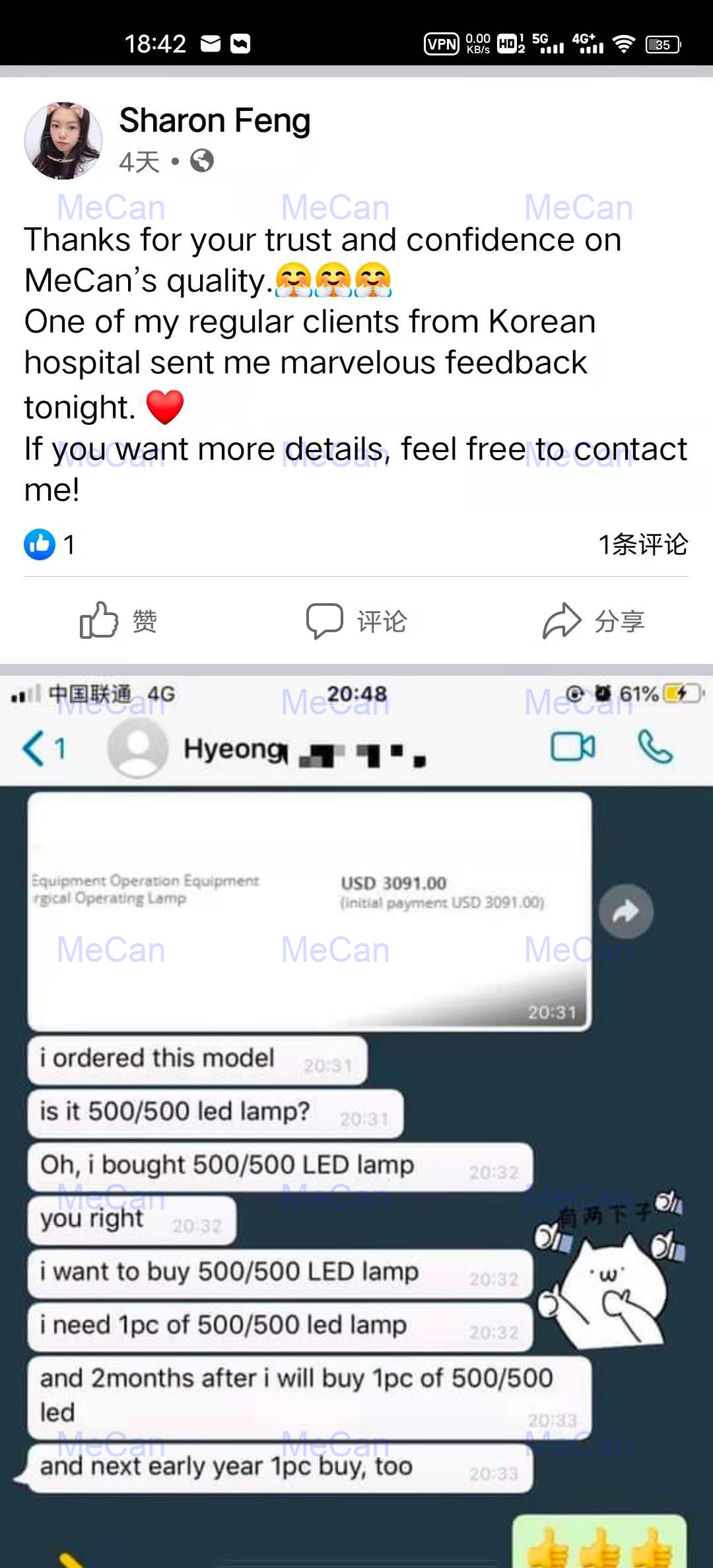 Ray Lyman Wilbur was a medical doctor, third President of Stanford University, President of the AMA and the Association of American Medical Colleges, and the 31st United States Secretary of the Interior. Both of Wilbur's parents studied Physiology at Stanford. Marguerite's father, Charles E.
Blake and her aunt, Charlotte Blake Brown were both medical doctors. Wilbur's brother, Dwight Locke Wilbur was also a physician. Wilbur grew up in Palo Alto, California with his sisters, Jessica and Lois and brothers, Dwight and Ray Lyman Jr.
He received his first introduction to the medical profession at age 8 accompanying his father in Germany and England who studied under the leading medical scientists of that era. Blake graduated from Palo Alto High School in 1919 and entered Stanford University that fall. He attended summer school at Hopkins Marine Station in Pacific Grove, California and met his future wife, Mary Caldwell Sloan, a Stanford Zoology major there in 1920.
Sloan (Nov 9, 1901 Mar 22, 2002) was the daughter of Mary Brown and Richard Elihu Sloan, a lawyer and American jurist who served as Associate Justice of the Arizona Territorial Supreme Court, a United States District Court judge and as the 17th and final Governor of Arizona Territory. Wilbur received his AB in Physiology and graduated from Stanford with a Phi Beta Kappa Key in 1922. Wilbur and Sloan were married at Stanford Memorial Chapel June 23, 1923.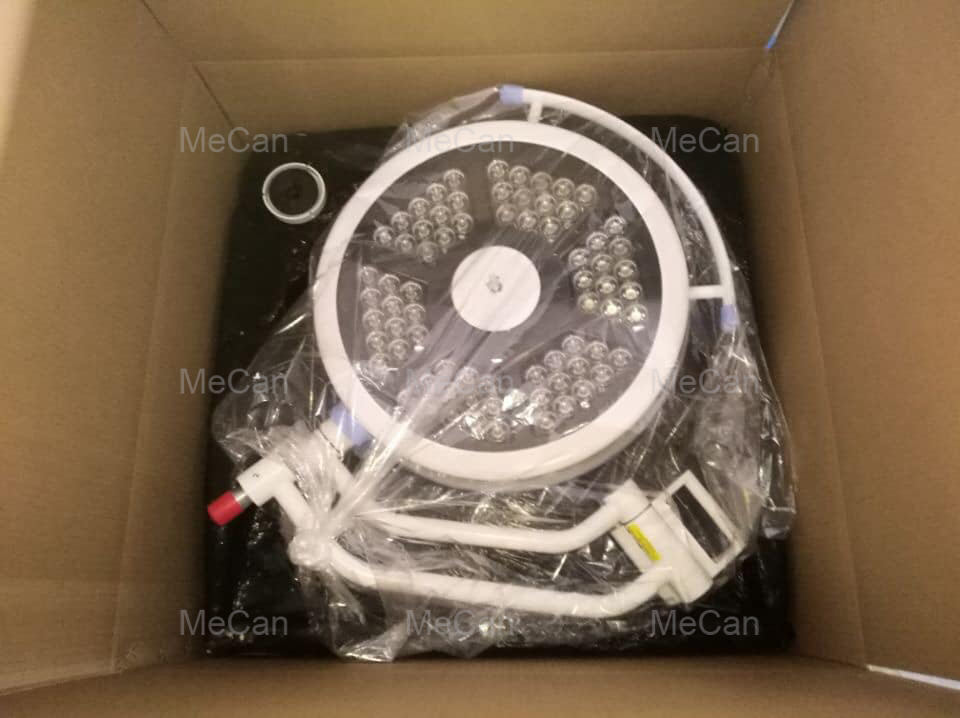 Wilbur studied Medicine at Stanford; however his interest in surgery led him to complete his medical degree at Harvard Medical School. Mary accompanied him to Boston. Wilbur graduated from Harvard in 1925 and interned first at the Collis P.
Huntington Memorial Hospital under Dr. George R. Minot in 1925 and then at Presbyterian Hospital, New York in surgery in 1926.
After his internship he studied at Mayo Clinic, Rochester, Minnesota, and observed the Dr. William James Mayo, Dr. Charles Horace Mayo and Dr.
E. Starr Judd operate. In 1928 Wilbur and Mary moved back to San Francisco.
Wilbur became a surgeon at Southern Pacific Hospital in San Francisco and he opened an office at 490 Post Street.
------
Palo Alto Medical Clinic of medical ventilator
In 1928 Palo Alto Doctors Russel Lee, Esther Clark and Fritz Roth asked Wilbur to join them in Palo Alto. Wilbur's medical friends in San Francisco advised against being a "country doctor".
But Dr. and Mrs. Lee were persuasive and Wilbur joined them on January 1, 1930.
He found himself doing surgery of all kinds, as well as cesarean and ordinary deliveries and general medicine. In the 1930s, Wilbur's patients included Stanford's athletes, including runner, Ben Eastman. He also served as the Team Physician for Stanford's Football Team.
The Palo Alto Medical Clinic's practice grew and by World War II the clinic served a large portion of the population between Atherton and Mountain View. Wilbur's practice extended beyond. "Patients would come from Eureka to Fresno to see Dr.
Wilbur". (Dr. Lawrence Basso, Interview, May 2011.
)unreliable source? During the World War II war years Wilbur was the first to use penicillin on a patient at the Clinic. In an interview about the early years of PAMC, Lee explained that the founding partners divided up their profits informally.
Each person was asked to suggest the amount that he or she deserved for the year, "It had this effect: They were modest about what they put down" Lee added, "The group was greatly helped by the generosity of Dr. Blake Wilbur, who willingly gave up a significant portion of earnings from his lucrative surgical practice to the rest of the group." Dr.
Lawrence Basso joined PAMC in 1970. He described Wilbur as a "360-degree comprehensive doctor. All aspects of his patient's care were important to him.
" Basso recalled, "Dr. Wilbur was very calm and very consistent. He was unique in that he listened and treated everyone with the same regard: doctor, patient, university president, orderly, it made no difference.
In turn, he commanded an enormous respect from all his patients and all the doctors, nurses and staff." He was devoted to his profession. His work was much more than a job; it was his vocation.
He was there to help people.(Dr. Lawrence Basso, Interview, May 2011.
)unreliable source? Wilbur typically performed surgery from 7:30Â a.m.
to 3:30Â p.m., and then saw patients in his office until 9 or 10 p.
m. Wilbur continued as a practicing surgeon up to the time of his death. He had four surgeries scheduled the day after he died.
------
Biography of medical ventilator
Vimala Sharma was originally from Rajasthan and spent most of her early life in Jaipur. She married Shankar Dayal Sharma, who later became President of India from 1992 to 1997. Sharma was a social worker by profession.
She headed the Madhya Pradesh Social Welfare Board, which oversees social services in the state, for several terms. In 1985, Vimala Sharma was elected to the Madhya Pradesh Legislative Assembly, representing Udaipura, as a member of the Indian National Congress party. Sharma became the first female MLA to hold the Udaipura seat in its history.
(Her husband, Shankar Dayal Sharma, was also elected as the first MLA from the same Udaipura seat upon the district's creation in 1962). She declined to seek re-election to the Madhya Pradesh Legislative Assembly after her husband became Vice President of India. She then served as the Second Lady of India from 1987 until 1992 before becoming First Lady of India in 1992 during her husband's presidency.
Much of her work focused on women's rights. During her time as First Lady, Sharma also simultaneously served as Minister of State of the Ministry of Consumer Affairs, Food and Public Distribution from 1993 to 1996 and Minister of State for the Ministry of Women and Child Development from 1993 until 1996. Towards the end of his presidency, Vimala and Shankar Dayal Sharma, who lived in Bhopal, began to discuss where they would live after his retirement from office.
First Lady Vimala Sharma advocated for a move to her hometown on Jaipur, which had better hospitals and medical facilities than Bhopal, as her husband was in declining health at the time. However, the couple ultimately chose to retire to a home in Delhi. Former President Shankar Dayal Sharma died on December 26, 1999, just 2 years after leaving office .
Vimala Sharma remained highly involved in social and charitable organizations throughout her later life, especially in the Bhopal and Raisen districts, according to Madhya Pradesh Chief Minister Shivraj Singh Chouhan. In June 2020, Sharma developed breathing difficulties, a symptom of COVID-19. She exhibited low oxygen levels on June 5th and tested positive for COVID-19 on June 6, 2020.
Sharma was immediately admitted to the AIIMS Trauma Centre in New Delhi, where she was treated for COVID-19 for 18 days. Her condition continued to deteriorate for the first four days of her hospitalization before she began to show some improvement to her health. Sharma received high flow oxygen through a nasal cannula and was given antibiotics, but was not placed on a ventilator.
She was discharged from AIIMS Hospital on June 25, 2020, but still required 2-3 litres of nasal oxygen per hour during her recovery. Vimala Sharma, who was 93-years old at the time of her diagnosis and hospitalization, was one of the oldest coronavirus patients to be released from the hospital in Dehli during the pandemic. Vimala Sharma died in Bhopal on August 15, 2020, at the age of 93, less than 2 months after her hospitalization for COVID-19.
Indian President Ram Nath Kovind tweeted his condolences, writing, "Sad to hear about the demise of Mrs. Vimala Sharma, wife of former President Dr. Shankar Dayal Sharma.
My condolences to his family and loved ones." Vice President Venkaiah Naidu and Chief Minister of Madhya Pradesh Shivraj Singh Chouhan also sent public condolences.