Many gyms and health clubs provide state-of-the-art training and equipment to help their members lead long, strong lives. It's also important to make certain that these facilities have state-of-the-art safety equipment such as CPR supplies and a portable AED (automatic external defibrillator). Without the proper safety equipment, the risk of health club members' deaths greatly increases.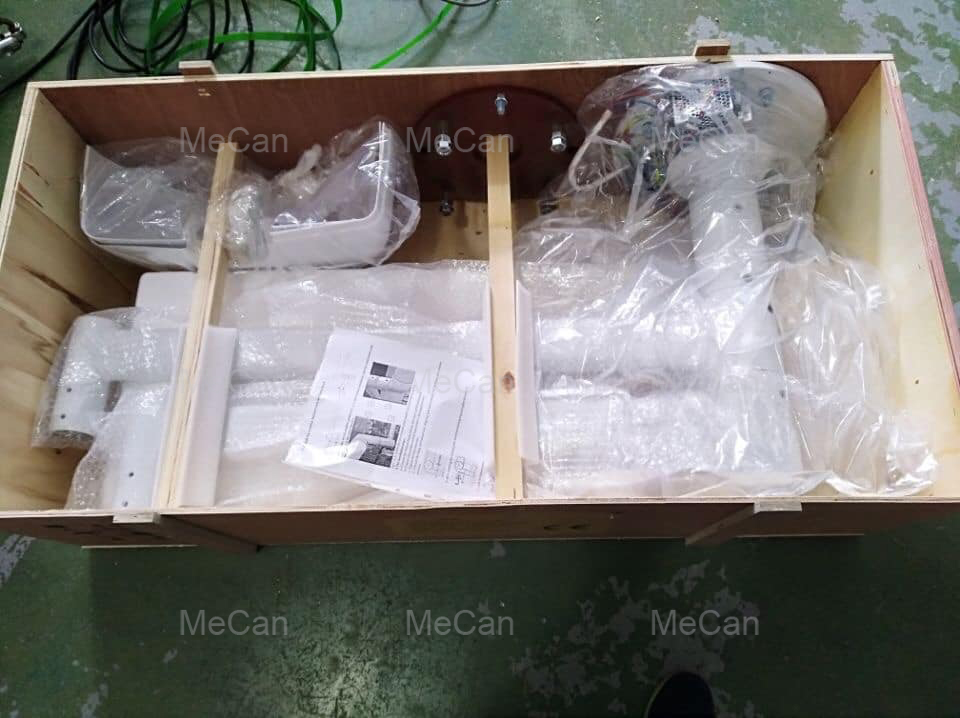 In Massachusetts a woman died from sudden cardiac arrest and while an off-duty paramedic tried to revive her, he did not have the necessary equipment - namely a portable AED. Led by local legislators and the late woman's mother, the state now requires that every fitness center own an AED and have a trained user on duty during all staffed business hours. That is just one example of how a portable AED can combat such tragedies.
Unfortunately, the cost of an automated external defibrillator (as low as $1,000) often times stops health clubs and gyms from providing these life-saving devices. With states now requiring portable AEDs, health clubs may be required to comply and provide the life-saving equipment even if it means negatively impacting the bottom line. Once finances are in order, purchasing a portable AED can be easy if you keep in mind the following steps: 1.
Ensure that the company you are entrusting with your health equipment needs is supported by the Better Business Bureau. Look into the awards they've received - especially safety awards - as well as feedback from their current customers. Are they easy and friendly to work with?
Do you feel they will be around for the long haul? Can you trust them with the health and safety of your members? 2.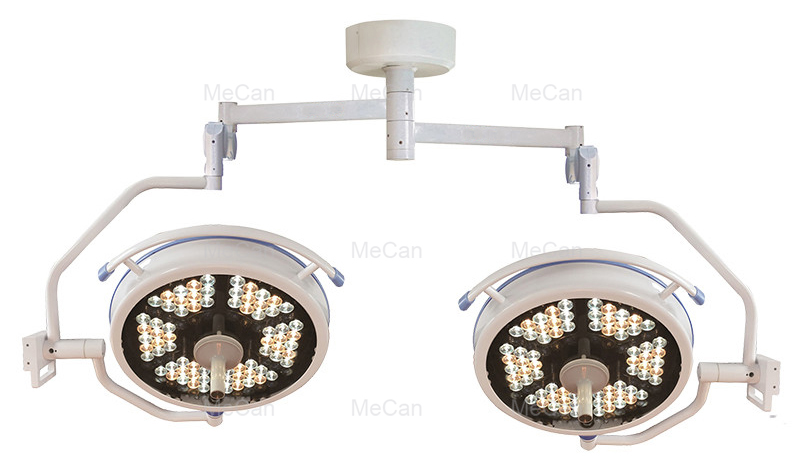 Make sure that your portable defibrillators come with a warranty to protect against any malfunctions. While many units are vigorously tested to ensure they are performing properly, you want to rest easy knowing a backup is available if you need it. 3.
Look into a Loaner Program which allows for customers to receive an identical defibrillator unit to replace a unit that needs service or repair. Verify that your AED supplier will provide a loaner unit if your unit ever needs to be serviced, repaired or replaced. 4.
Verify that the AED comes complete with everything you need to get started, including the device itself as well as a carrying case, electrodes, a battery, operations manual, training DVD and AED check card. Don't forget the aforementioned Warranty and Loaner Program. 5.
Examine the various customer service offerings and see if they meet your needs. Do units come with a 30-Day Money Back Guarantee? What is the charge for shipping?
Are there any additional products offered (either discounted or free-of-charge) that you can bundle with your order? 6.When an AED is available, proper training on how to use the device is a key component.
The American Red Cross provides training in addition to other life-saving training such as CPR and first aid. According to the Red Cross, its "first aid, CPR and AED programs are designed to give you the confidence to respond in an emergency situation with skills that can save a life." Supporting the health and fitness of one's local community goes well above supplying cardio equipment and free weights.
Gym and health club executives need to proactively ensure their members are safe at all times.