Be sure to disinfect frequently touched surfaces such as door handles, light switches and water fountains. How long the disinfectant must remain moist on the surface in order to kill the infection varies according to the manufacturer's directive. None should be used as an alcohol-based detergent (70% isopropyl alcohol) and dry overnight.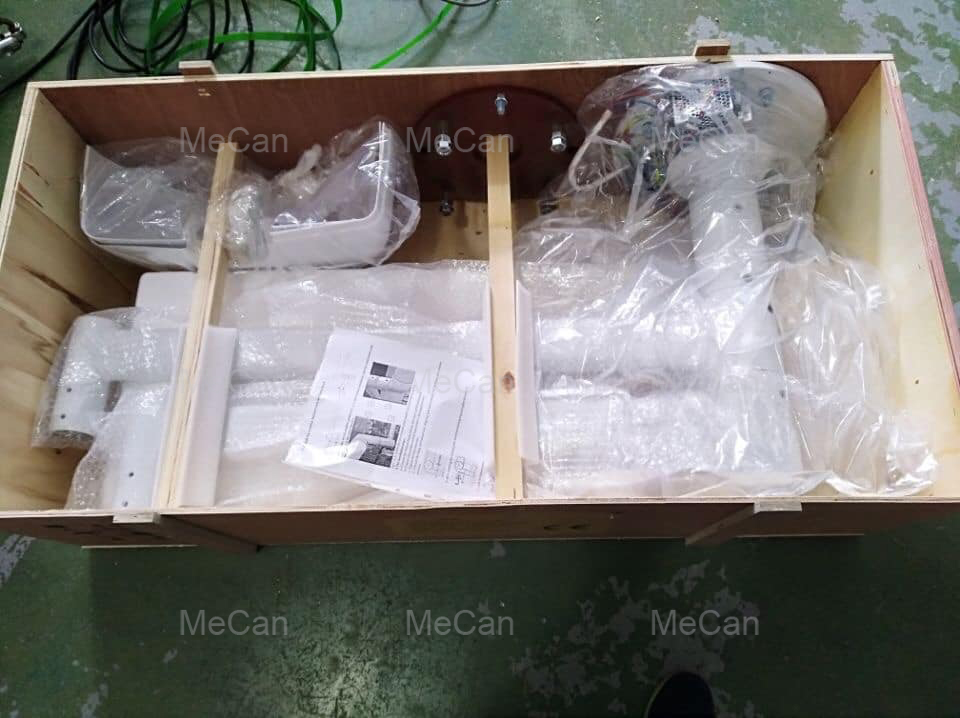 Use a disinfectant like a spray to disinfect your surrounding surfaces with ease. Be sure to cover your mouth, nose and elbow with tissue when you sneeze to disinfect the common surfaces.
Other PPE, such as face masks and gloves, can be worn by non-HCP patients in necessary situations. The PSA recommended by the CDC includes glasses, disposable full face protection, face masks with NIOSH-approved N95 filters, face masks, tall clothing and gloves that should be used by all HCP patients for the treatment of COVID-19 patients. Face masks should be worn in public and gloves should be worn when removing and caring for people with Covid-19.
Coronavirus Prevention Materials and Personal Protective Equipment (PPE) have become an important part of our lives at home and at work. After care, first responders should practice hand hygiene before disposing of PPE using standard procedures. All surfaces should be thoroughly cleaned with detergent, soap and water for disinfection.
Alternatively, if soap and water are not available, use an alcohol-based hand sanitizer containing at least 60% alcohol. Teachers and students should perform hand hygiene with soap and / or water for at least 20 seconds.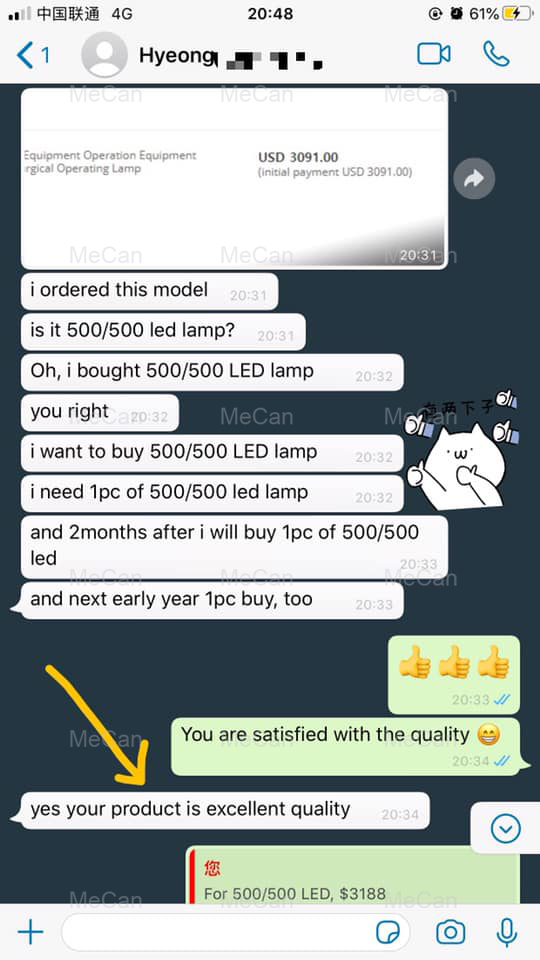 After use, all training equipment should be cleaned and decontaminated according to manufacturer's recommendations including CPR mannequins, AED exercises and other first aid and resuscitation equipment. All surfaces of classrooms should be decontaminated before and after training. Students should wear gloves while practicing skills and playing through assessment scenarios.
Due to the current COVID-19 crisis, we have changed the guidelines for qualification tests after completion of the NSC First Aid and CPR AEDs online. Class materials and surfaces are cleaned based on CDC guidelines and manufacturer-approved procedures for cleaning products. Approved processes for classes follow the guidelines of the CDC, the manufacturer's instructions and the cleaning processes recommended by the product manufacturer.
It is recommended to follow the manufacturer's instructions for cleaning and disinfecting mannequins as part of the trainer's tasks. All other disposable devices should be cleaned according to CDC guidelines and the manufacturer's instructions.
Use a chemical disinfectant according to the manufacturer's specifications if indicated for silicone surfaces. An alcohol-based solution (60% alcohol should be used) should be rubbed onto the surface. Table 3 Standard Cleaning and Disinfection Additional Instructions for Lifecast Body Simulations Use a mild liquid soap solution.
Facial skin and other rigid plastic parts can be disassembled by immersing them for 20 minutes in water (60-70 degrees C) containing detergent. Rinse and dry components of face masks, face connectors and simulators can be cleaned with a sodium hypochlorite solution (NACLO).
Students are encouraged to wipe the face, mouth and chest of the doll thoroughly with gauze bandages wetted with 70% isopropyl alcohol or a comparable disinfectant. After each CPR session, disinfect the face and the dolls used by the students with a disinfectant cloth. When using a CPR maniKin, wipe the face and mouth of the mani kin with alcohol and leave the surface damp for at least thirty seconds before class. Afterwards, students should be assigned a pair and let them come into contact on the manikin.
Antibacterial CPR dolls should be used at all times, and each participant should have their own face mask. If you do not use the mask, hold a plastic bag marked with the name of the owner. A pocket mask can be used to ventilate the mannequin during the dexterity practice, in which two rescuers perform rescue breathing during CPR.
Employees who disassemble and decontaminate mannequins should wear protective latex gloves and wash their hands thoroughly after completion. Correct hand washing should take place immediately after burglary and glove removal. Instructors should ensure that proper hand washing is available during lessons.
As described above, the outer and inner surfaces of reusable face shields should be washed with warm soapy water with a brush. The surfaces should be rinsed with fresh water and dried.
Students should use the teacher's demonstration puppet to confront the puppet with a clean, absorbent material (e.g. A 4.4-inch gauze pad) wetted with hypochlorite solution (70% alcohol, isopropanol or ethanol). If the surface remains moist for at least 30 seconds, it should be washed dry with a second piece of the same material. Rinse with alcohol to support the drying out of internal surfaces and prevent the survival and growth of bacterial and fungal pathogens, while the maniKin is stored for a few days after cleaning.
To keep the dolls clean and hygienic, it is recommended to use a separate Laerdal for each pupil's face. Several students have used a maniKin face without disinfecting it before use, and some have used a ManiKin wipe. To keep the manikins in a clean and hygienic state and to clean the skin parts, use one of the methods described below.
Relying on mannequins labelled as antibacterial is not enough to protect against infection, but disinfectant wipes are sufficient to clean certain mannequins. When the mannequin is used for training, the instructor gives each participant an individual face mask.
Each has its own guidelines for cleaning procedures to ensure proper hygiene and not to damage the product. It is advisable to consider purchasing a high-quality mannequin with a well-built and reliable monitoring instrument.
It is recommended to use a doll that can be removed from the face and skin for hygienic reasons. With products like De Solv, it is safe and effective to remove sticky residues from duct tape and bandages. At CSDS, we continue to use citrus-based sprays to clean according to the manufacturer's recommendations, and Laerdal Manikin Wipes, which contain 70% ethyl alcohol, to clean the face of the dolls if necessary.