At some point in time, your assembly line and production services are going to need a printer to place logos and coding on your product. Coding is essential to every product you produce, from assembly to end use, and youll want the kind of printer that will create a clear and crisp output as fast as you need it to, with the clean quality you demand.There are so many printers on the market from which to choose, though, so how can you pick the best one for you?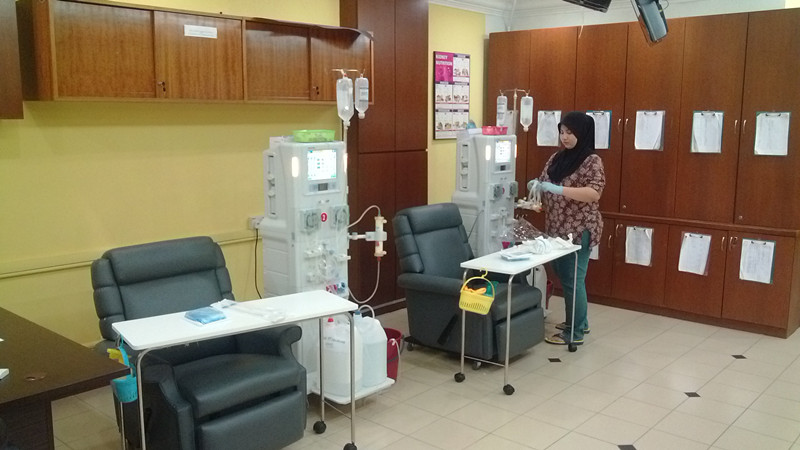 While each business has its own needs, the basics remain the same, and by starting with the right basics, youll get the perfect printer for your overall needs. Check out some advice on what to look for in an industrial inkjet printer, so your next printer is perfect for your automated assembly coding need.Output Clarity and QualityThe first and most important aspect of any printer is to choose one that offers outstanding quality and clarity in all things.
You want text, graphics, and bar codes that are of the highest resolution, and will deliver the kind of results that pop off the label, whether its date coding, time, barcodes, graphics, serial numbers, and more. VersatilityLook for a machine thats versatile and can be mounted wherever you need it at the ideal angle so that it doesnt get in the way of overall production. The more flexible it is in mounting, the better off the entire production process will be, with improved output and better quality.
Efficiency and Upkeep CostsYou want a printer that is highly efficient with as low upkeep as possible. That means one that gets a high output from its ink and solvent use, and will require much lower maintenance, with a durable construction and high reliability rating.Continuous PrintingCIJ printers are among the best options for those looking to increase efficiency overall.
These printers are able to continuously print as the production line moves. This means you dont need to stop the line every time you need to print a new label. In the long run this can exponentially increase your productivity, producing more finished product, faster.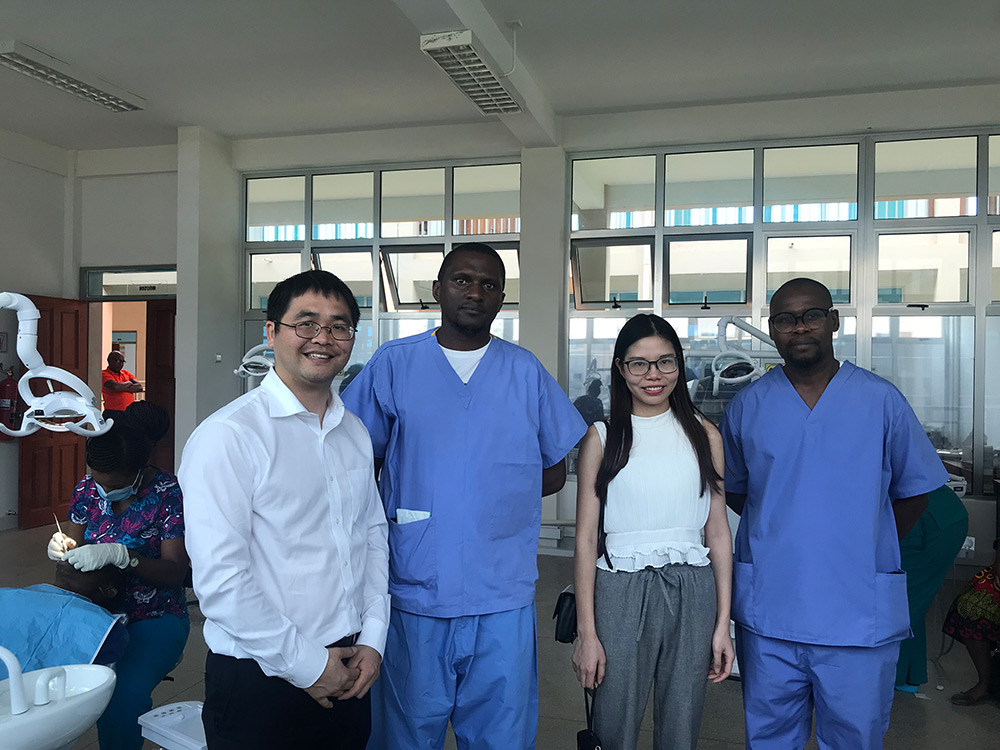 Variable Printing OutputYou want a printer thats able to print in a variety of sizes and fashions, which can print on multiple lines, at least between 3 and 5 lines, and can handle your logo, the date and time, bar codes, 2D codes, graphics and more, all with a fast output and clear results. DurabilityChoose a machine that can stand up to the rigors of your production line. You want one thats constructed from the most durable materials such as aircraft-quality alloys and high-strength stainless steel, as well as having durable controls and parts which will last for many years.
Choosing Your Industrial Inkjet PrinterWhen youre ready to purchase your industrial inkjet printer, turn to RAAB. We offer a full line of PIEZO technology hi-res ink jet printers, thermal inkjets, large character valve jets, continuous ink, and handheld inkjet printers, all designed to match your exact needs. Explore our complete product offerings and contact us for more information or to place your order today.
The post How to Choose the Right Inkjet Printer appeared first on Raab Sales, Inc.