The Apple Watch Series 4 is nabbing headlines with its electrocardiogram (ECG) and heart health capabilities, but will anybody use these features correctly?By Victoria SongLast week, Apple unveiled the Apple Watch Series 4 the fourth iteration of its popular smartwatch. Capable of detecting falls, identifying abnormal heart rhythms, and taking electrocardiograms, Series 4 is the tech giants most overt foray into wearable medical technology.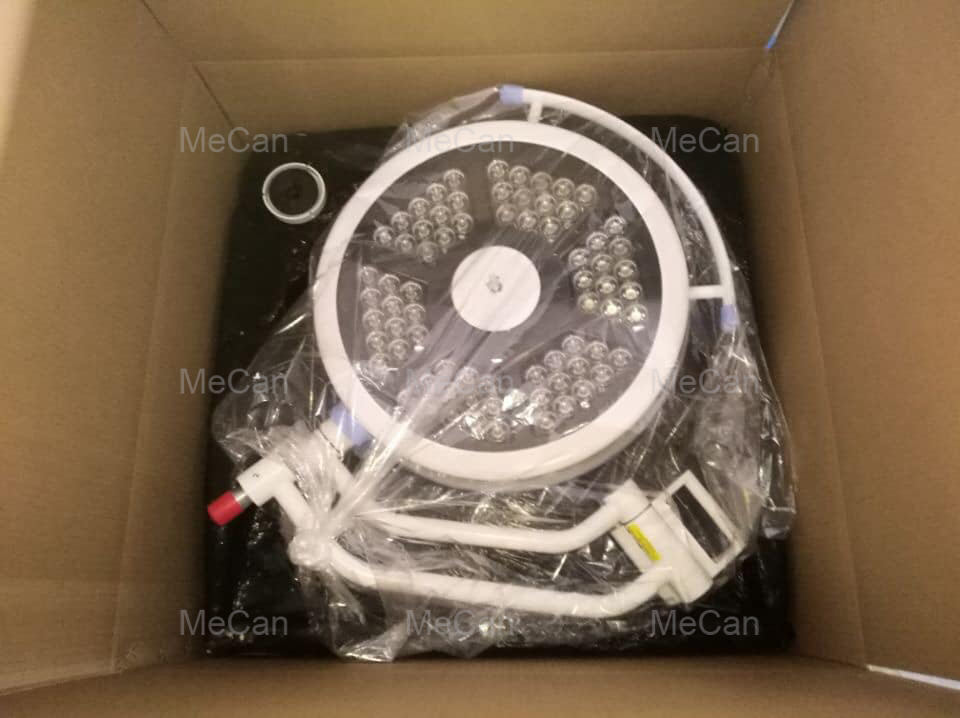 Giving the Series 4 some cred is the fact its atrial fibrillation (AFib) and ECG tech received clearance from the Food and Drug Administration. It also helped that Apple had Ivor Benjamin, president of the American Heart Association, onstage at its press event to speak about the potential life-saving applications of having an ECG machine on your wrist at all times.This is all very impressive from a hardware standpoint, but the question is: How relevant are these features for relatively healthy people under 60?
AFib affects somewhere between 2.7 and 6.1 million Americans according to the Centers for Disease Control.
But its also a condition that primarily affects older individuals. According to a JAMA study, 70 percent of people with AFib are between 65 and 85 years old. And unless youre of a certain age, chances are you havent had an ECG as part of your yearly physical.
Unless you have chest pain, a heart condition, or are getting surgery, doctors have no reason to administer ECGs to an otherwise healthy adult.In a letter from the FDA, the agency notes that Apples ECG app is intended for over-the-counter use only, and definitely isnt meant as a diagnostic tool. But hypochondria and obsessive self-quantification are very real.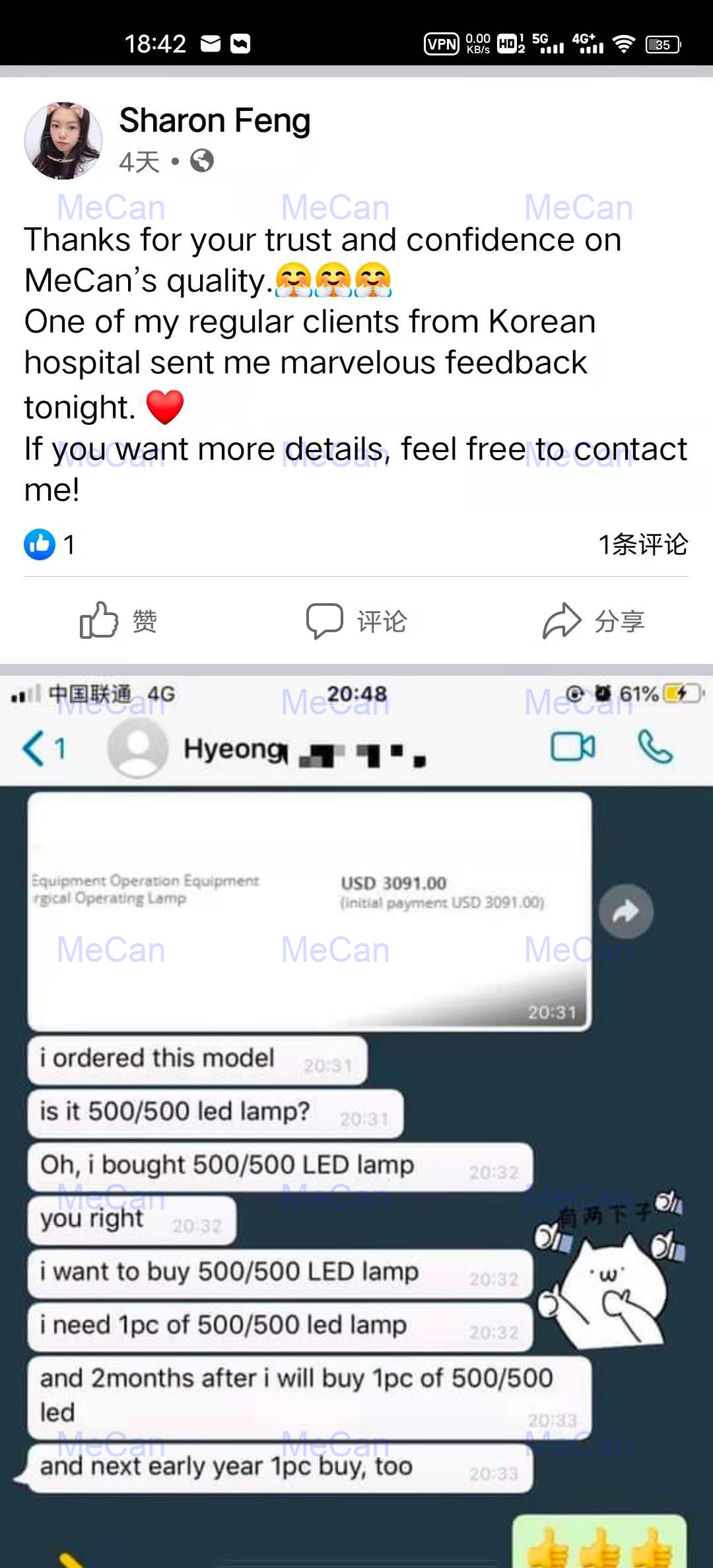 Ive no doubt some overeager health nuts might overdo it and turn what was meant as a preventive tool into a source of needless anxiety.Furthermore, data without context is less than helpful. We dont know much about the ECG app thus far, other than it measures your heart rhythm, stores PDFs of your readings on Apple Health, and wont be available on the Series 4 until later this year.
The average person probably has no idea what a normal ECG looks like, and simply handing over your iPhone with a dozen charts to your doctor might result in more confusion than insight.The idea of being able to continuously collect data on ourselves and present them as evidence to health care professionals is a compelling one. But after more than a year of testing wearables, Ive mostly found my physicians dont know what to do with spreadsheets and graphs of data exported from apps.
The numbers are divorced from vital context about my lifestyle, family history, and physical condition at the time the readings were taken. And honestly, I dont know what a lot of my data means either. It has been helpful for me to understand what my baseline is, but at the end of the day, Im no more knowledgeable about medicine than what I can search on WebMD.
Of course, if you are over 60, have a high risk of heart disease, or are diagnosed with AFib, the Series 4 has value provided you consult with your doctor. Even so, its important to keep in mind the basics when it comes to gathering data. One healthy reading wouldnt put you in the clear, but a bad reading wouldnt mean youre on the road to death either.
Really, the watchs most useful purpose is to help at-risk consumers stay mindful of their heart health consistently over time. (And to be frank, better battery life would have helped with that.) Prevention is no small thing, but itll be interesting to see if those most at risk are willing to shell out more than $400 for a smartwatch specifically for this reason.
As for the rest of us? I suspect well use the Series 4s heart health features once or twice before forgetting about it completely.Read more: Hands On With the Apple Watch Series 4Originally published at