It's not often airport security guards earn praise for their work, but Grzegorz Paczek may be the exception.The quick-thinking guard is being praised as a "hero" after security camera footage at Poland's Katowice-Pyrzowice airport captured Paczek making a last-minute dive to save a toddler about to fall head-first from a security conveyor belt. The incident dates back to Nov.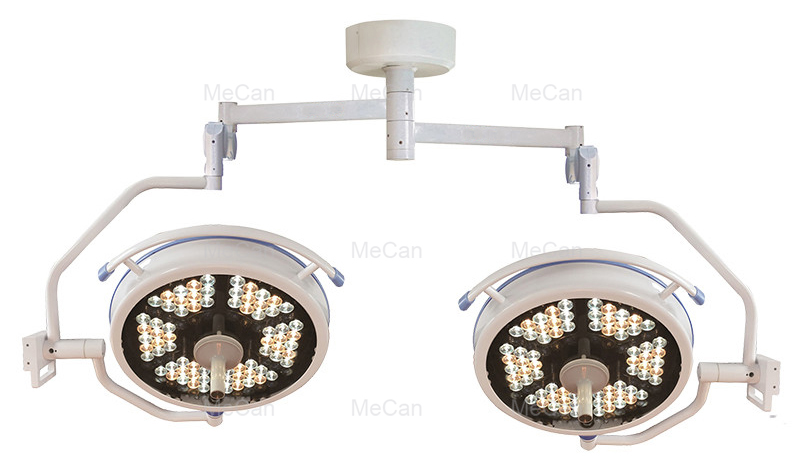 23 but footage of the child's potentially nasty tumble only recently made its way online via LiveLeak. The video shows the baby's father placing the child down after clearing the airport's x-ray machine and metal detectors. The father then goes to put on his jacket while the kid starts moving forward, eventually falling off the edge.
At the bottom left-hand corner, Paczek makes a volleyball-like dive to catch the kid. I noticed the child was sitting on the table and he looked a bit off balance, and then he began to fall forward, said Paczek in an interview with the Telegraph. I was standing four to five metres away and I realised I had no chance of stopping him fall so I just threw myself along the ground with my arms outstretched.
It was an instinctive reaction.The baby, crying, but unharmed is then passed along to his mom who enters from the left of the screen. Officials with the airport say Paczek's efforts are an example of security guards going beyond the norms of reminding passenger you can carry no more than a few ounces of liquids on your carry-ons.
"It also shows the airport staff not only check to see if anybody is carrying dangerous items but also care for the well-being of the passengers, said Cezary Orzech according to Fox News.And to prove no good deed goes unnoticed, airport officials gave Paczek a salary bonus for his actions, according to the Daily Mail. You can watch Paczek's catch over and over again courtesy of this gif posted on RedditAlso on HuffPost