These migrants hoped that silver foil would be their secret weapon as they tried to evade the authorities. The seven Iraqi men are thought to have believed that wrapping themselves in the foil would prevent them being detected by X-ray machines. They were found hiding in a shipping container on a lorry.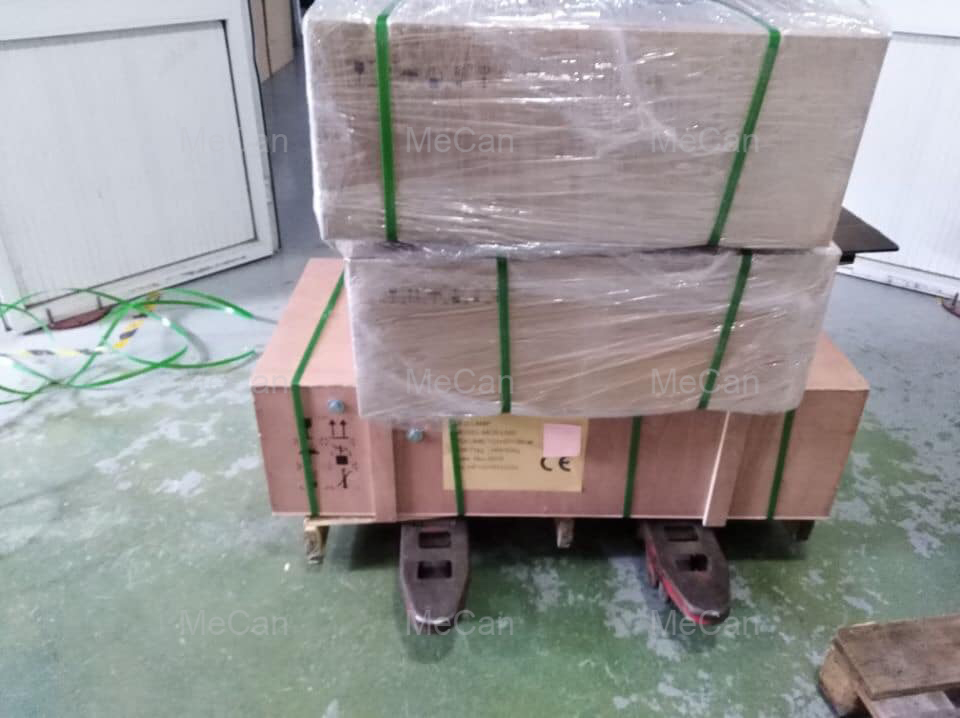 The container was supposed to be carrying plastic car parts through Pendik port in Istanbul, Turkey. But customs officials realised the weight of the containers load differed from the declared cargo. They unlocked the doors to see feet and arms sticking out under sheets of aluminum foil at the back of the container.
The seven migrants were detained along with the lorry driver and the investigation is on going.