Its no secret that virtual reality is entering more and more spheres of our lives: entertainment (movies, video games, roller-coasters), education (interactive screens, headsets, glasses and even rooms), military and engineering (e.g. flight or battle simulators), healthcare (anxiety disorder treatment, pain management, other therapies in the field of psychology).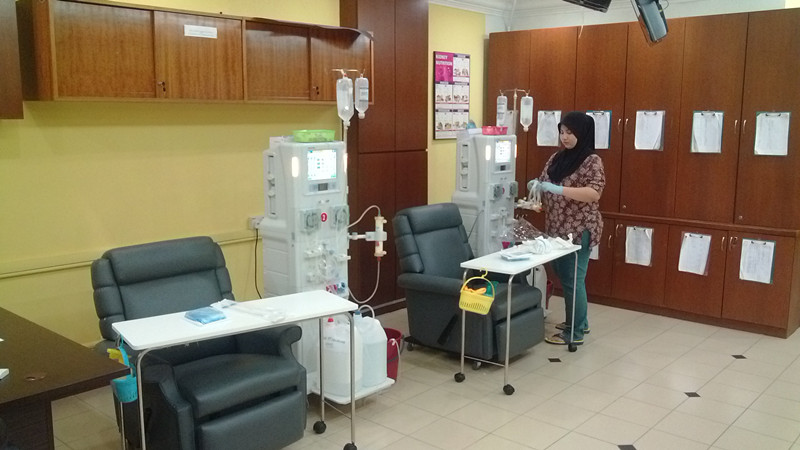 And, as we know, scientists from all over the world never neglect an opportunity to draw inspiration from futuristic books and movies. Luckily, there are plenty of epic ones on the market!Today, well take a look at 5 great movies dedicated to this subject and see how they make use of virtual reality, and whether something like this has already been achieved by modern technology.
This action movie takes place in 2021. Johnny works as a mnemonic courier, who delivers classified information with the help of a data storage device implanted in his brain. The data he transports is too important to be sent through the Net, the virtual-reality equivalent of the Internet.
A curious fact is that the film was shot in 1995, when the maximum hard disc capacity was only 2GB, while Johnnys chip could contain up to 80 GB. The downside is that this cybernetic brain implant deprived Johnny of all of his childhood memories!Speaking about modern scientific progress, we can say that storage devices do exist today and with much bigger memory capacities but they are still mostly used outside of the human body.
Chip implantation has occasionally been used for device-controlling purposes (NFC Near Field Communication), medical treatment or corporate goals (using the chip instead of a key to clock in and out of work, open doors, and instead of a credit card to pay for meals). But this remains episodic and is far from becoming common practice.And would YOU be willing to try something like that?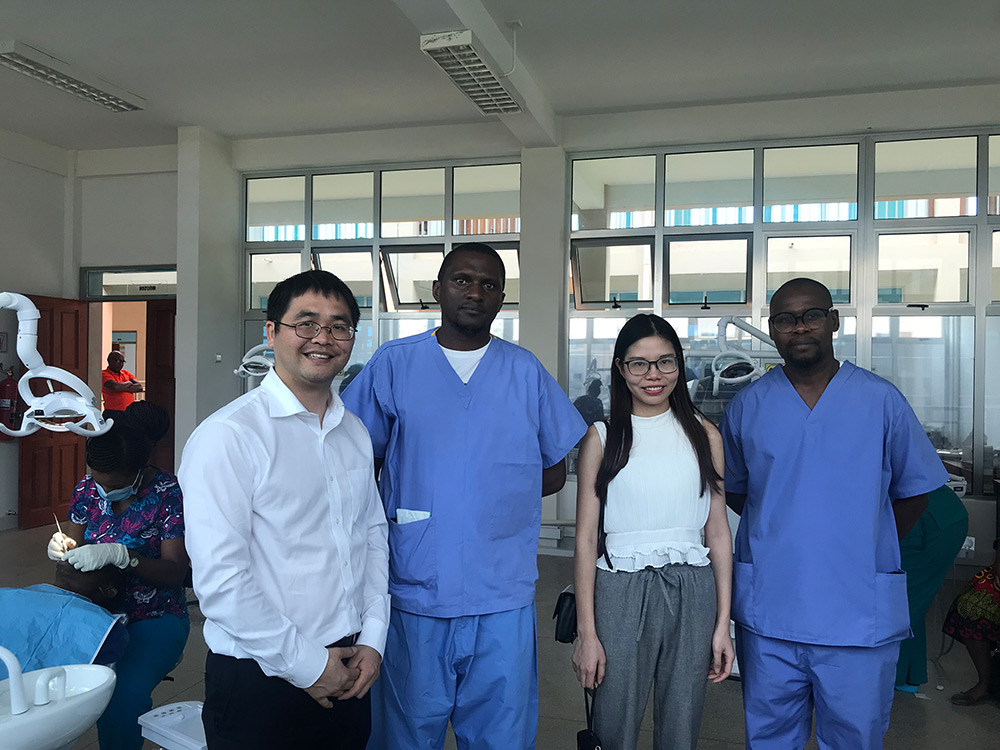 ;)Theres a lot going on in 2054. A special police department in Washington DC, the PreCrime police, stops murders before they even take place. Crimes are predicted by three mutated humans, otherwise known as Precogs, who receive visions from the future.
These virtual visions are projected onto a special interactive screen, where Tom Cruises character Chief John Anderton can analyze the situation and draw conclusions.Nowadays interactive screens are widely used everywhere, from educational institutions (schools, museums) to entertainment venues and personal devices. The plot revolves around Qohen Leth, a prominent computer genius working on an extremely difficult formula and expecting a call from God to ask Him about the meaning of life.
Plunges into virtual reality are achieved with the help of a VR suit. As for todays devices, we have VR glasses, headphones, and experiences such as roller coasters or 4D cinema that put you into virtual reality with the help of image, sound, movement and other sensual effects like water, a gust of air, or a smell. This world-famous science fiction action film, directed by the Wachowski Brothers, tells us that the world we live in is actually only a simulated reality and not the genuine one.
Computer programmer by day and hacker by night, Neo learns the truth and joins those who know it too in a fight against evil machines that use people as energy sources.Heroes leap into virtual reality with the help of a wired connector, attached to a portal in their neck. Technologies exactly like this one are non-existent at the moment, but chips are starting to enter our lives, as mentioned during my discussion of the movie Sam Flynn, whose father Kevin mysteriously disappeared years ago, receives a strange pager message from an old video arcade.
He enters a secret room behind a machine named Tron, and accidentally activates a laser that digitalizes and sends him into a virtual reality created by his father.At the moment, contemporary science doesnt have any mechanisms like this and even something remotely similar hasnt been created yet. Well, now we can see that the world of virtual reality is very diverse and is definitely becoming more advanced.
Not everything is possible or has been implemented at this point, but science is definitely making daily progress so who knows what kind of news well wake up to tomorrow? .What are your favourite movies?
Comment below! .