THE ink would sometimes still be "wet on the page" when iconic screenwriter Wesley Burrowes would finally deliver his scripts, flying in the face of deadlines.The Glenroe writer - who passed away on New Year's Eve at the age of 85 - helped to define the agenda and to capture the social mores and challenges of the time through his skill, Rev Baden Stanley told mourners at his funeral service.The service at Christ Church in Bray, Co Wicklow - just up the road from where he had lived - saw many familiar faces from the groundbreaking soap operas written by Mr Burrowes down the years.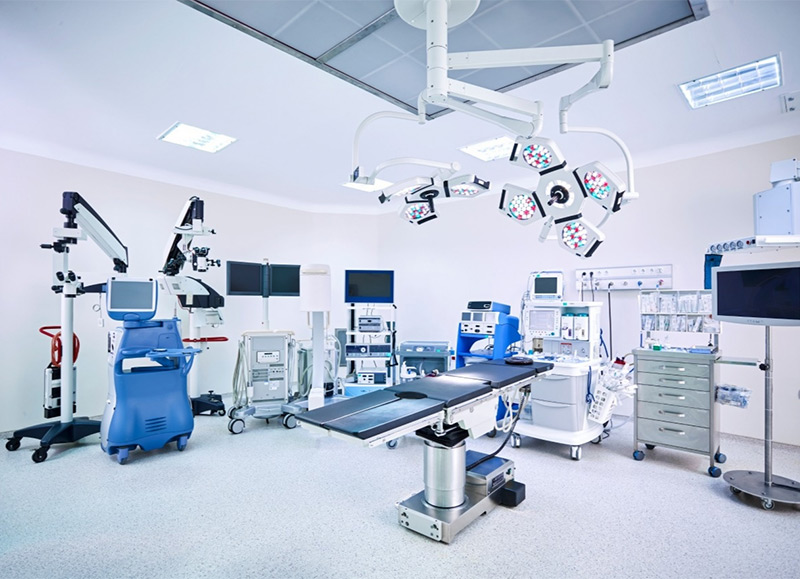 Amongst those in attendance were commandant Louise Conlon ADC of the President Michael D Higgins; Ryan Tubridy; actors Bryan Murray, Tony Tormey and Aisling O'Neill all appearing in Fair City.Donal Farmer who played Fr Devereux in Glenroe, Emmet Bergin who played Dick, Mary McDermott who played Mary and Mary McEvoy who played Biddy were also present.Mr Burrowes was born in Northern Ireland and grew up near Hillsborough Co Down.
He is survived by his wife, Helena, son Kim and daughter Ciara.Mr Burrowes was the writer of several enormously successful RT dramas, including Tolka Row, The Riordans, Bracken and Glenroe.Speaking at his funeral his daughter Ciara emotionally recalled her fathers legendary hospitality and how even after a debilitating stroke in 2011, he would hunt for a suitable drink in his hospital bedside cabinet for a guest before quipping: "this is a pretty crap apartment.
"Actor Tom Hickey (who played Benjy in The Riordans) gave a powerful eulogy in which he spoke of Mr Burrowes' talent.He included a portion of a sermon, written for Fr Sheehy in The Riordans, in which the parishioners were taken to task for their lack of Christian fellowship for the Traveller community, with Fr Sheehy chastising them: "For your strangeness you fear them.the falsehood is a better story.
"Mr Burrowes' son, Kim, read Robert Frosts Stopping by Woods on a Snowy Morning.And then there was a final emotion and heartfelt applause as Mr Burrowes wicker basketwork coffin, was carried from the church to the recording of the If I Could Choose - the Eurovision hit he had penned for the late Sean Dunphy, co-written with Michael Coffey.Online Editors