A quick and competent reaction of paramedics and physicians can save a persons life. Incidents such as heart attacks, childbirth, slips and falls, vehicle accidents, gunshot wounds etc. require immediate treatment and cure.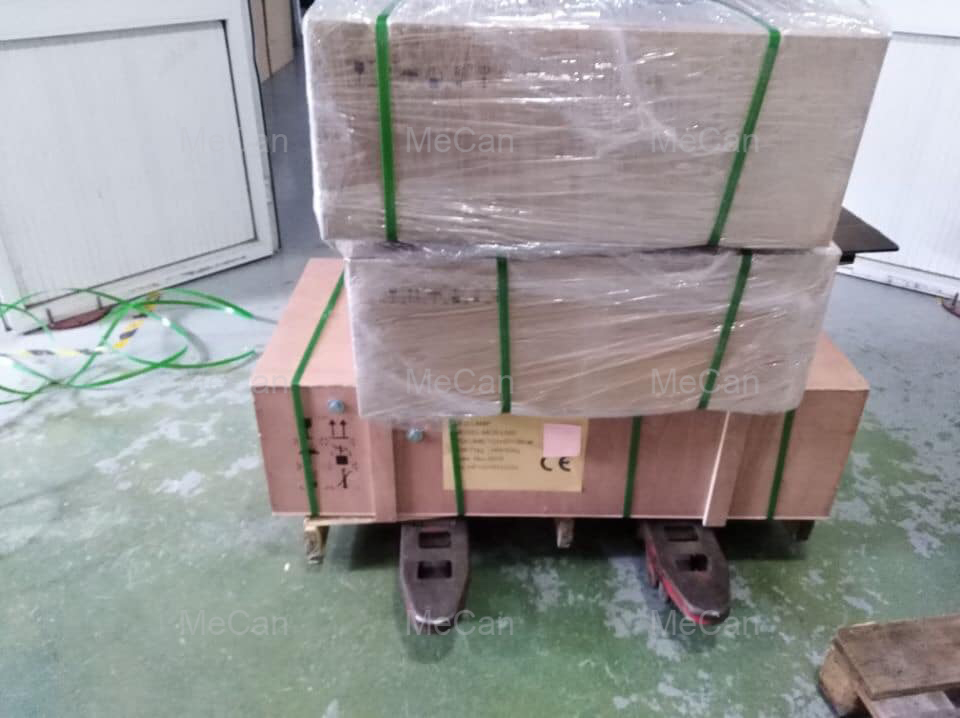 In such situations, Emergency Medical Services play a vital role as through these supplies only, the emergency medical technicians can provide their vital services. The QuadMed is one of those sites that can make available the superior quality emergency products and items to the specialist and technician. The fast delivery service provided by the site is competent enough to deliver most of the products in the time duration of 24 hours.
In a situation of emergency, the medical supplies can help the paramedic to assess the nature of the patients condition and provide emergency care. Here is the list of some emergency supplies that can be helpful in certain situations:Items for precautionBefore examining a patient, the paramedic has to take proper precautions to protect himself and the patient against all body fluids as well as all communicable infections. For this purpose, it is necessary to have the following items: Hand Sanitizer Gloves Clinical Waste Bags Sharps shuttleSupplies needed for diagnosing the patientTo control the situation, the emergency medical technician has to diagnose the patient properly and detect the vital signs.
One has to check the breathing, pulse and blood pressure of the patient in order to understand the situation. Here are some supplies that can assist the technician to detect and record the signs of patient. Stethoscope Pulse Oximeter Ophthalmoscope/ Otoscope Blood Pressure Cuff Blood Glucose test kit ThermometerHandling situation of AirwayIf the patient is showing signs of some airway issues then its essential for the paramedic to have suction and airway adjuncts.
Oral Airway Suction Nasal Airway & Lube Laryngeal Airway Laryngeal airway holder Colourmetric capnographyItems for managing Breathing situationIn most of the emergency situations, the patient can have the inadequate breathing problem. In that case, the paramedic should have the adequate items to control the situation. Pocket masks can be of great help in an urgent situation but if you want something larger than a bum-bag then Bag Valve Mask is a nice choice.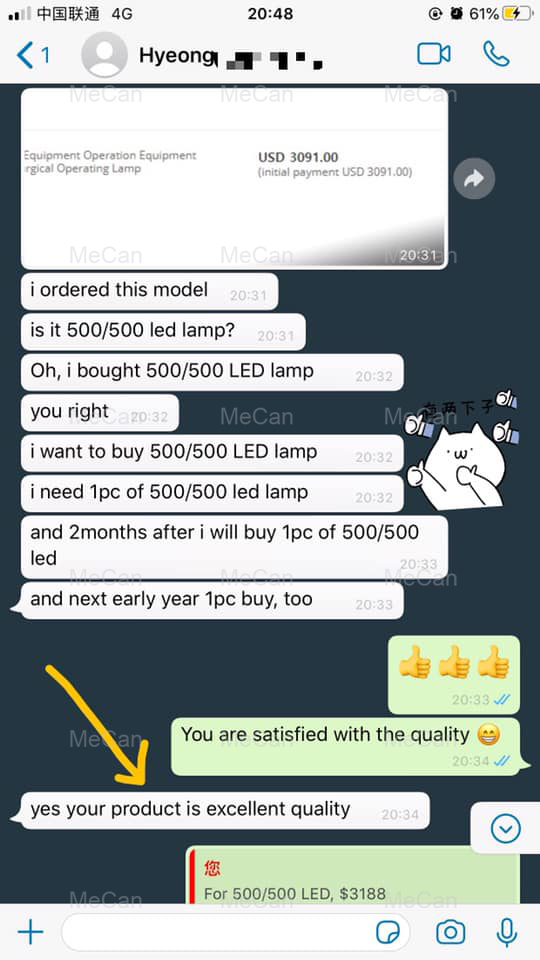 While treating a patient with respiratory issues, O2 cylinder is a must together with a Non- Rebreather as well as Nasal Cannula. Other than this, usage of oxygen also demands the use of Pulse Oximeter.Tackling bleeding problemHandling the bleeding is the priority concern of the paramedic as a large amount of blood loss can make the condition of the patient more critical.
Putting direct pressure can handle the majority of bleeds so it is really important to have pressure dressings. Gauze Tape Pressure Bandages Torniquet Chest Seal Haemostatic AgentsOn serious wounds like the gunshot wound or stab wound, Israeli bandage is ideal for applying pressure.Medical Supply for Bone damagesIn the case of fractures or other bone damages, Sam Splint is a must-have product.
The splint is super strong and is very easily mouldable which makes it easy to work with. Other items which are needed for treating splinting are: Stretch Wrap Inflatable Splints Elasticated Bandages Cervical CollarTreating BurnsThe best way to cure burns is cold running water but the problem arises when invariably running water is not immediately available. Here comes the role of burns dressing and supplies needed for it are: Stretch Wrap.
Water soluble burns dressing like Water-Jel or Burn shield. All the above stated Emergency Medical supplies can be ordered through QuadMed, the ideal site for high- quality medical supplies and equipment. The site offers the products at an affordable price which makes it a fine distributor of medical items RELATED QUESTION What are the key performance indicators for a surgical instrument sales company?
Would depend on the company selling, but most likely a company selling such equipment would need to track: Number of units sold Revenue generated per month or quarter MRR (monthly recurring revenues) Tracking follow-up dates for re-stocks Product rotation tracking (if items have an expiry date) Quality assurance (both stock and transport) Invoicing & payment tracking And of course, all of the relevant data of their clients. Perhaps worth contacting a hospital administrator and see if they can help you directly. Or indeed, another medical equipment supply company.
We have several medical equipment suppliers using our software and each have different metrics and KPIs. Hope this helps!