We may not realize but our hearts are like electric generators, inducing a small bit of electric current every time they beat. The electricity generated is a very small amount enough to activate heart functions. This electric current generated by the heart can be used to assess the condition of the heart.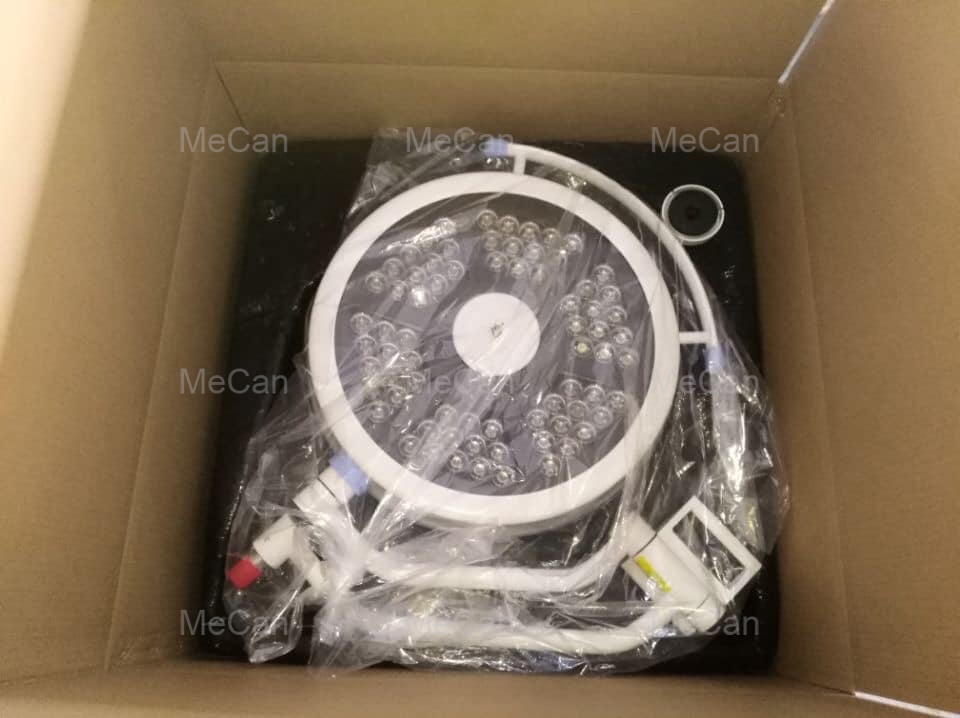 An electrocardiogram (ECG test) measures and records the electrical activity of the heart through a non-invasive test using electrodes placed on the skin. Doctors use this as a test of the heart all the time, using an instrument called electrocardiogram, or ECG for short.The ECG measures the electrical activity of the heart and produces a waveform on a graph paper.
Doctors look at these wave-forms to make an assessment of the health of the heart, whether it is beating normally or is abnormal. On the graph paper what appears is a combination of several waveforms, as the heart is a complex system and several things happen inside its chambers every time it beats. Doctors use their expertise and experience to draw conclusions from these complex waveforms.
Abnormal electrical activity can be recognized from the heart of an unborn baby (fetus). Although ECG cannot be performed on the fetus as it is inside the pregnant lady, doctors make an assessment using echocardiogram. In order to treat such problems medicines are given to mothers until the baby is born.
If it is left untreated it may lead to heart failure and demise of the fetus in some situations.Certain other conditions of the heart come to attention only after the baby is born. In such situations either the heart beats too fast or too slow.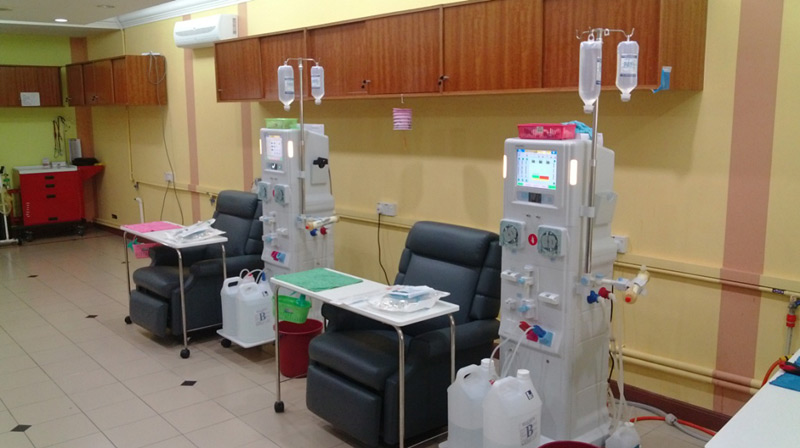 Again ECG is very helpful in reaching the diagnosis and then starting appropriate medical treatment. These conditions are difficult to pick up as the babies cannot tell us that their heart is beating too fast. It is only when a child specialist examines the baby or when the baby becomes too unwell to feed that it comes to attention.
An efficient and experienced pediatric cardiologist does appropriate medical diagnosis and effectively treats the abnormal electrical activity of the heart.Older children and adolescents can present with a similar condition but in these instances, they convey that there is something wrong. At times it is a fleeting disturbance and it requires specialized instruments apart from ECG to catch the electrical activity.
Some of them require interventions in which the abnormal pathways are burned inside the heart with the help of special catheters without taking a cut and without opening the heart. Some of these procedures are really life-saving measures.Abnormal electrical activity can also lead to fits/ seizures, faints.
It can run in families. Therefore, high level of suspicion is necessary when dealing with such children.In summary, ECG is very helpful in diagnosing abnormal electrical activity of the heart.
It can present from the unborn child to adolescents and adults. Although most conditions are not life-threatening some can be dangerous. Indeed abnormal electrical activity of the heart is one of the reasons for the sudden unexplained death of an infant