Endoscopy is a medical procedure that allows a doctor to view a patients internal organs with the use of specialized equipment, an endoscope. Its done to accurately diagnose a patients condition and provide the proper interventions. As an endoscopy facility administrator, you know that all the equipment in your facility, particularly your , must be of the best quality to provide the care that your patients need.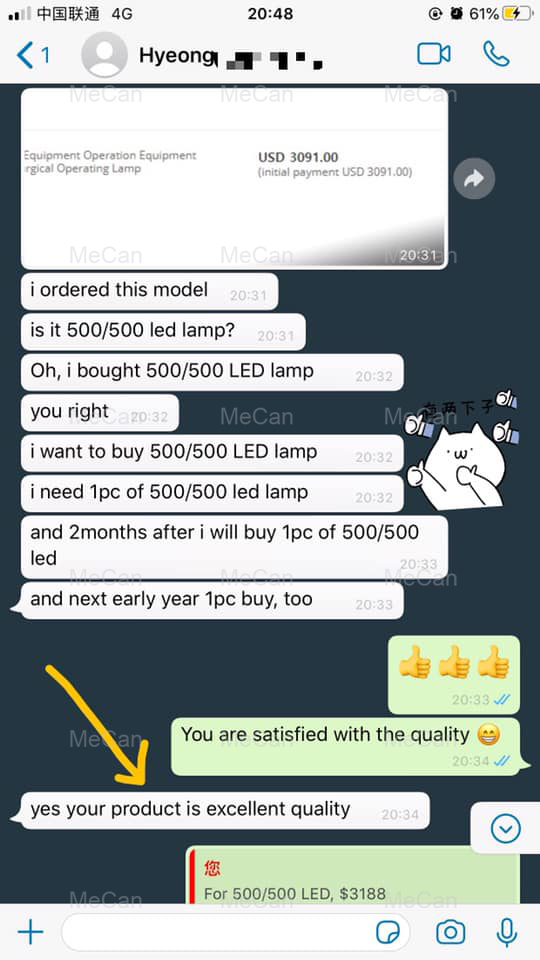 You may already have a partner company where youre sourcing your endoscopy equipment supplies from, or you may have just opened a new clinic and need ideas on how to find a reliable provider. Either way, this article is perfect for you.In the next paragraphs, youll find out the three characteristics that make up a good endoscopy equipment provider.
Read until the end and think through if your partner company or the supplier that youre thinking about possesses the following qualities.1. Has a wide range of productsIt is very important that your supplier has lots of choices in their collection of any used and new endoscopy system for sale.
But the collection shouldnt be limited to endoscopy systems alone, they must also provide laparoscopy sets and even individual endoscopes. A large selection like this helps you compare your options according to your needs and budget. Also, in case you need other equipment in the future, you would not need to look elsewhere for other suppliers since your partner supplier will have all the tools you need.
Remember, youre buying important tools for your facility and certainly, you wouldnt want to be faced with limited options, right?2. Offers product warrantyA product warranty is one indication of an endoscopy system suppliers commitment to providing exceptional service to their consumers.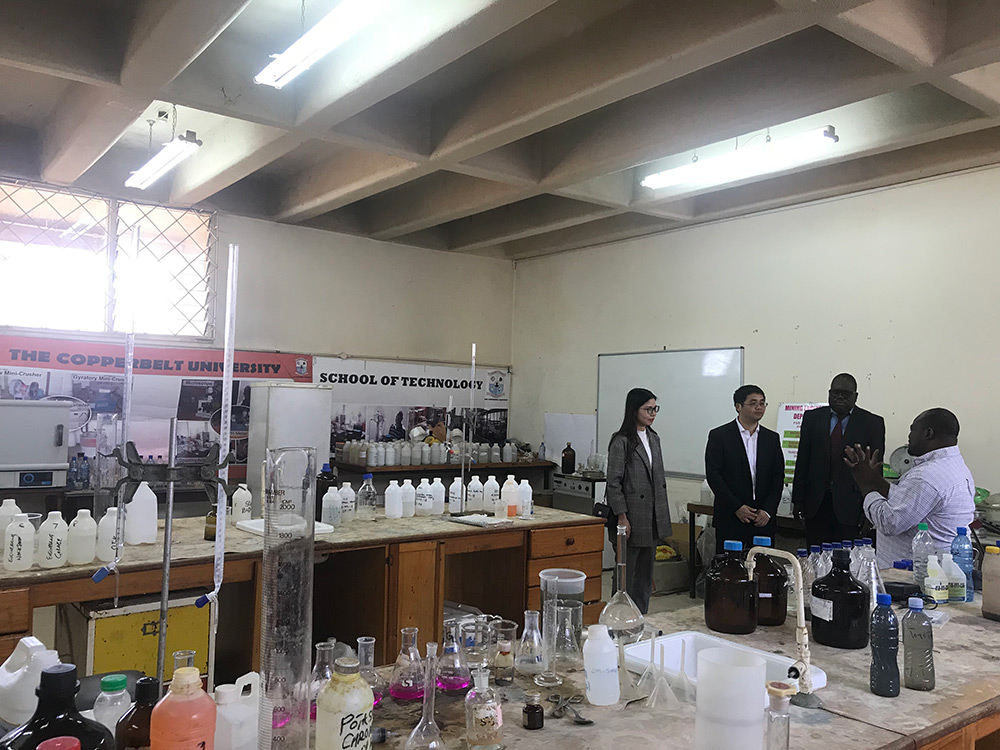 There are suppliers that offer up to 24 months product warranty, and you should take advantage of that. This ensures that you have peace of mind in case the system you have purchased is damaged or perhaps you need a couple of parts changed. A warranty saves you from unwanted expenses and not to mention, the headache that comes with these problems.
It is also important to remember that you must find an endoscopy system for sale from renowned brands just like Olympus, Fujinon, and Pentax. These brands are known for their durability and have been tried and tested by lots of users so you can be sure of their quality. 3.
With quality customer care supportA dependable supplier of endoscopy equipment supplies provides outstanding customer support services that are available 24 hours a day. If ever you have problems with the product that you have purchased, the team behind the company must be able to deal with your concerns in a fast and efficient manner. If your partner company or the company you are considering dont provide such service, or takes days to get back to you, then consider a different partner.
When managing your endoscopy facility, you need trustworthy endoscopy system supplier to help you. Their contribution is significant for you to properly care for your patients and to lead a successful endoscopy facility. Remember the things listed above to make certain that you are working with the best supplier in the market.
RELATED QUESTION What are the key performance indicators for a surgical instrument sales company? Would depend on the company selling, but most likely a company selling such equipment would need to track: Number of units sold Revenue generated per month or quarter MRR (monthly recurring revenues) Tracking follow-up dates for re-stocks Product rotation tracking (if items have an expiry date) Quality assurance (both stock and transport) Invoicing & payment tracking And of course, all of the relevant data of their clients. Perhaps worth contacting a hospital administrator and see if they can help you directly.
Or indeed, another medical equipment supply company. We have several medical equipment suppliers using our software and each have different metrics and KPIs. Hope this helps!