The market for medical supplies is driven primarily by the growing awareness on environmental & personal hygiene leading to rising demand for disinfectants , expansion of healthcare settings owing to increasing COVID 19 patients, increased requirement of PPE kits & N95 masks globally, rising demand for ventilators, and increasing demand for diagnostic supplies. In addition, repurposing liquor production lines to manufacture sanitizers offers an opportunity for players in this market. However, delays in non-urgent treatment and surgical procedures and impact on supply chain and logistics due to lockdown are likely to restrain the growth of this market.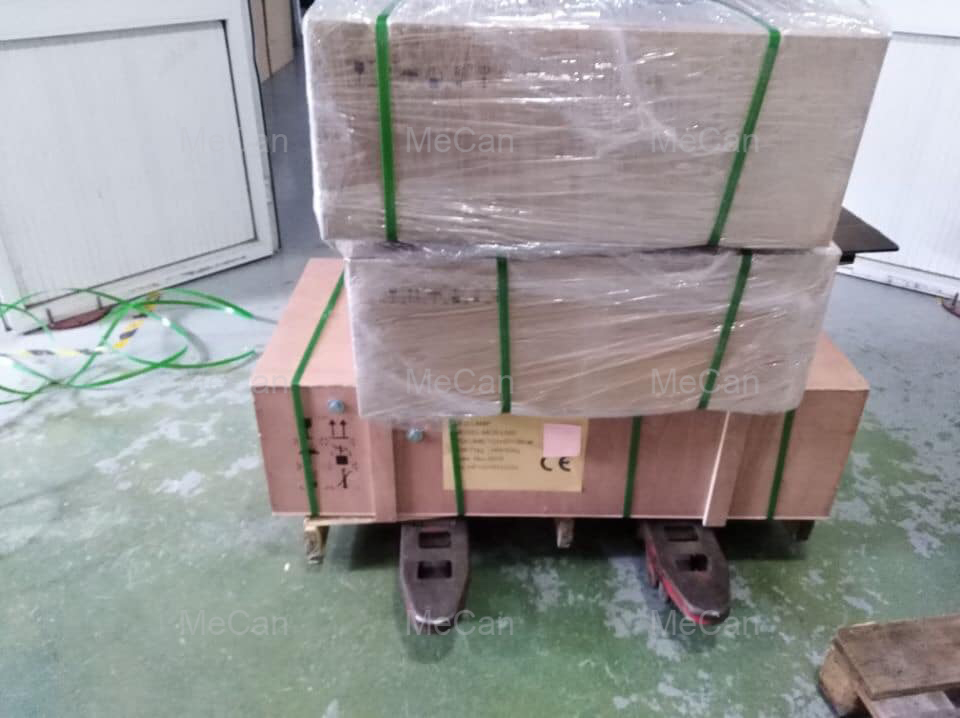 What the Market Looks Like?Predicted to grow at a CAGR of 13.4% during the forecast period, the Global COVID-19 impact on Medical Supplies Market is estimated to reach USD 100 billion.
North America accounted for the largest share of the medical supplies market in 2019Based on products, the market is segmented into intubation and ventilation supplies, disinfectant, personal protective equipment, diagnostic supplies, sterilization supplies, infusion and injectable supplies, dialysis supplies, wound care supplies, radiology supplies, and other medical supplies. The disinfectant segment is expected to grow at the highest rate during the forecast period. This can be attributed to the increasing demand for sanitizers and other disinfectants to safeguard people from the cross-contamination of coronavirus.
Based on end-users, the medical supplies industry has been segmented into hospitals, clinics, and other end users. The hospital segment accounted for the largest share of the market in 2019 and expected to grow at the highest growth rate during the forecast period. The highest growth of this segment is attributed to the increasing demands for hospital beds and intensive care units, increasing demand for specialized staff in hospitals, increased consumption of personal protective equipment.
Download PDF Brochure @ Drives the Market?The growth of the global market for COVID-19 impact on Medical Supplies is primarily influenced by the following factors: Growing awareness for environmental & personal hygiene leading to rising demand of disinfectants Increasing number of emergency centers, hospital settings and ICUs during the Pandemic Increasing need of healthcare workers in hospitals and government camps & surveys Increased demand of PPE kits and n95 masks globally Increasing demand of ventilation supplies for effective management of critical COVID-19 patients Increasing demand of diagnostic supplies for rapid diagnosis of COVID- 19Read more about COVID-19 impact on Medical Supplies marketsandmarkets. com/Market-Reports/covid-19-impact-on-medical-supplies-market-158189339.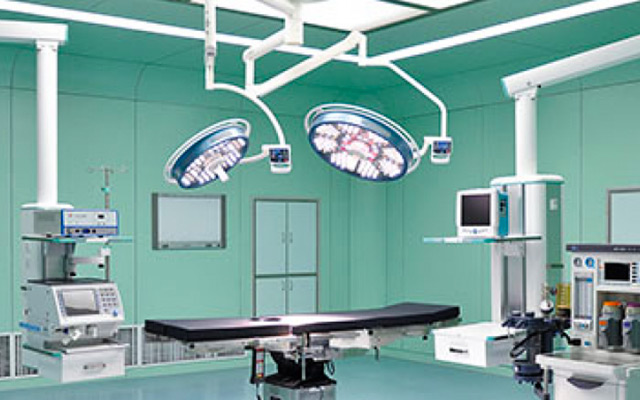 html RELATED QUESTION What are the key performance indicators for a surgical instrument sales company? Would depend on the company selling, but most likely a company selling such equipment would need to track: Number of units sold Revenue generated per month or quarter MRR (monthly recurring revenues) Tracking follow-up dates for re-stocks Product rotation tracking (if items have an expiry date) Quality assurance (both stock and transport) Invoicing & payment tracking And of course, all of the relevant data of their clients. Perhaps worth contacting a hospital administrator and see if they can help you directly.
Or indeed, another medical equipment supply company. We have several medical equipment suppliers using our software and each have different metrics and KPIs. Hope this helps!