There are many reasons why we must move forward with the wastewater project for the core area, not only to meet the federal regulations and provincial requirements. Managing wastewater is more than just selecting the technology; it also involves testing and knowing what is in the wastewater. Did you know that ibuprofen is one of the largest-volume pharmaceuticals in use?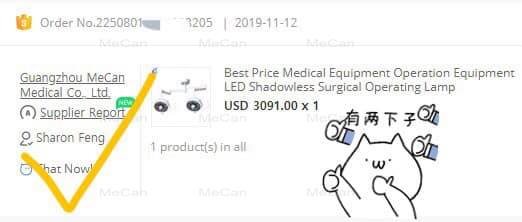 The Saanich Peninsula Wastewater Plant, built in 2000 as a secondary treatment plant, removes 90 to 100 per cent of this chemical during treatment. In some of our studies, ibuprofen discharged at Macaulay Point and Clover Point outfalls has the potential to cause effects in marine organisms. The Capital Regional District is assessing pharmaceutical concentrations at the Saanich Peninsula facility, including ibuprofen and triclosan, a substance found in many personal-care products.
Removal rates with secondary treatment are different depending on the substance. Environment Canada did a risk-management scope for triclosan. Its findings show that secondary wastewater treatment processes are most effective at removing triclosan, with measured removal rates as high as 98per cent.
Triclosan is an ingredient in many anti-bacterial soaps; it is also found in some deodorants, shampoos and toothpastes. Environment Canada describes triclosan as persistent, bio-accumulative and potentially toxic to marine organisms. There is a heightened concern around the impacts of pharmaceuticals, personal-care products and household products.
The new core-area facility has incorporated space for ultraviolet and oxidation treatment, which research is showing destroys many pharmaceuticals and personal care products or trace contaminants of concern. Resource-recovery opportunities that can benefit us today and are flexible to take advantage of future needs are key. Tokyo reclaims water mainly for flushing toilets and discharging to a river basin for environmental recovery of a river where the flow of the river had decreased.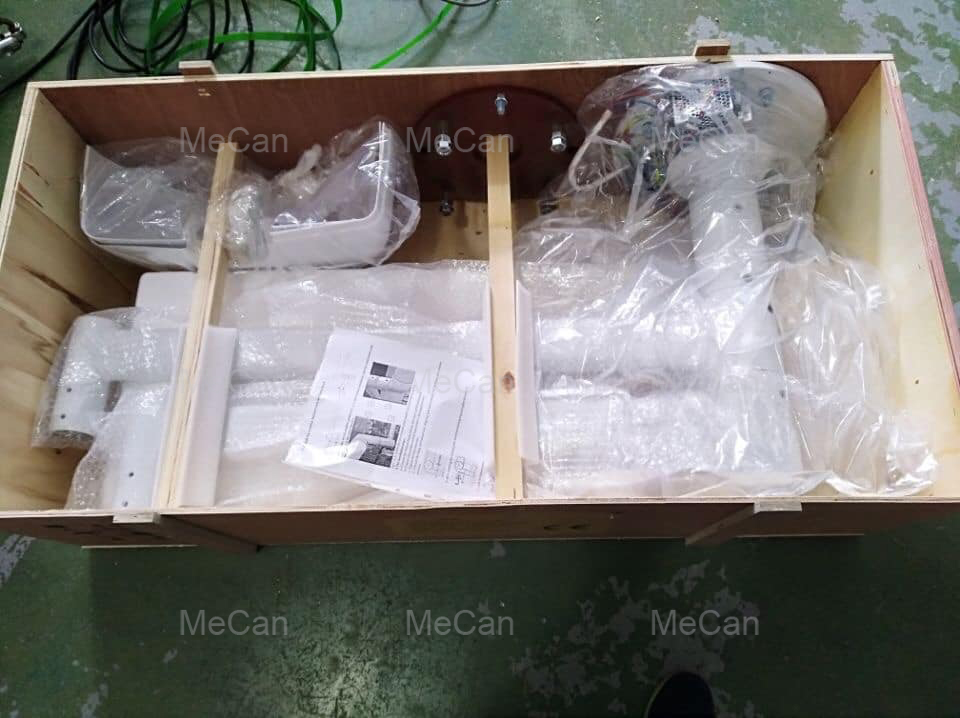 San Diego imports about 90per cent of its water supply. Its water-reclamation facility will treat up to 136million litres of wastewater per day for re-use in irrigation, landscaping and industry. The core-area facility will take advantage of liquid treatment and sludge digestion for higher removal rates of chemicals, but through digestion we have the greatest resource-recovery opportunity, with biogas capture that can be used to fuel vehicles or in heating.
We can also take solid-waste material like fats, oil and grease, and pump up the production of biogas. Treatment is part of the solution to manage impacts from the waste we produce, but we can also help by being more diligent in the personal-care and household products we use. About 23,000 substances are manufactured in, imported into or used in Canada on a commercial scale.
I believe the regulators need to assess these products more thoroughly and provide better labelling so we all know what chemicals are in the products we use. Wastewater treatment is a continuum and it must be built to provide flexibility for the future as regulations or needs change. Judy Brownoff is a Saanich councillor and CRD director.