Footage has emerged from China capturing the bizarre moment a man climbs onto a conveyor belt and goes through a security x-ray machine wearing his bag. The CCTV footage, which is taken from a train station in Tianjin, northern China, shows a man rushing towards a security checkpoint, clearly in a hurry. At first he runs through the body scanning point, where he is confronted by a security official, who speaks to him and gestures back where he came from.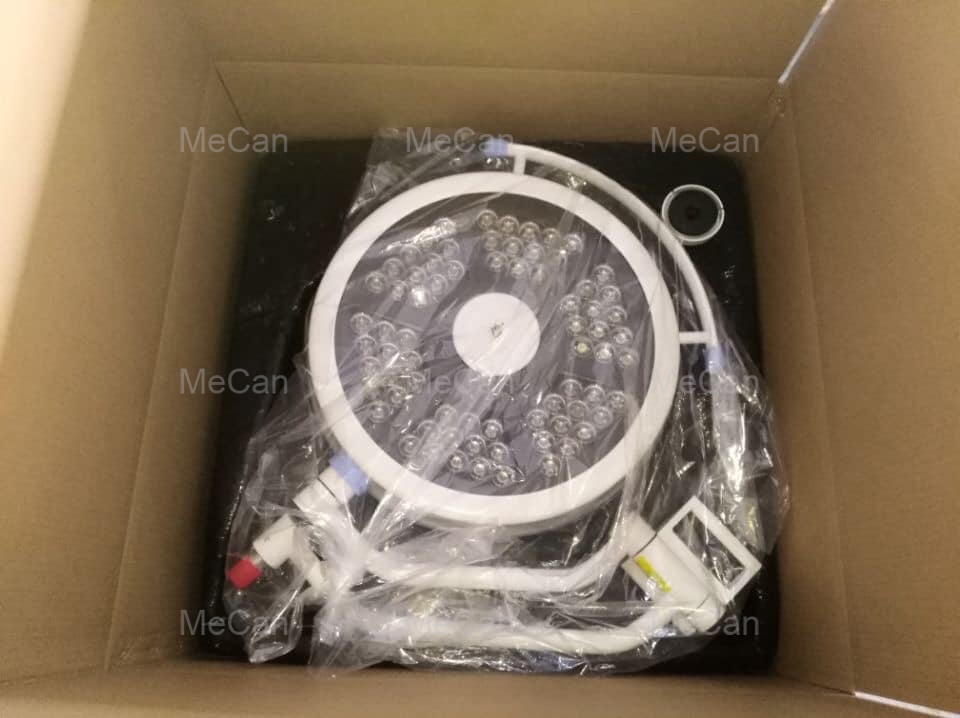 Scroll down for video The man, who is wearing a bag across his body, clearly misunderstands the official. Instead of taking the bag off and placing it on the conveyor belt, he turns around, rushes back and climbs up onto the conveyor belt. He momentarily disappears from view as he is propelled through the x-wray machine, used for baggage scanning.
When he emerges on the other side, he stands up on the conveyor belt while it's still in motion, trying to keep his balance as he is propelled along. The train station security official is seen gesturing wildly at him as he comes out the other end. According to local reports the man was in a hurry to catch his train, however he was later informed that the ticket he had booked was for a train leaving the next day.