As winter approaches and our schedules fill up, the weather and lack of daylight can make finding time to ride outside difficult. For many, the solution is spin classes or hitting the stationary bike at the gym. But its 2018 now, and there are some amazing ways to turn your trusty road steed into an impressive indoor ride without leaving your house.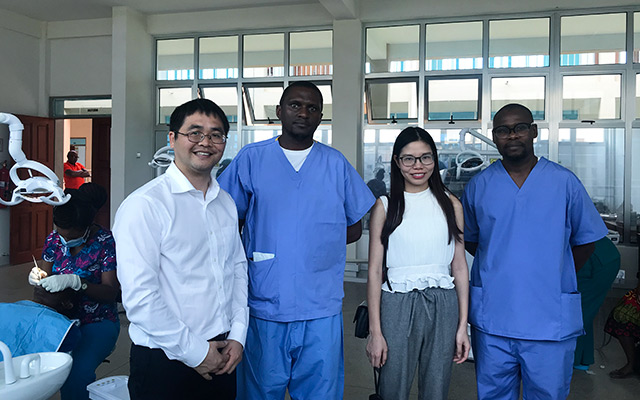 Today were talking indoor bike trainers. These days riding inside isnt as dreaded as it used to be. Better and smarter indoor trainers are providing road-like rides filled with data and training apps (like Zwift) that provide an immersive and addictive game-like environment to maintain and improve your performance and endurance when rubber hits the road.
There are a few different types of indoor bike trainers that well cover; as well as their pros and cons.Magnetic Bike TrainersA magnetic bike trainer; also known as, a mag trainer uses a magnetic flywheel to provide resistance. A flywheel is the wheel the back tire spins on.
The magnetic flywheel has rotating magnets that create a set amount of resistance as theyre engaged or disengaged. To change the amount of resistance, you must either dismount the bike and select the new level, or change it via a handlebar-mounted cable that is attached to the trainer.Pros:Simple to useAffordableStableCompatibility options for virtual training or apps (on smart trainers)Easy to storeCons:LouderMaximum resistance levelNot compatible with some frames and wheel optionsDoes not correct poor pedaling formFluid Bike TrainersThe most popular trainer today is the fluid trainer.
A fluid trainer also has a flywheel, but the fluid trainer has an inner chamber of fluid to further tune the resistance options. As the fluids temperature increases inside the flywheel, it becomes thicker, meaning the faster you pedal the higher the resistance becomes.Pros:Simple to useQuietMost road-like feelImpossible to overpower your trainer as your fitness increasesStableCompatibility options for virtual training or apps (on smart trainers)Easy to storeCons:Potential for leakageCan be expensiveNot compatible with some frames and wheel optionsDoes not correct poor pedaling formRollersThe oldest style of indoor trainer is rollers.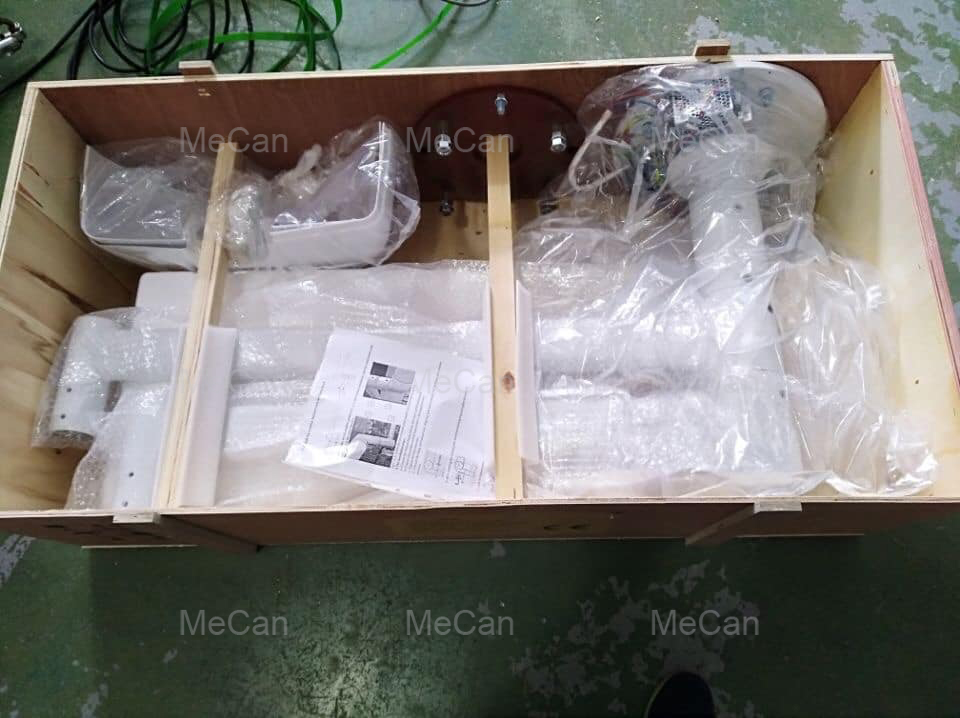 Just like it sounds, the roller trainer is a set of 3 rollers that the bike sits freely on top of. As you begin pedaling, the rollers spin underneath you, and just like a hamster in a wheel, youre on your way to a great workout without moving an inch.Where fluid and magnetic trainers attach the bike to the trainer via the rear-wheel skewer; rollers allow the bike to be freestanding, just like on the road.
While some see this as a disadvantage, it is actually the most realistic to riding in the wild. Your body will have to engage more muscles and balance on the rollers than it does the flywheel trainers. As well, its nearly impossible to fall off a flywheel trainer, which can instill some bad pedaling habits after a while.
Pros:Best for maintaining or improving formElite cyclist swear by themEffortless setupCons:Resistance range isnt greatTakes practice to not slide offLess stable for hard, out of saddle effortsDirect DriveThe newest kid to block is the direct drive trainers. These actually replace the rear wheel altogether, and the trainer functions as the wheel.Pros:Crisper rideMore efficient connection between bike and trainer because it doesnt rely on tire friction to produce resistance.
Saves tire life (trainers are hard on tires)Higher wattageDoesnt require calibration as often as wheel-on trainersCons:$$$Tend to be heavierSmart TrainerA smart trainer is a flywheel trainer that can communicate with other devices such as phone-based apps that automatically adjust resistance or logs training sessions; as well as, online training platforms like Zwift. These days online training platforms are growing in popularity, as you can ride and compete with other riders around the world without leaving the house.Things to ConsiderPrice: like always right?
For many, all the bells and whistles arent really necessary and you can get a perfectly practical and functional trainer within your reasonable budget. Storage: Some trainers have folding legs that can be a real space saver if need be, this feature typically adds modest amounts to the cost.Compatibility: Trainers have axel attachment standards and widths.
As well, many have skewer requirements. Make sure the trainer youre looking at is compatible with your bike, and make sure it either comes with the skewer required, or that you purchase the right one. Noise/Vibrations: All trainers make some noise and vibrations, some way more than others.
If you are in an apartment or have people nearby that might not enjoy hearing you crank out on your trainer, it might be worth investing in a quieter one. Many people also put rubber mats under their trainer and bike to reduce vibration and collect the sweat. Riser: If you go with a flywheel trainer, youll want to get a riser for your front tire.
These are just cheap little rubber lifts your front tire sits on so youre not on a downhill incline once youre bike is locked into the trainer.How Do You Like to Train?What do you do when you have to train indoors?
Wed love to hear your feedback and tips!.