BOKARO: The Steel Authourity of India Limited (SAIL)-run-Bokaro General Hospital (BGH) has installed ultra-modern medical equipment and machines for benefit of the patients in 2011 here. Adding more facilities for the patients, the BGH management installed three high result yielding machines including Flexivision with Digital Subtraction Angiography (DSA) in X-Ray department and Automated Coagulation and Urine Analyzer in its pathology department. The Flexivison DSA is a latest generation X-rays, while the two automatic analyzing machines will help in substantially increasing the number of parameters for tests of both coagulation and urine.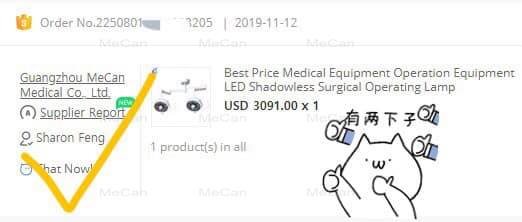 BSL managing director S S Mohanty on Republic Day inaugurated the new machines at a simple function at BGH. said a doctor. BGH is a 910-bed premier hospital of this region.
It plays a role as a referral centre for many hospitals here. Last year, the BGH management has developed its neurosurgery department as a centre of excellence and is working out to make its other departments the same.