Why & How Did Demand for Refurbished Medical Equipments Originate?While multiple factors have contributed to the elevated cost of healthcare, medical equipments prices have played a significant role. The cost of medical equipments is unpredictably higher than ever.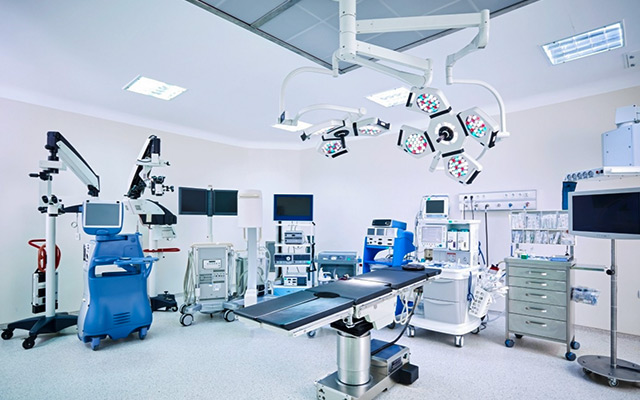 So, onus now shifts to hospitals and clinics to navigate a middle ground to keep the costs down, and yet provide a safe pathway in the interest of patients. A smart and cost-effective solution is buying refurbished medical equipment from a trusted supplier. Isnt it?
But, you need to adhere to the right buying approach to ensure quality of each item.Choose A Trusted Supplier In the Interest of Patients!Undeniably, refurbished medical equipment can be as reliable as new equipments provided that you purchase the same from a reputable and trusted supplier.
Well, choosing a trusted supplier is indeed a strenuous mission to be accomplished with much contemplation.Today, medical equipments fall into various categories from refurbished and pre-owned, to reconditioned ones. Even the refurbished category unveils subcategories like fully refurbished, visually refurbished and even parts replacement.
Each category has been designed to meet individual requirements. Complete refurbished equipment includes both functional and cosmetic repairs. Unquestionably, you need to understand intricacies of each category to make a smart move.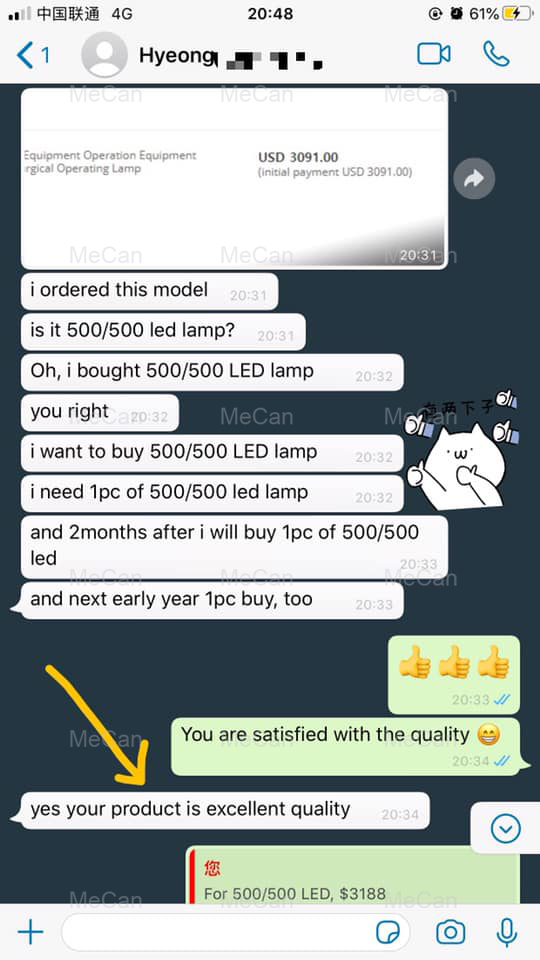 Supplier must be an ISO 9001:2015 & ISO 13485:2016 certified company and even AERB approved for Radiology Equipment.A responsible buyer will always inquire about features and share the concerns related to the product with supplier who is expected to be sincere while responding to the queries.You have to ensure that the equipment, tested by a qualified technician and marked as patient ready, must perform as per industry standards.
The company that you consider must have calibration tools to assess equipments performance and functionality during the refurbishing process.Supplier shall offer guarded delivery of the equipments to prevent impairment or damage to the same.A quality supplier offers a warranty for the equipment.
However, the length of warranty depends on the type of equipment. Turnaround time must be made known beforehand.Your One-Stop Solution is Here!
While strictly adhering to sincerity and dedication, Medinnova Systems Pvt. Ltd. provides best possible access to quality services in order to facilitate improved healthcare.
Its huge fleet of refurbished medical equipmentsfunction as per industry standards and are thoroughly examined by qualified technician.It is interesting to learn that Medinnova imparts awareness regarding safety check programs and even technician training orientation programs to medical practitioners. Isnt it great to get associated with such supplier?
Well, benefits are abundant. Get it started!Medinnova Systems Pvt.
Ltd. provides best refurbished Equipment. Want to know more?
Call our Sales team today at 912667264737 or email us at RELATED QUESTION What are the key performance indicators for a surgical instrument sales company? Would depend on the company selling, but most likely a company selling such equipment would need to track: Number of units sold Revenue generated per month or quarter MRR (monthly recurring revenues) Tracking follow-up dates for re-stocks Product rotation tracking (if items have an expiry date) Quality assurance (both stock and transport) Invoicing & payment tracking And of course, all of the relevant data of their clients. Perhaps worth contacting a hospital administrator and see if they can help you directly.
Or indeed, another medical equipment supply company. We have several medical equipment suppliers using our software and each have different metrics and KPIs. Hope this helps!