Prices of printer ink and toner cartridges will rise by 10 to 50 and the industry that recycles them will be wiped out because of the way the Government has chosen to apply a new EU law, ministers have been told. Industry sources are likening the Government's handling of the EU waste electrical and electronic equipment directive, which comes in next year, to the "fridge fiasco". In that case the Department of Trade and Industry inadvertently closed down an industry that sent refurbished fridges to Africa.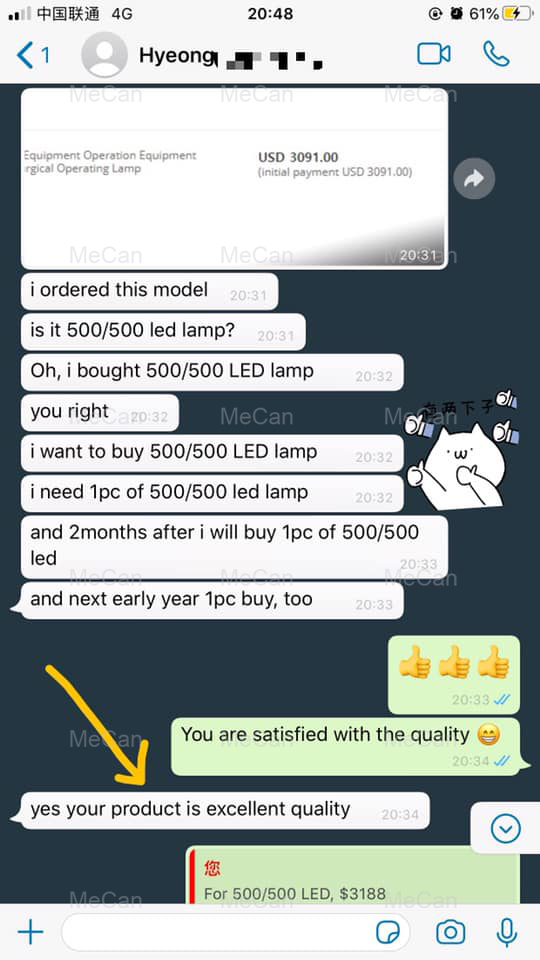 A growing number of British companies refill inkjet and laser toner cartridges made by Hewlett Packard, Canon, Lexmark and other companies and sell them to customers for about half the price of new cartridges. For example, a refilled HP cartridge costs about 10, compared with 25 for a new one. The companies say the Government's interpretation of a new EU law will force them to close and mean an extra 20,000 tons of waste going to landfill each year.
They have accused the Department of Trade and Industry of being too influenced by the big printer manufacturers which make huge profits by selling printers cheaply and cartridges at relatively high prices. This practice was criticised in a report by the Office of Fair Trading last year. The point at issue is whether an ink cartridge is a "consumable", like a piece of bread in a toaster or a bus ticket, or a piece of waste electrical equipment, which the European directive requires to be recycled or re-used.
When the directive was passing through the European Parliament last year, MEPs inserted last-minute changes which they thought prevented manufacturers from inserting chips to prevent ink and toner cartridges from being refilled and re-used. The DTI is considering how to turn this EU legislation into British law by the middle of next year. It has told industry that it takes the view that printer cartridges are consumables and not covered by the new directive.
The UK Cartridge Remanufacturers Association says this means that the American and Japanese manufacturers of ink cartridges would be able to build in "killer" chips to stop cartridges being re-used. That would mean the end of a cheaper alternative to new cartridges and the price of new ones would be likely to rise because there would be less competition. British companies employing 2,000 people, with an annual turnover of 150 million, say they would be out of business within three years.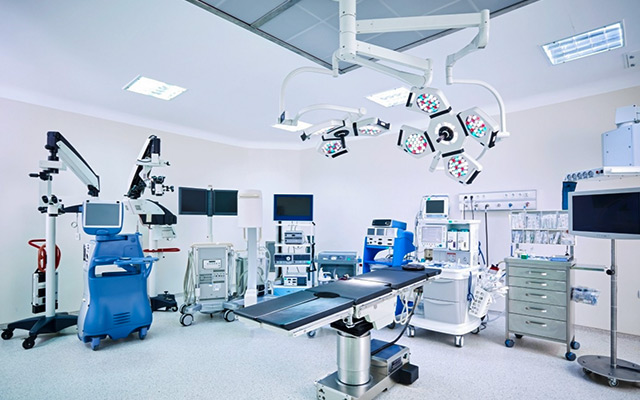 "The DTI is making the same mistake as they did with fridges by not reading the law properly," said David Connett, vice-president of the European Cartridge Manufacturers Association. He said the consumer was being "ripped off" by manufacturers charging 1,000 a litre for printing ink for which remanufacturers paid less than 100. Big cartridge manufacturers do have recycling schemes, but these tend to involve shipping used cartridges to China and other countries to be crushed and recycled into something else, not re-used.
Scandinavian countries have decided that ink cartridges are covered by the directive and are to require them to be made so that they can be re-used. A spokesman for the DTI said: "We are still considering whether printer cartridges are covered by the directive."